Houston Partnership Disputes Attorneys
We Work Diligently to Resolve Complicated Disagreements
While many business owners see their competitors as the greatest threat to success in the marketplace, disputes with business partners can be just as damaging to a company's operations and reputation. From arguments over the direction a business should pivot towards to substantial changes occurring in one a partner's personal life, there is a wide variety of situations that can lead to partnership disputes.
With some partner disputes, it can be hard to gauge if the issue can be resolved informally or if it will require litigation. Get in touch with Stephens Reed & Armstrong, PLLC today so we can use our decades of collective experience to assess your situation and develop a personalized legal strategy to advocate for your unique case goals.
Call (281) 677-3474 or contact us online to arrange your consultation with a seasoned partnership dispute lawyer at our firm.
Common Types of Partnership Disputes
At Stephens Reed & Armstrong, PLLC, we understand that confronting your business partner over a dispute that impacts your company can be a stressful and complicated ordeal. That is why we proudly serve clients across Houston who need reliable guidance to resolve the following common partnership disputes:
Conflicting personalities
Disagreements regarding contracts
Misuse of company assets
Shareholder disputes
Breach of contract
Embezzlement
Fraud
Business dissolution
Arguments over profit shares
Put Our Resources & Experience in Your Corner Today
We know that some business relationships can become strained over time, so if you find you're going through serious difficulties with your business partner, please reach out to our firm as soon as possible so we can review all of your options under the law and help find the right solutions that can resolve your disagreement. Although we strive to resolve partnership disputes through negotiation and mediation whenever possible, we are fully equipped with the extensive resources you need to fight to protect your interests through litigation.
To find out more about our comprehensive partnership dispute services, please give us a call at (281) 677-3474 to schedule your consultation today.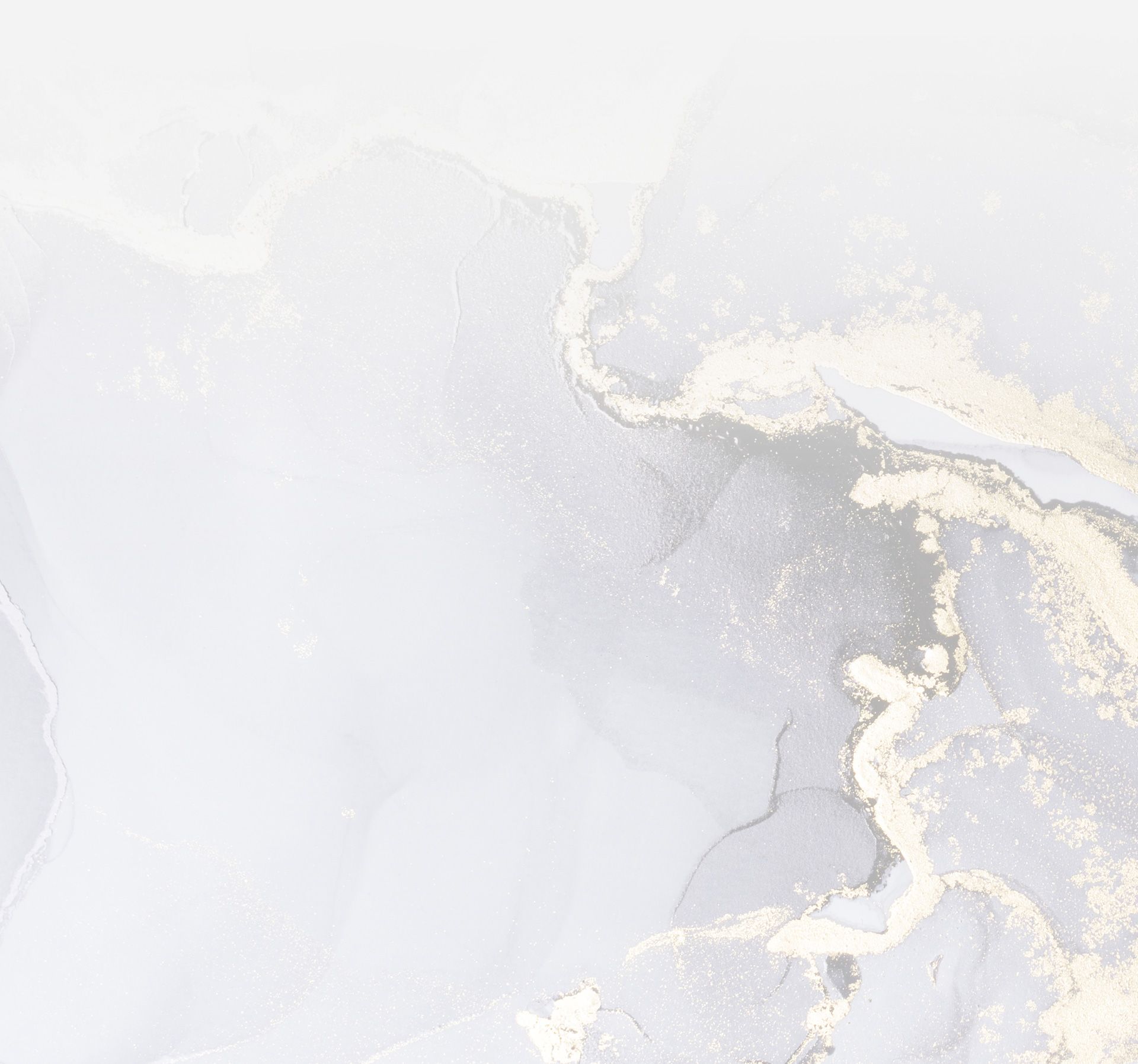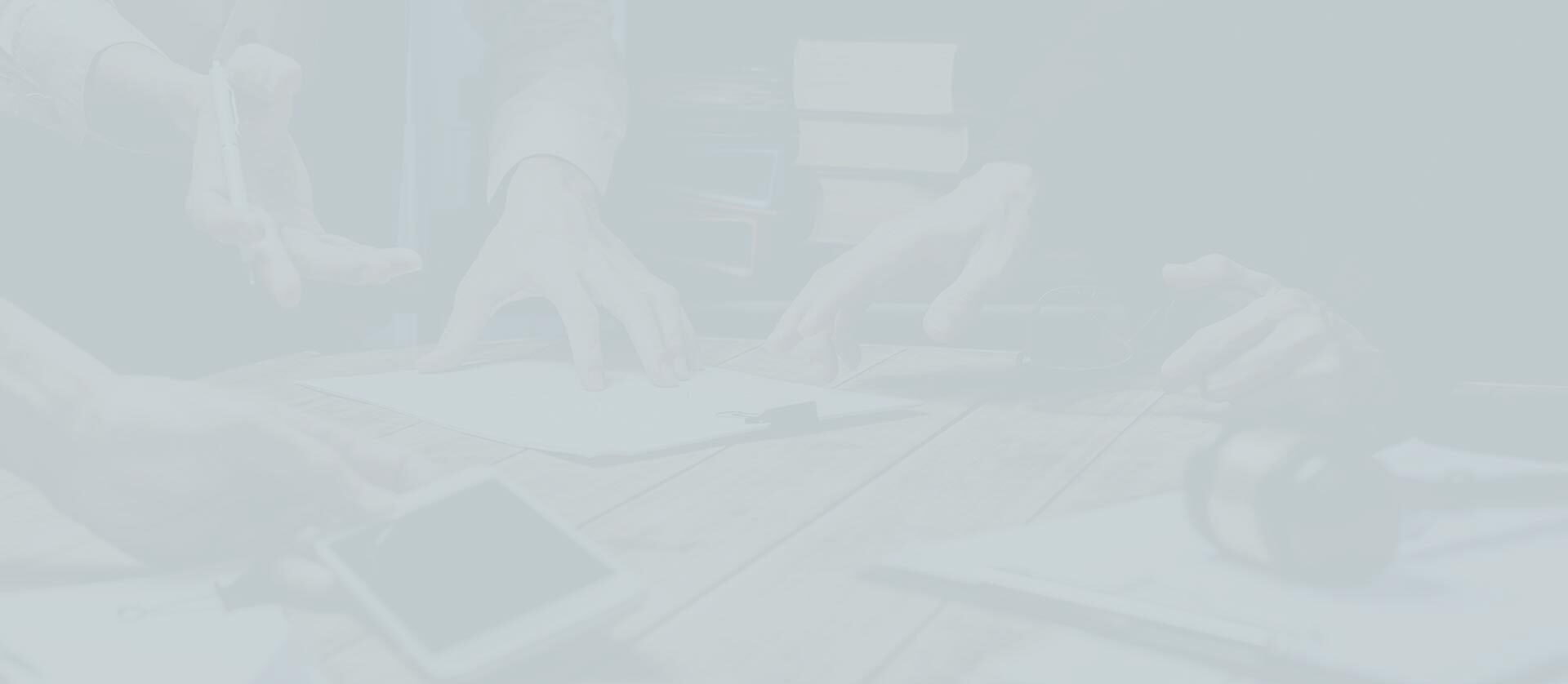 Qualities You Need
In A Firm You Can Trust
Complex Disputes

We frequently handle high-end disputes across commercial, construction, and employment law.

Relationship Builders

We work to build long-term relationships with our clients and provide them with continuous support.

Experienced Litigators

We bring decades of litigation experience to every dispute and use our knowledge to benefit you.