Houston Unpaid Overtime Lawyer
Assertive Representation in Overtime Disputes
Federal law states that an employer must pay all nonexempt employees overtime pay for any hours worked if they work more than 40 hours in a week. However, employers can make mistakes or intentionally misclassify employees as exempt in order to avoid paying them overtime. In some cases, employers may even outright refuse to pay for hours worked. At Stephens Reed & Armstrong, PLLC, we work to help wronged employees seek rightful wages and, in some cases,, possibly even damages.
If you suspect or know that your employer isn't paying you overtime, contact us online or at (281) 677-3474 for legal help.
Understanding Wage & Overtime Laws
We firmly believe that when you work hard for your wages, you should receive exactly what you've been promised. Anything else is likely illegal and a violation of federal and state wage laws. Our Houston unpaid overtime lawyers and legal team are committed to helping employees receive the benefits and pay that you are entitled to.
We have extensive experience working in employment law, including representing individual wage law disputes. Having our familiarity with the law and our dedication on your side can only lend to the best possible outcome.
If your employer has done any of the following, you may be entitled to unpaid overtime:
Makes you work off the clock
Makes you work without any breaks
Makes you work more than 40 hours in a week
Asks you to turn in falsified time sheets
Protecting Your Right to Fair Overtime in Houston
State and federal overtime law guarantee that you have the right to fair wages. When an employer disregards this law, whether intentionally or negligently, this can lead to your rights being violated. If you believe that your overtime rights have been violated, our Houston overtime lawyer can work with you to gather evidence and work to hold your employer accountable. You deserve to receive the compensation and overtime pay you have worked for.
Contact our Houston overtime attorney today at (281) 677-3474 to set up a consultation.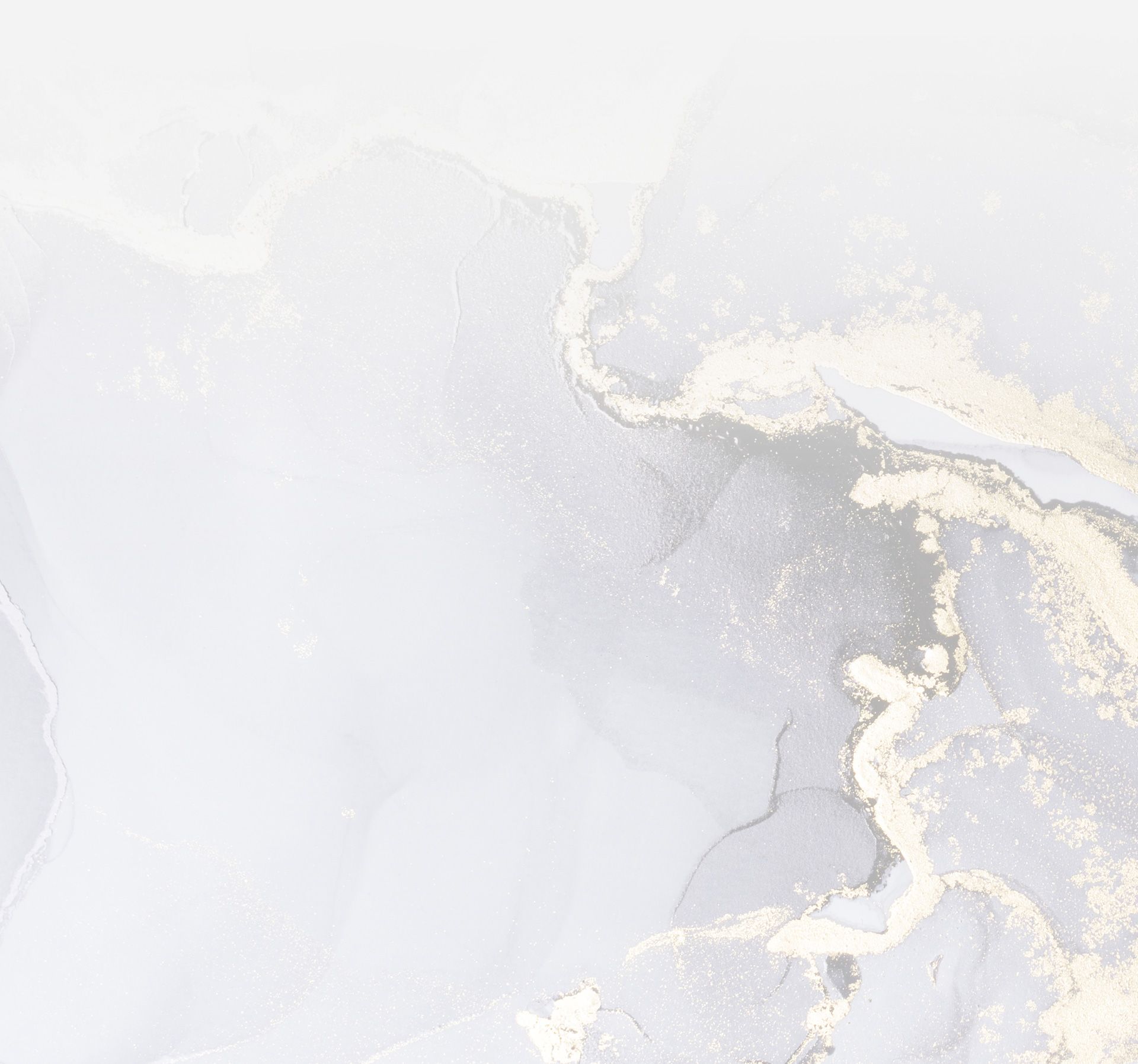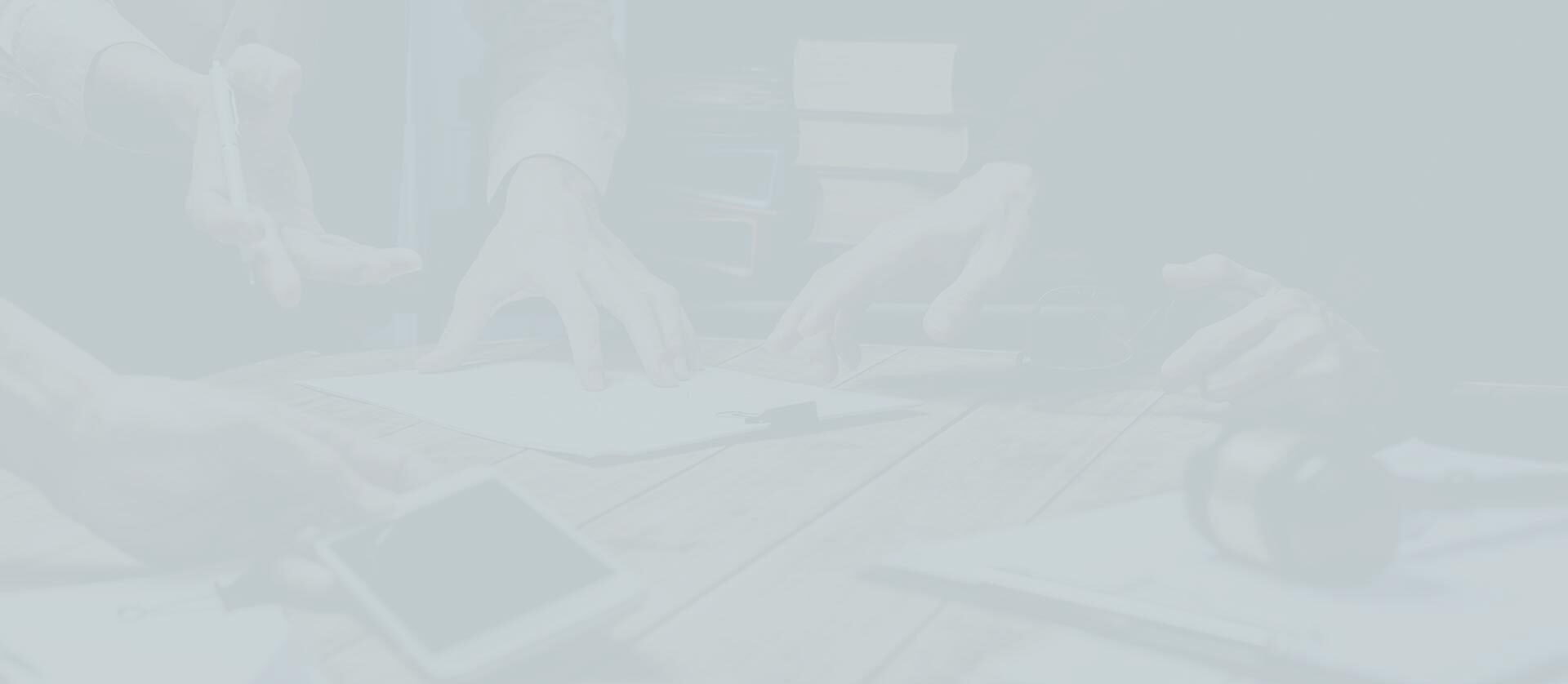 Qualities You Need
In A Firm You Can Trust
Complex Disputes

We frequently handle high-end disputes across commercial, construction, and employment law.

Relationship Builders

We work to build long-term relationships with our clients and provide them with continuous support.

Experienced Litigators

We bring decades of litigation experience to every dispute and use our knowledge to benefit you.