Houston Schedule & Delay Dispute Attorneys
Proudly Serving Developers, Contractors, & Property Owners in Texas
Construction contracts for residential and commercial properties usually include scheduling requirements. While delays caused by weather issues are not totally uncommon, legal disputes can arise when a construction project is forced to halt or reschedule due to the actions of another individual or entity.
The attorneys at Stephens Reed & Armstrong, PLLC are here to provide top-notch legal guidance in situations where a contract for residential or commercial construction has been breached, including failure to perform according to a contractual schedule and failure to complete a construction project within a reasonable period of time.
Our experienced attorneys represented developers, contractors, and property owners in a variety of schedule and delay disputes. We will take the time to review all of your construction contracts to help you gain a better understanding of your rights and the types of damages you can pursue when a party to a construction contract fails to perform on schedule or continues to encounter costly delays.
Concurrent Delays
Construction contracts contain a specific date for when the work will be completed. A contractor can be liable for damages if they fail to complete the project by the deadline in the contract. While completion delays can be any event that slows down the project, liability for the delay depends on who caused it– the property owner or the contractor. A concurrent delay is when the delay to complete the project is caused by two or more events. If all of the causative events are the responsibility of one party, then that party or entity is usually liable.
Property owners commonly use concurrent delays to avoid paying for extended overhead, changing orders, and other similar claims that impact the date a project is expected to be completed. On the other hand, contractors can use concurrent delays to prevent being penalized by liquidated damages and to recover extra costs related to problems or delays.
Is a Construction Delay Considered a Breach of Contract?
Depending on the circumstances, a delay can constitute a breach of a construction contract. If the contract specifies a date for completion but the agreed-upon work isn't completed by the time that date passes, then a breach of contract has occurred.
If no specific deadline is in the construction contract, there is still an expectation that a project will be completed within a reasonable period of time. Leaving in the middle of construction, failing to work on the project, or failing to provide regular updates can be considered project abandonment and breach of contract.
We Are Here to Assist with Your Schedule & Delay Dispute
If delays in your construction project are causing you to lose revenue, then please get in touch with our legal team at Stephens Reed & Armstrong, PLLC so we can discuss all of your options under the law.
Call us today at (281) 677-3474 or contact us online to schedule a case consultation today.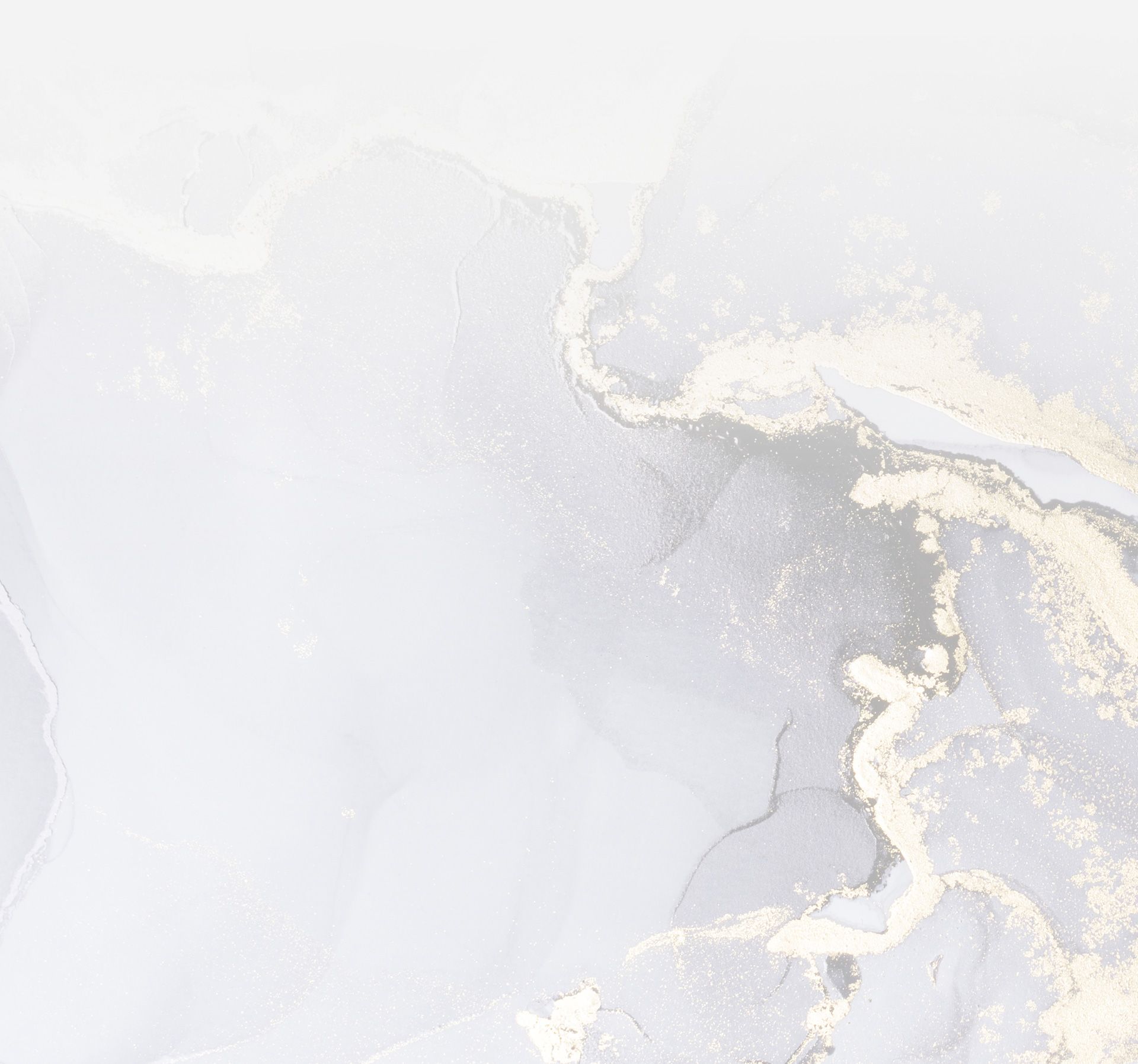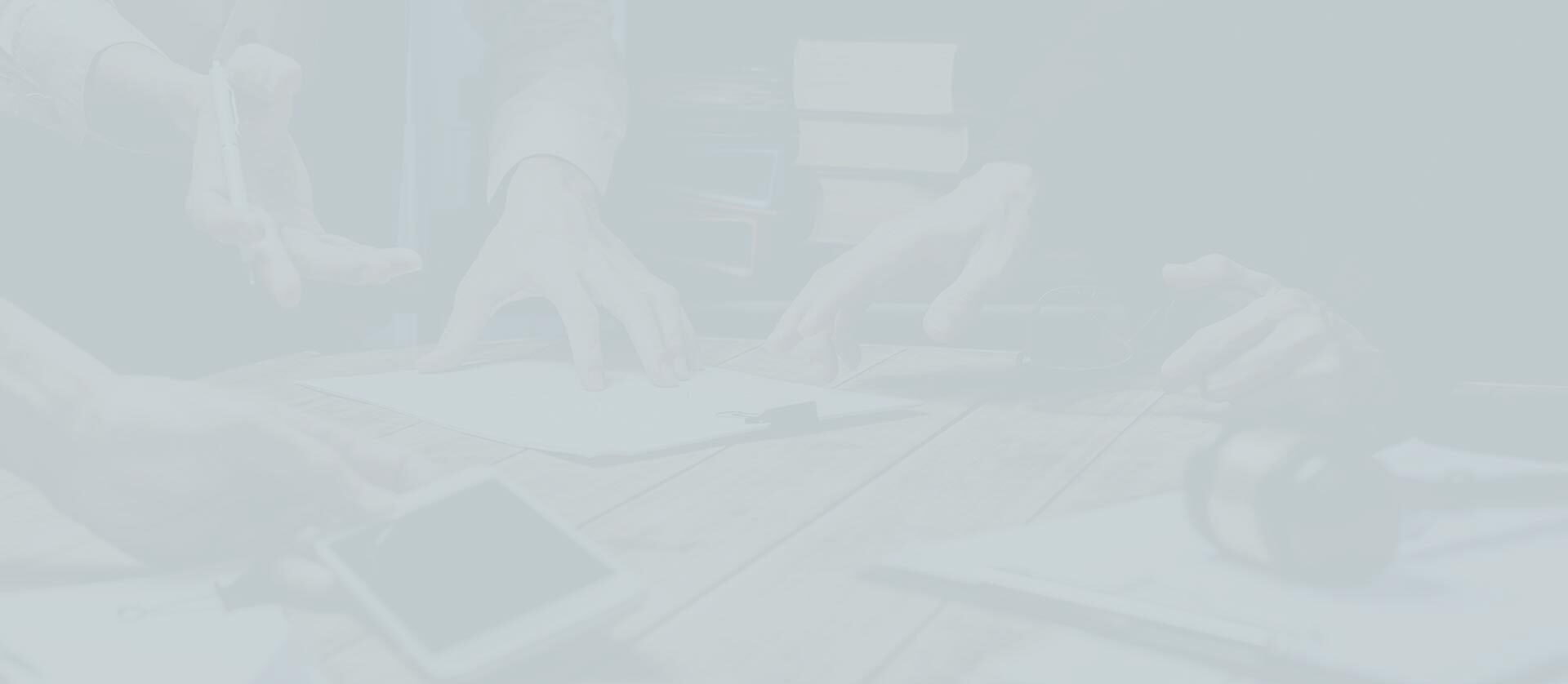 Qualities You Need
In A Firm You Can Trust
Complex Disputes

We frequently handle high-end disputes across commercial, construction, and employment law.

Relationship Builders

We work to build long-term relationships with our clients and provide them with continuous support.

Experienced Litigators

We bring decades of litigation experience to every dispute and use our knowledge to benefit you.