Houston Workplace Harassment Lawyer
Protecting Employees from Harassment & Retaliation
In any workplace, you should be able to do your job and with exception for the normal challenges of any career, you should not have to deal with any real barriers. Sadly, harassment is not a thing of the past and still occurs in many workplaces around the country. Fortunately, you are protected under the law from harassment based on certain protected classes, such as gender or race. At Stephens Reed & Armstrong, PLLC, our Houston workplace harassment lawyers work with employees like yourself to put an end to harassment.
Don't know who to turn to? Call us today at (281) 677-3474 if you have concerns about harassment at work.
What Is Workplace Harassment?
If you believe that you have experienced any form of harassment in the workplace, you may be concerned about the effects of reporting. Many employees fear retaliation, such as being fired or demoted, if they come forward and report harassment or claim to be working in a hostile work environment. However, you should never feel obligated to continue working in a hostile work environment where illegal harassment has taken place.
Workplace harassment is harassment based on:
Age
Race
Gender
Religion
Sexual orientation
Hire a Houston Workplace Harassment Lawyer
Working in an environment in which you are being harassed can be nearly impossible and take a toll on your well-being. Depending on the circumstances of the workplace harassment you have been subject to, you may have grounds for a legal claim. At Stephens Reed & Armstrong, PLLC, we work to investigate your case and use our extensive legal knowledge to determine your options. You can rely on our Houston workplace harassment lawyers to present your evidence in the clearest manner possible to help prove your claim and seek maximum compensation.
Call us today at (281) 677-3474 for a consultation with our Houston workplace harassment lawyers​​​​​.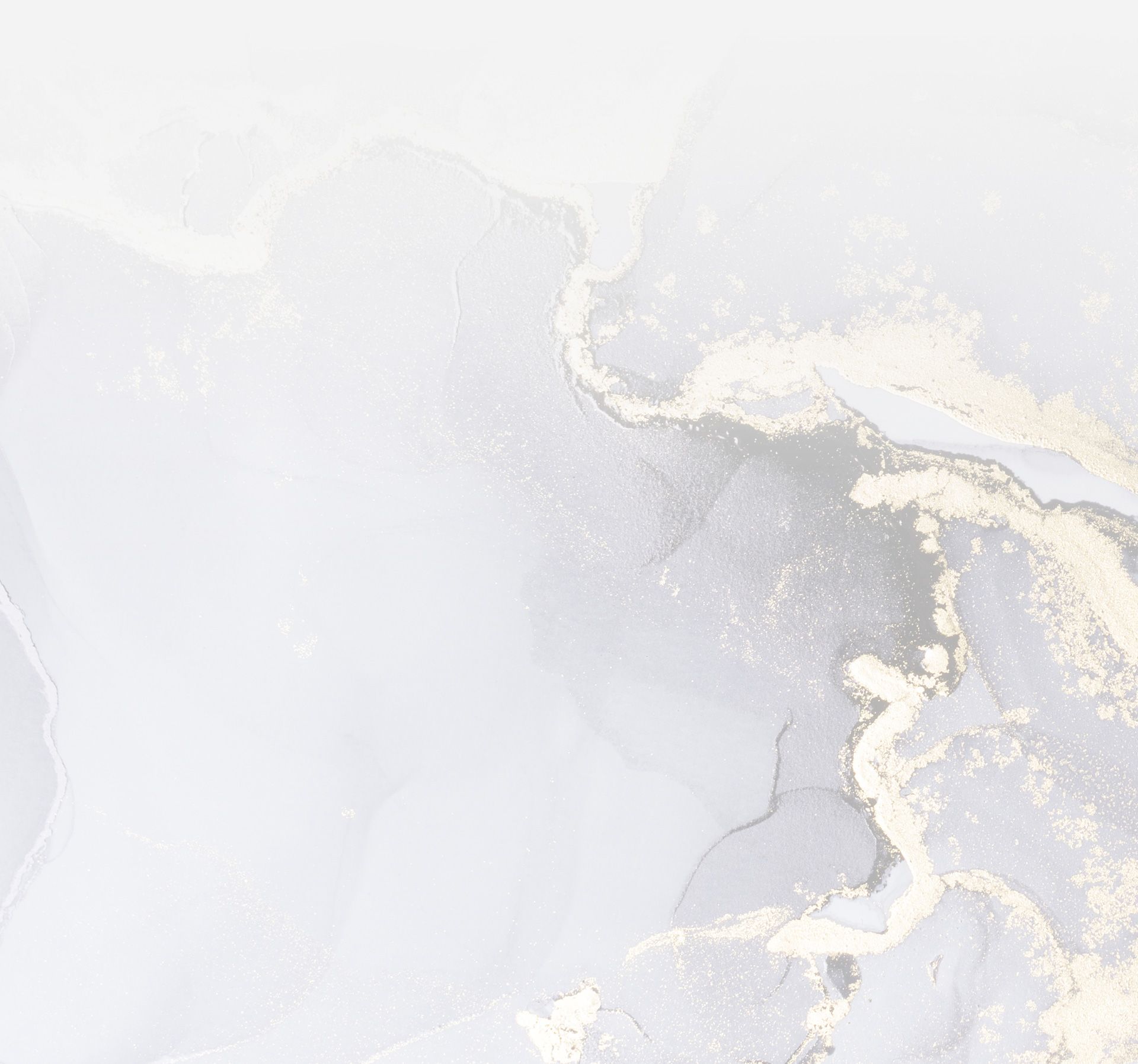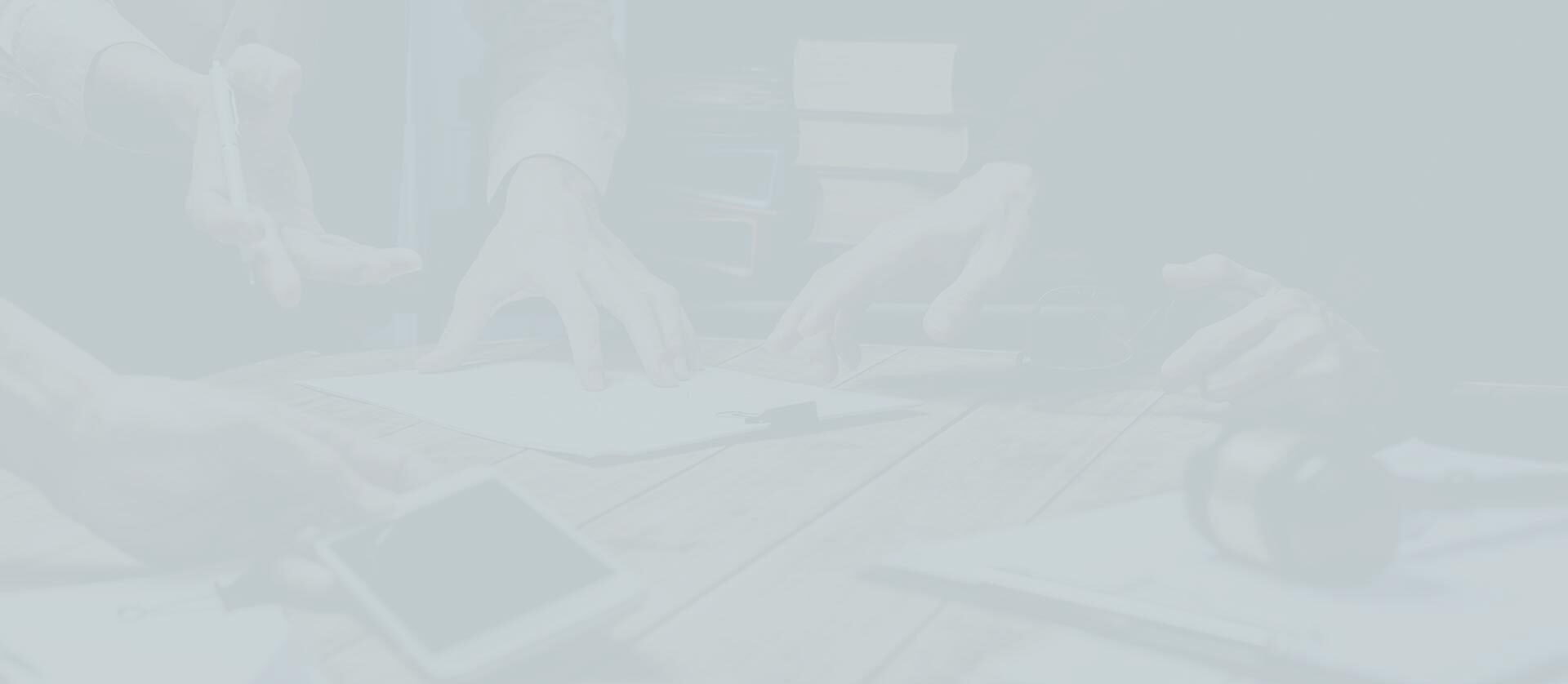 Qualities You Need
In A Firm You Can Trust
Complex Disputes

We frequently handle high-end disputes across commercial, construction, and employment law.

Relationship Builders

We work to build long-term relationships with our clients and provide them with continuous support.

Experienced Litigators

We bring decades of litigation experience to every dispute and use our knowledge to benefit you.