Limited Liability Partnership (LLP)
Serving Business Owners and Entrepreneurs
Our team at Stephens Reed & Armstrong, PLLC is here to serve you as you seek to establish a successful business. We have worked with a number of business owners, partners, and other corporate officials to make sure their businesses are legally established and set up for decades of success. Don't be fooled into a cheap, online business contract service—get the help of an experienced business contract attorney who can walk you through the process from beginning to end.
Call (281) 677-3474 or contact our firm to schedule a consultation and get your questions answered.
What Is a Limited Liability Partnership?
A limited liability partnership (LLP) is essentially a general partnership with liability protections for the partners involved. General partnerships and limited partnerships can both be converted to an LLP.
An LLP involves a partnership agreement. This refers to an agreement, written or oral, of the members concerning the affairs or the conduct of the business.
How to Register for a Limited Liability Partnership in Texas
To establish an LLP in the state of Texas, you must register your business partnership with the Texas Secretary of State. To do so officially, you must also do the following:
Ensure your business name contains the LLP abbreviation or tack the words "Registered Limited Liability Company" onto the end.
File a certificate of formation with the Texas Secretary of State and pay the required filing fee (currently $200 per partner).
Maintain at least $100,000 in insurance to cover errors and omissions (i.e. malpractice).
Managing a Limited Liability Partnership
LLPs are similar to general partnerships in their management style. Like general partnerships, a LLP can also be "partner managed," giving each partner equal power when making company decisions. Also, unless otherwise provided in the partnership agreement, a partner in a registered limited liability partnership is not individually liable for the errors and omissions of another partner or representative of the partnership.
Key Provisions for Limited Liability Partnerships Under the BOC
There are a few important provisions the Texas Business Organizations Code (BOC) that outline partners' rights and dictate how LLPs work. These include:
Equal rights for both partners: According to Sec. 152.203, each partner in a LLP has equal rights to manage the company and conduct business matters.
Liability of each partner: According to Sec. 152.801(a)(b) and Sec. 153.353, a partner in a registered LLP is not liable for the debts and obligations of the partnership incurred while the partnership is registered as an LLP.
Partners as agents of the business: According to Sec. 152.301, each partner is an agent of the partnership for the purpose of its business.
Call (281) 677-3474 to speak with one of our knowledgeable and experienced lawyers.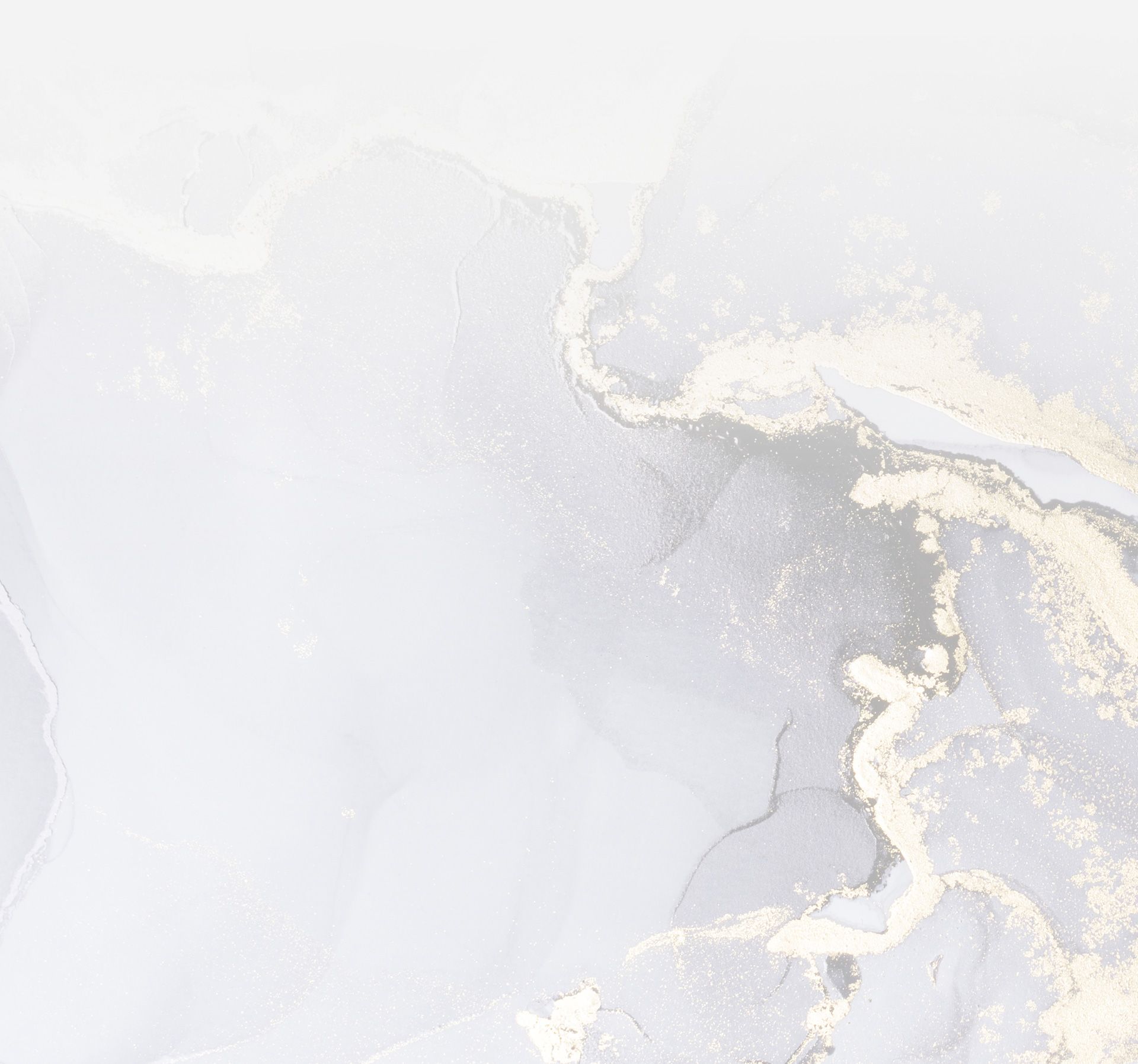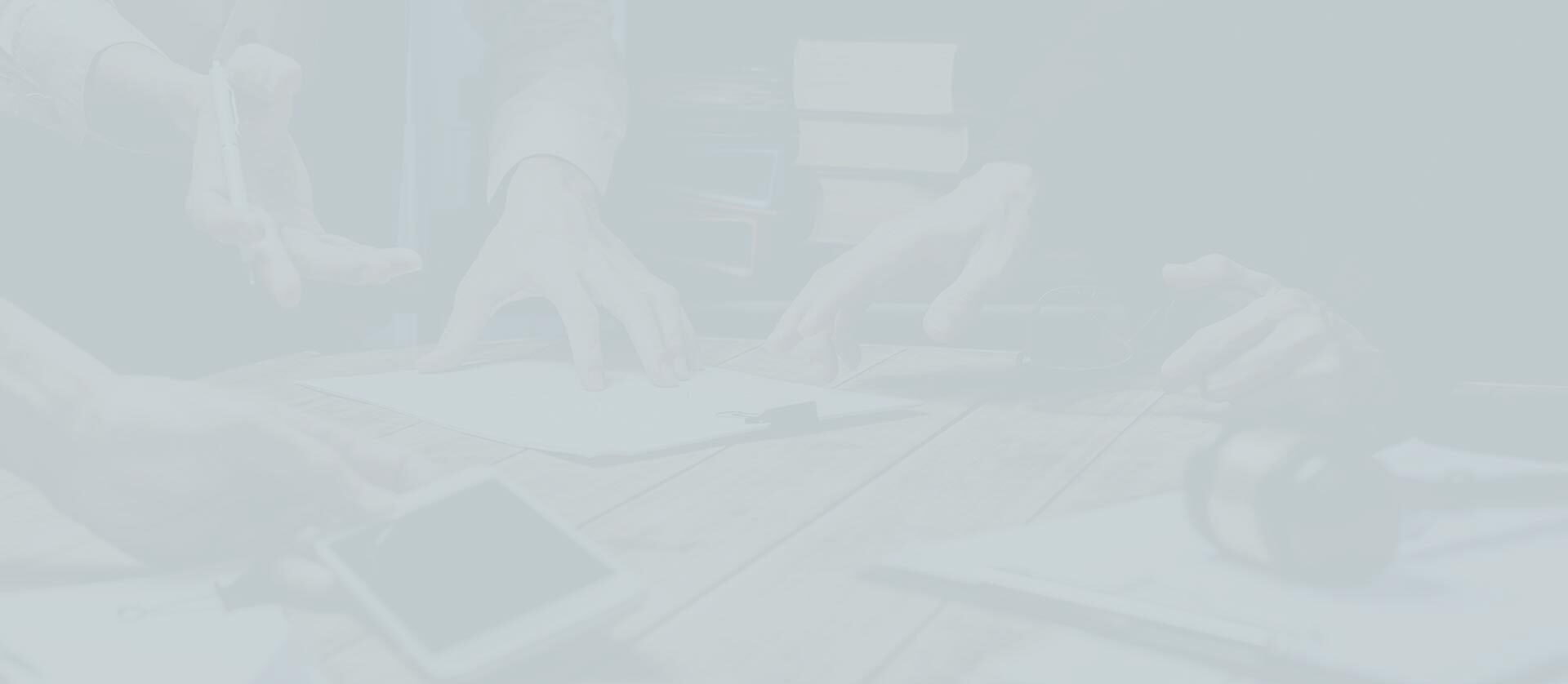 Qualities You Need
In A Firm You Can Trust
Complex Disputes

We frequently handle high-end disputes across commercial, construction, and employment law.

Relationship Builders

We work to build long-term relationships with our clients and provide them with continuous support.

Experienced Litigators

We bring decades of litigation experience to every dispute and use our knowledge to benefit you.