Wage & Hour Disputes Lawyer in Houston
Representing Wronged Employees Throughout Houston
As an employee, you are entitled to the wages you are promised. While this may seem obvious, unfortunately, many employers fail to pay their employee the wages that they are entitled to on time or at all. Many employees do not realize that you have certain rights afforded to you under the law to protect you from illegal behavior. If you have not been paid for the hours you have worked, have been misclassified, or any other type of wage issue, Stephens Reed & Armstrong, PLLC can help.
Contact our Houston wage and hour dispute attorney by calling (281) 677-3474 to learn how we can assist you.
Our Attorneys Skillfully Handle Hour & Wage Disputes
There are many different ways that an employer can intentionally or negligently break the law relating to wages and hourly pay. Fortunately, our legal team is extremely knowledgeable about all types of employment law, including wage and overtime laws. We can help you determine if you have grounds for a wage and hour claim and protect your rights every step of the way.
A few examples of circumstances where a wage and hour dispute may apply include:
Your employer has misclassified you as an exempt employee and has not been paying you overtime.
You have worked overtime and your employer refuses to pay you for the time.
Your employer refuses to pay you or has failed to pay you for the hours you have worked.
Your employer has wrongfully denied you commissions or tips.
Your employer is withholding wages after wrongfully terminating you.
Standing Up for Employees' Rights to a Fair Wage
If you believe that your employer wrongfully underpaid you or denied you benefits, you should consider challenging their actions in a lawsuit. Our Houston attorneys and firm have extensive experience representing employees in a variety of employment disputes, including wage and hour claims.
Do not hesitate to call us at (281) 677-3474 to schedule an appointment.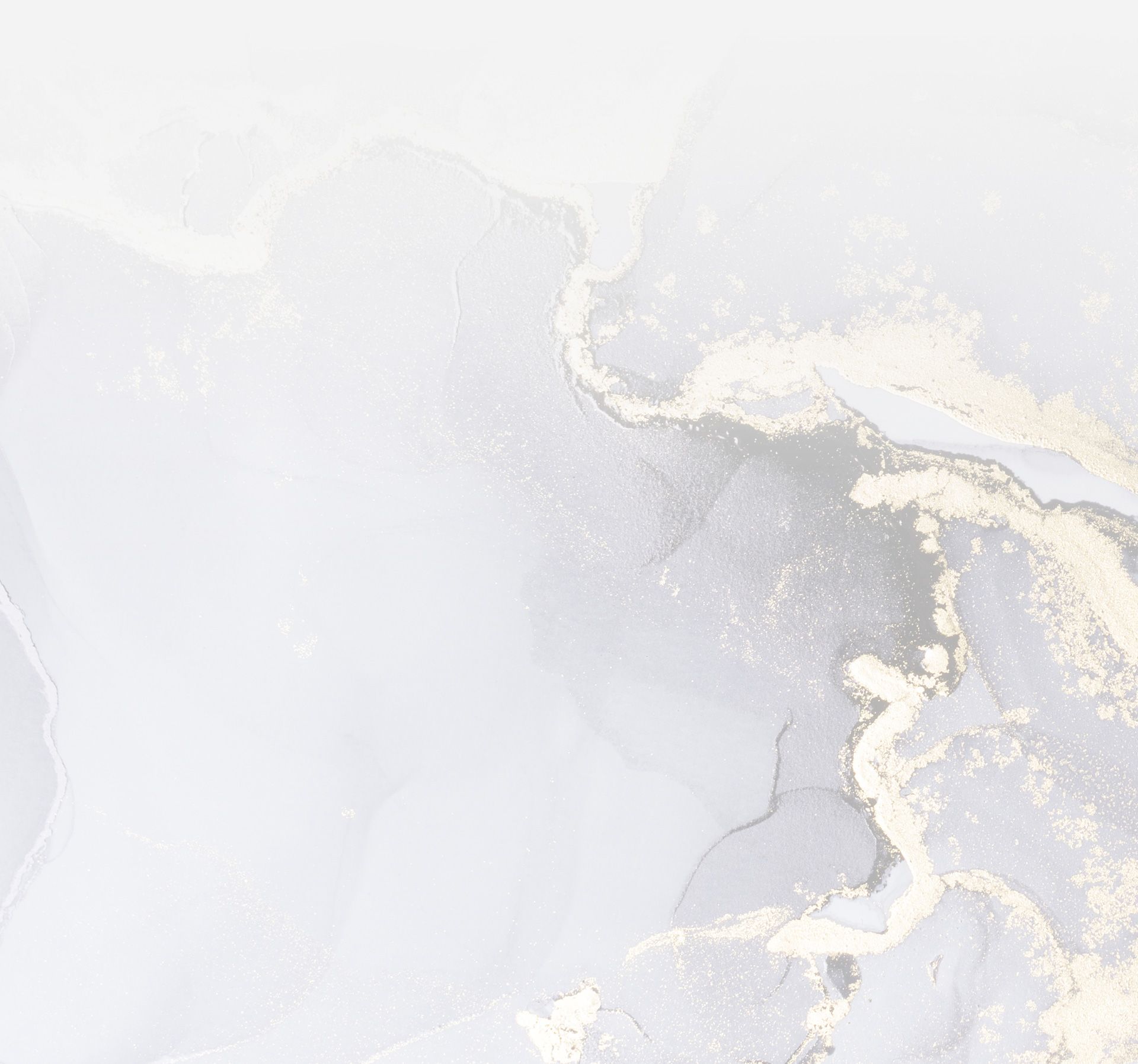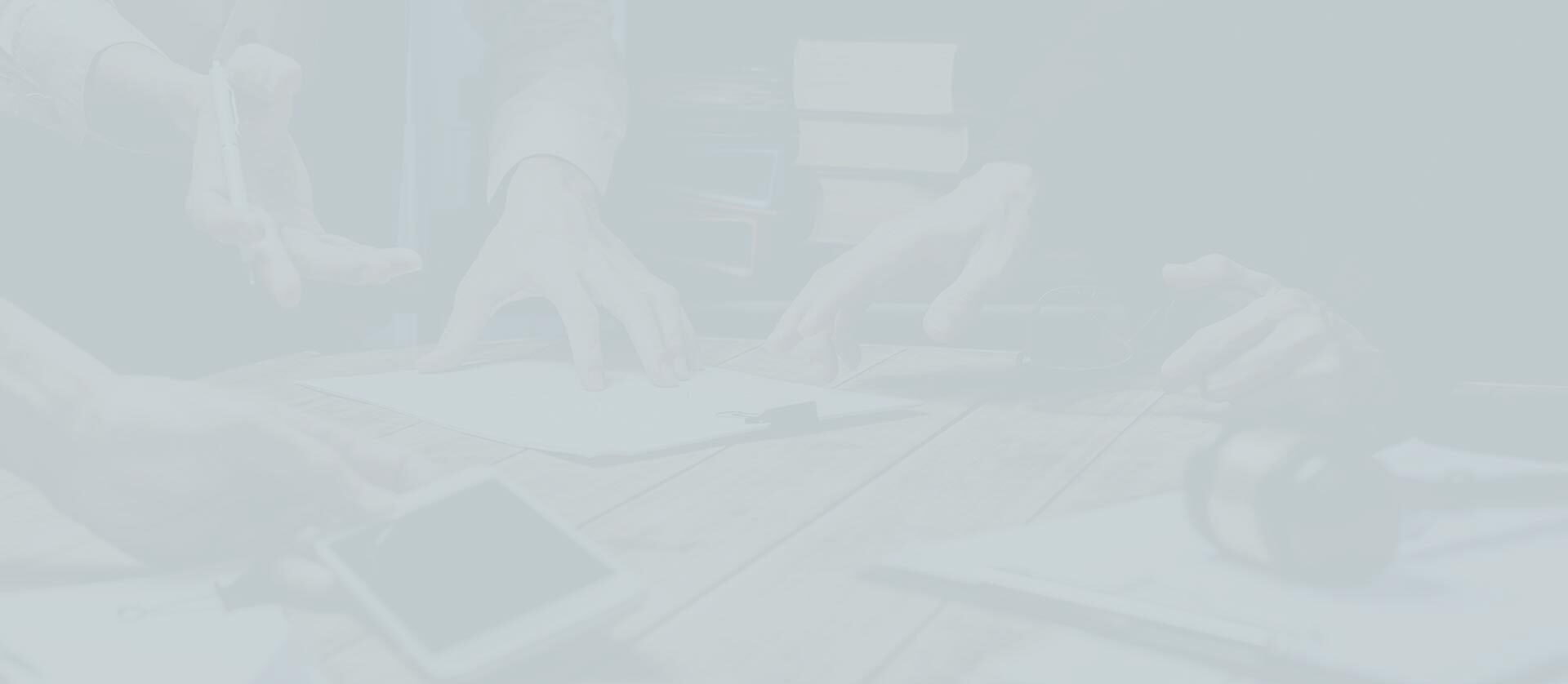 Qualities You Need
In A Firm You Can Trust
Complex Disputes

We frequently handle high-end disputes across commercial, construction, and employment law.

Relationship Builders

We work to build long-term relationships with our clients and provide them with continuous support.

Experienced Litigators

We bring decades of litigation experience to every dispute and use our knowledge to benefit you.