Houston Employment Litigation Attorney
Proudly Serving Local Employers & Major Corporations
At Stephens Reed & Armstrong, PLLC, our team of seasoned litigators is committed to representing management, human resources, and corporate clients in all facets of labor and employment disputes. Our employment litigation team has decades of combined experience, so you can trust us to efficiently handle your case and fight hard to protect your company's interests at each phase of the legal process.
Employment Litigation Matters We Handle
Although there are many laws in place to protect the rights of workers, employers sometimes find themselves underrepresented when facing accusations of labor violations and other wrongdoing. That is why we take great pride in defending employers of all sizes throughout the greater Houston area. Our knowledgeable lawyers can advise you on federal and state labor and employment laws that can impact your case and explain what you can do to protect your company's interests.
Speak to our compassionate and reliable legal professionals at Stephens Reed & Armstrong, PLLC if you need advice in the following areas:
Class Action Defense
Occupational Safety and Health Administration (OSHA) Cases
Employee Retirement Income Security Act (ERISA) Disputes
Employment and Non-Compete Agreement Disputes
Family and Medical Leave Act (FMLA) Disputes
Solicitations by Competitors
Misappropriation of Trade Secrets
Failure to Accommodate a Disability
If you are concerned about possible liability and reducing exposure to future litigation, then please speak to us today about what we can do to properly draft the legal documents, manuals, and contracts your company needs to avoid costly lawsuits.
Our Team of Top Litigators Is Here to Guide You
If state and federal administrative agencies come calling, then you need reliable litigators who are familiar with the unique obstacles employers face in today's increasingly regulated workplace. We can advise you on all of your options from the initial employee complaint to high-stakes litigation. Our attorneys have seen it all, and we can handle whatever comes your way.
If you would like to schedule a case consultation with our employment litigation lawyers, then please call today.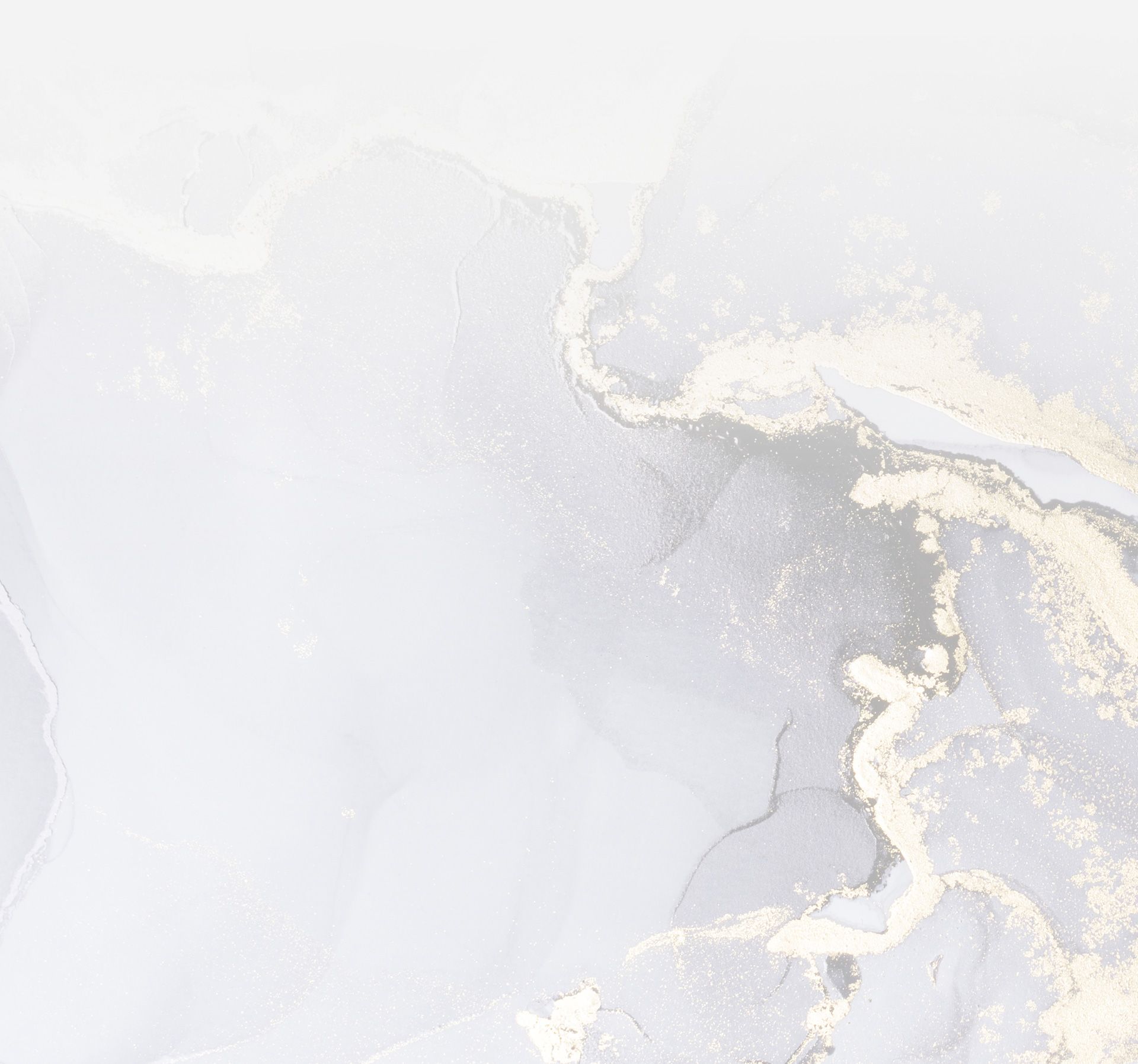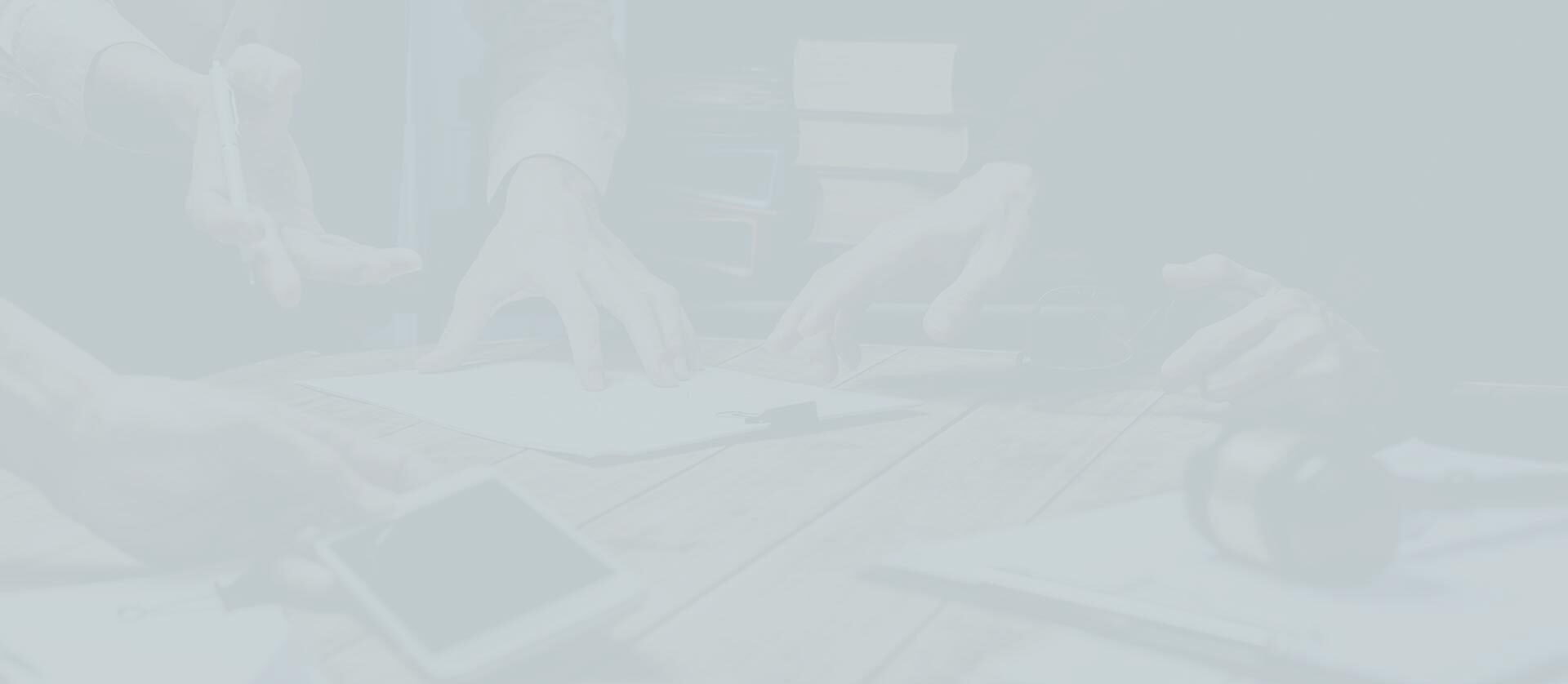 Qualities You Need
In A Firm You Can Trust
Complex Disputes

We frequently handle high-end disputes across commercial, construction, and employment law.

Relationship Builders

We work to build long-term relationships with our clients and provide them with continuous support.

Experienced Litigators

We bring decades of litigation experience to every dispute and use our knowledge to benefit you.