Houston General Business Disputes Attorneys
Decades of Collective Experience in Your Corner
Our seasoned attorneys at Stephens Reed & Armstrong, PLLC have a stellar reputation for prioritizing the best interests of our clients in a wide range of business disputes. We take great pride in delivering comprehensive legal representation that business owners, shareholders, and executives need to resolve complex disputes that can impact their revenue and potentially harm their brand's image. We bring decades of experience to every business dispute we handle and strive to build long-term relationships with the clients we represent.
General Business Disputes We Can Assist With
When it comes to handling complicated business disputes, our team legal takes a proactive, not reactive approach so that our clients feel confident their unique issues will be addressed with the right type of legal strategy that can be modified to pursue the most efficient and effective path to success.
Please give us a call or stop by our law office in Houston so we can assist with any of the following general business disputes:
Deceptive Trade Practices
Insurance Disputes
Severance Agreement Disputes
Intellectual Property Disputes
Why You Need a Reliable Business Dispute Lawyer
Although the last thing you want is to have your business dispute end up in the courtroom, our attorneys can help protect all of your crucial business interests with properly drafted contracts and agreements. We can make sure all of your legal documents are correctly filed and comply with local, state, and federal laws. In addition to handling your business contracts and other important agreements, we can also guide you through alternate solutions to your case, including mediation, arbitration, or nonjury litigation.
We Are Here to Safeguard Your Business from Potential Threats
Stephens Reed & Armstrong, PLLC is equipped with the talent and extensive resources that businesses of all sizes need to address general business disputes that might arise. Our legal professionals proudly take each case we handle from A-Z and vigorously pursue positive outcomes on behalf of clients throughout Houston and the surrounding areas.
Do you need legal advice regarding a business dispute? Then please call (281) 677-3474 today or contact our firm online to schedule your case consultation with one of our lawyers.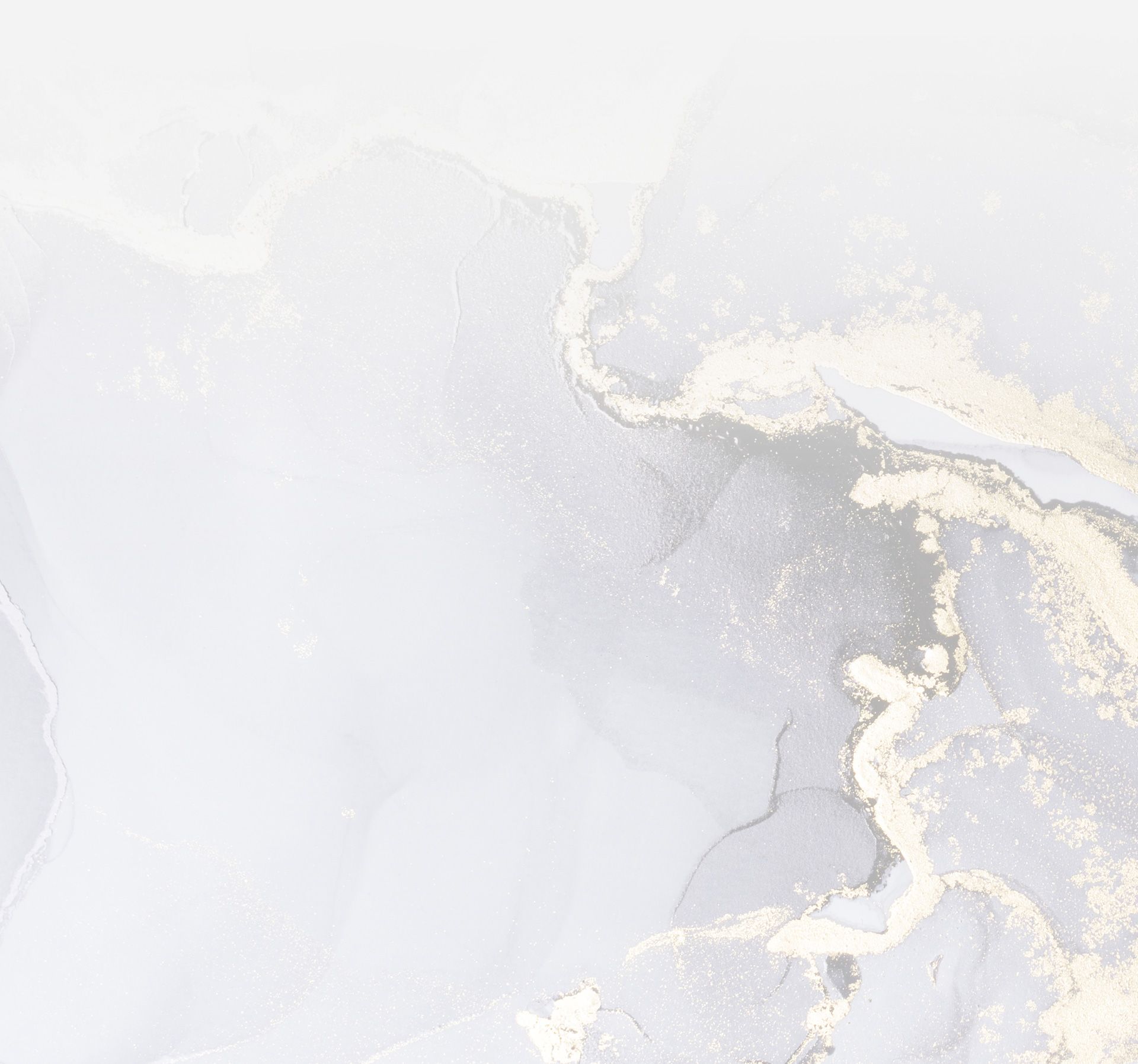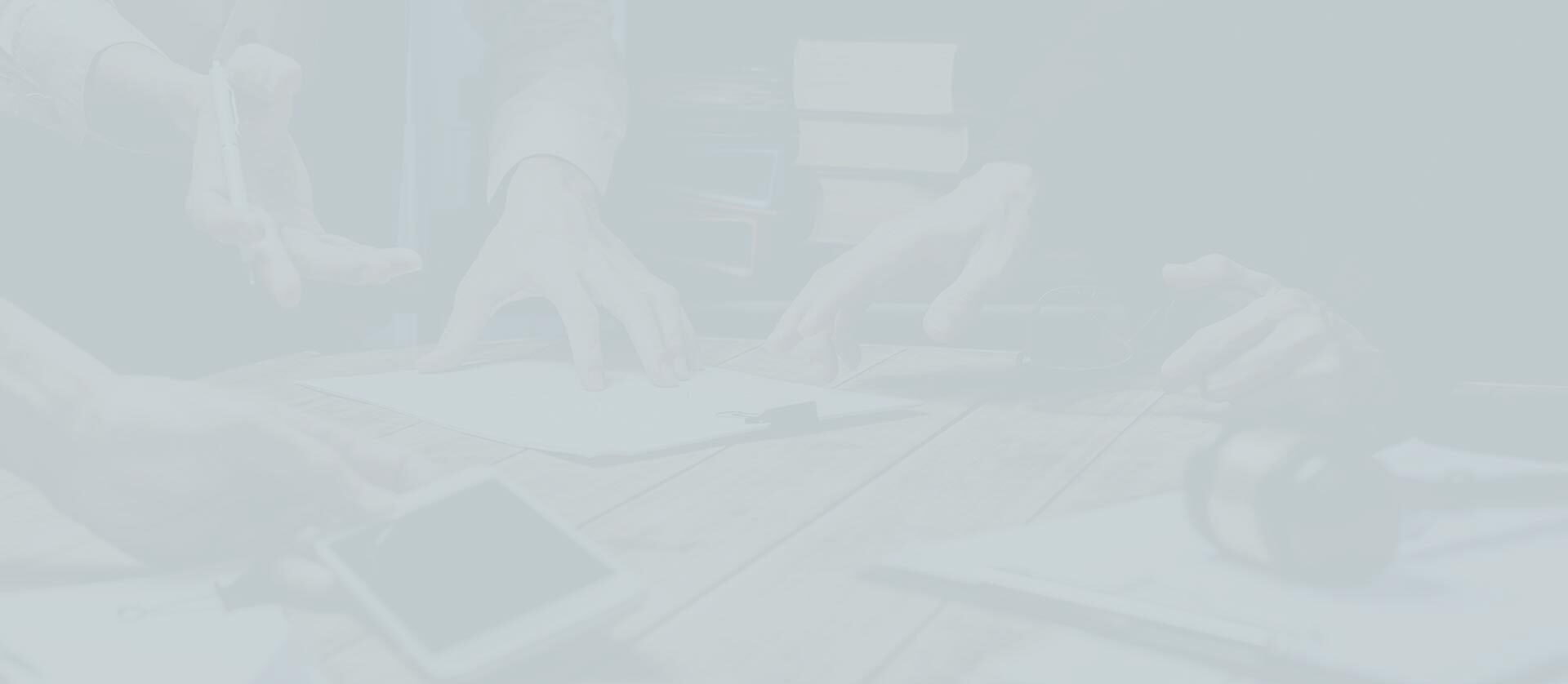 Qualities You Need
In A Firm You Can Trust
Complex Disputes

We frequently handle high-end disputes across commercial, construction, and employment law.

Relationship Builders

We work to build long-term relationships with our clients and provide them with continuous support.

Experienced Litigators

We bring decades of litigation experience to every dispute and use our knowledge to benefit you.