Limited Partnership (LP)
What Is a Limited Partnership?
A limited partnership (LP) is a business partnership created by 2 or more people. It requires at least one general partner and at least one limited partner and is organized around a written or oral partnership agreement.
A general partner controls operation of the organization and also retains all liability for the partnership. The limited partner earns a restricted amount of profit from the business and their liability is limited to the amounts they agree to contribute to the partnership.
Limited partnerships create an ideal arrangement for real estate developers and others who want to simplify the process for investors who want a share of the profits but no liability exposure for the venture.
How to Register for a Limited Partnership in Texas
A LP is created by filing a certificate of formation with the Texas Secretary of State. This can be done online through the Texas Secretary of State's website using SOS Direct.
Managing a Limited Partnership
A limited partnership allows for flexibility in the organization and restricts the exposure of certain partners to liabilities created by the partnership or the acts of other partners. It is generally supervised by the general partner(s), making them liable for the obligations of the limited partnership to third parties. This reduces the liability of limited partners to the amount they agreed to contribute to the partnership. However, in order to retain this minimized liability, limited partners must not get involved in the active management of the partnership.
Key Provisions for Limited Partnerships Under the BOC
According to the Texas Business Organizations Code (BOC), there are a few important provisions for all parties involved in a limited partnership.
First of all, a limited partner is not liable to third parties. According to Title 4, Sec. 153.102, a limited partner is not liable for obligations of a limited partnership unless the limited partner is also a general partner, or if the limited partner participates in control of the business.
Second, the rights of limited partners are given through a specific process. According to Title 4, Sec. 153.105, the rights of limited partners can only be created by 1) the certificate of formation; 2) the partnership agreement; 3) the BOC; or 4) the other limited partnership provisions.
Form a Limited Partnership in Houston, TX
Our team at Stephens Reed & Armstrong, PLLC is here to help you evaluate your options and find a business partnership that works for you. Our team of Houston business lawyers is here to help you make sure all your legal ducks are in a row before you assume any liability or begin taking any major steps in forming your business.
Contact our firm today to schedule your consultation with one of our attorneys in Houston.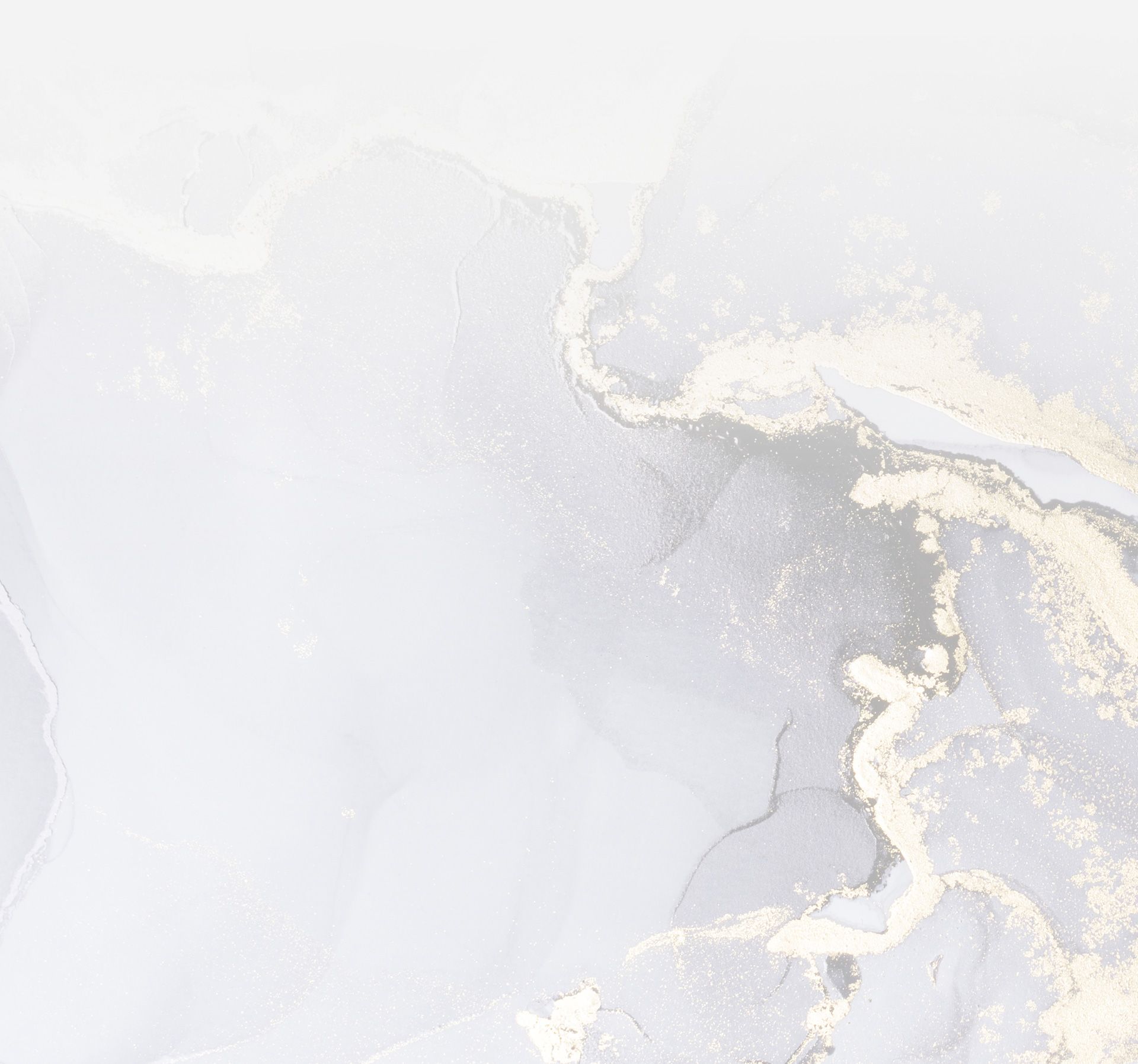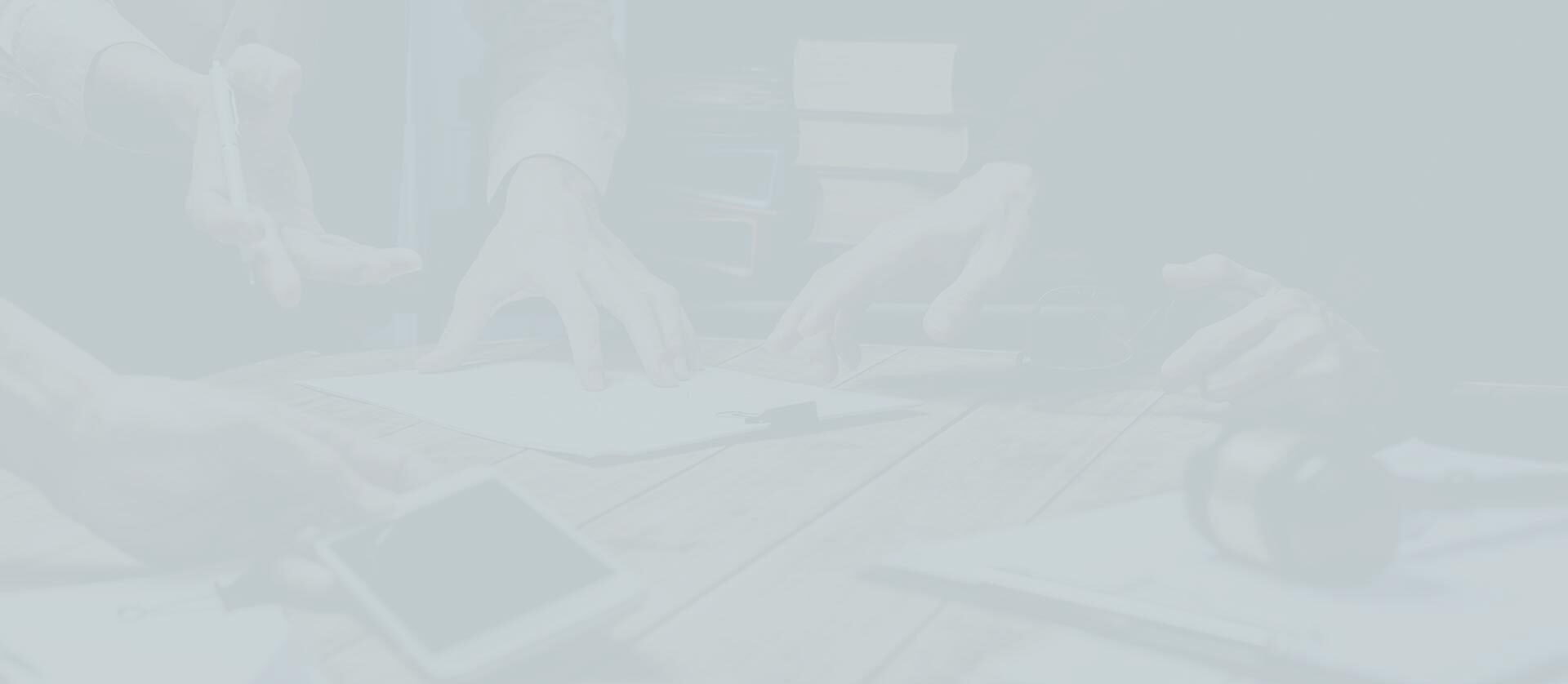 Qualities You Need
In A Firm You Can Trust
Complex Disputes

We frequently handle high-end disputes across commercial, construction, and employment law.

Relationship Builders

We work to build long-term relationships with our clients and provide them with continuous support.

Experienced Litigators

We bring decades of litigation experience to every dispute and use our knowledge to benefit you.