Establishing a Professional Entity
Serving Business Leaders, Corporations, Organizations, and More
At Stephens Reed & Armstrong, PLLC, our mission is to help you lay the ground work for a successful business, organization, association, or other professional entity. Our attorneys know how to do everything from educating you on your options to helping you complete the necessary paperwork. Don't go in alone, and don't wait to bring in reinforcements.
Call (281) 677-3474 to speak to one of our attorneys or contact our firm to schedule a consultation.
What Is a Professional Entity?
A professional entity is an association, corporation, or limited liability company (LLC). You will only be required to establish your group or organization as a professional entity if the professional services you will be providing are among those listed on the Texas Secretary of State website. You may also be required to do so if you want to organize your entity as a corporation or LLC and you will be performing professional services.
Transfer of Ownership Interest in a Professional Entity
Transferring ownership interest can be tricky when managing an organization, and you will certainly need the help of a an attorney to do it.
Ownership interest in a professional entity in Texas may be transferred to any of the following:
The owner of the entity
The entity itself
An authorized person (unless limited by the governing documents of the professional entity or an applicable agreement)
Key Provisions for Professional Entities Under the BOC
There is an important provision the Texas Business Organizations Code (BOC) that speaks to liability for members of a professional entity. According to Sec. 301.010, "a professional entity is jointly and severally liable for an error, omission, negligent or incompetent act, or malfeasance committed by a person who 1) is an owner, managerial official, employee, or agent of the entity; and 2) while providing a professional service for the entity or during the course of the person's employment, commits the error, omission, negligent or incompetent act, or malfeasance."
Call (281) 677-3474 to speak with an attorney in Houston.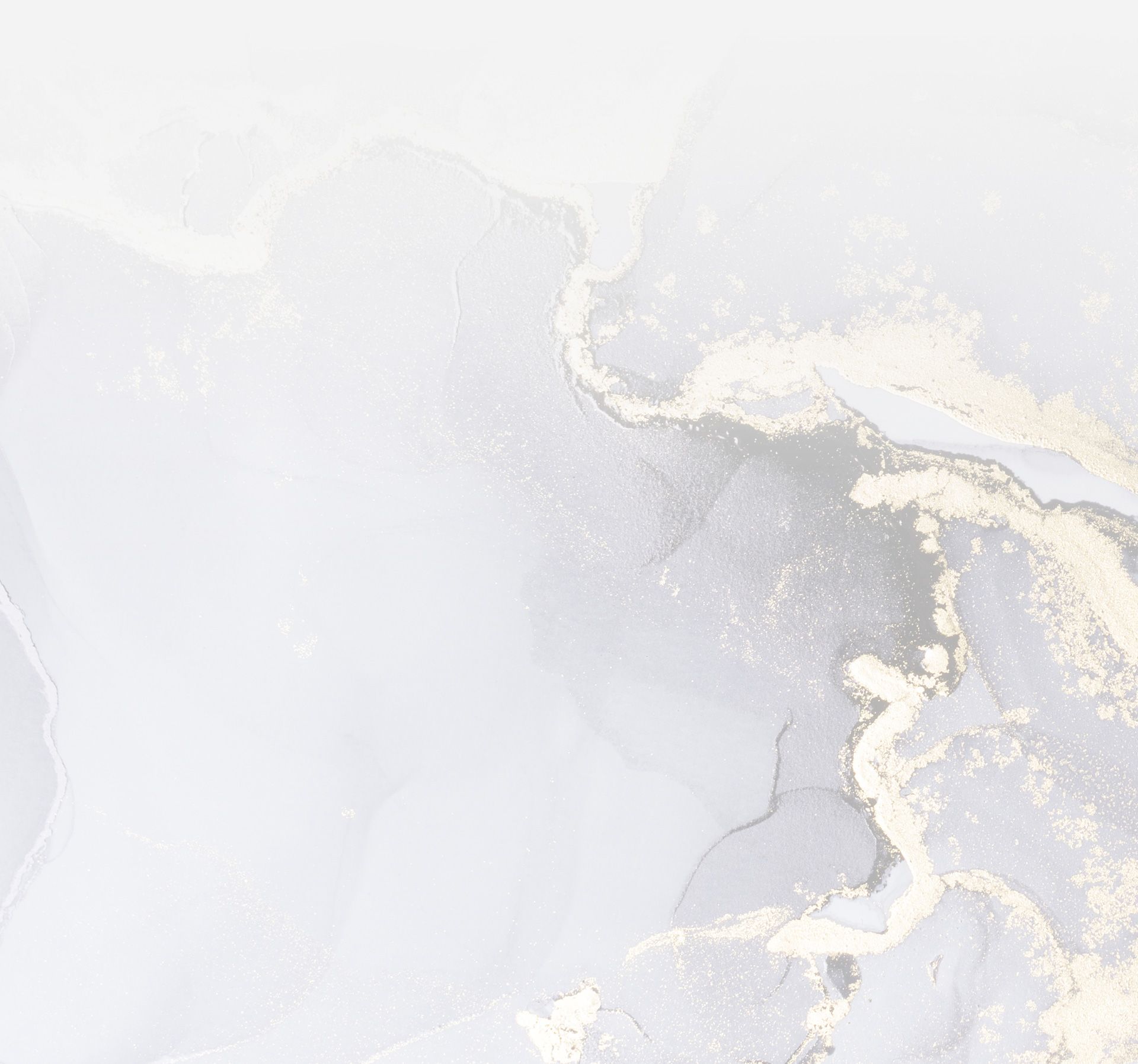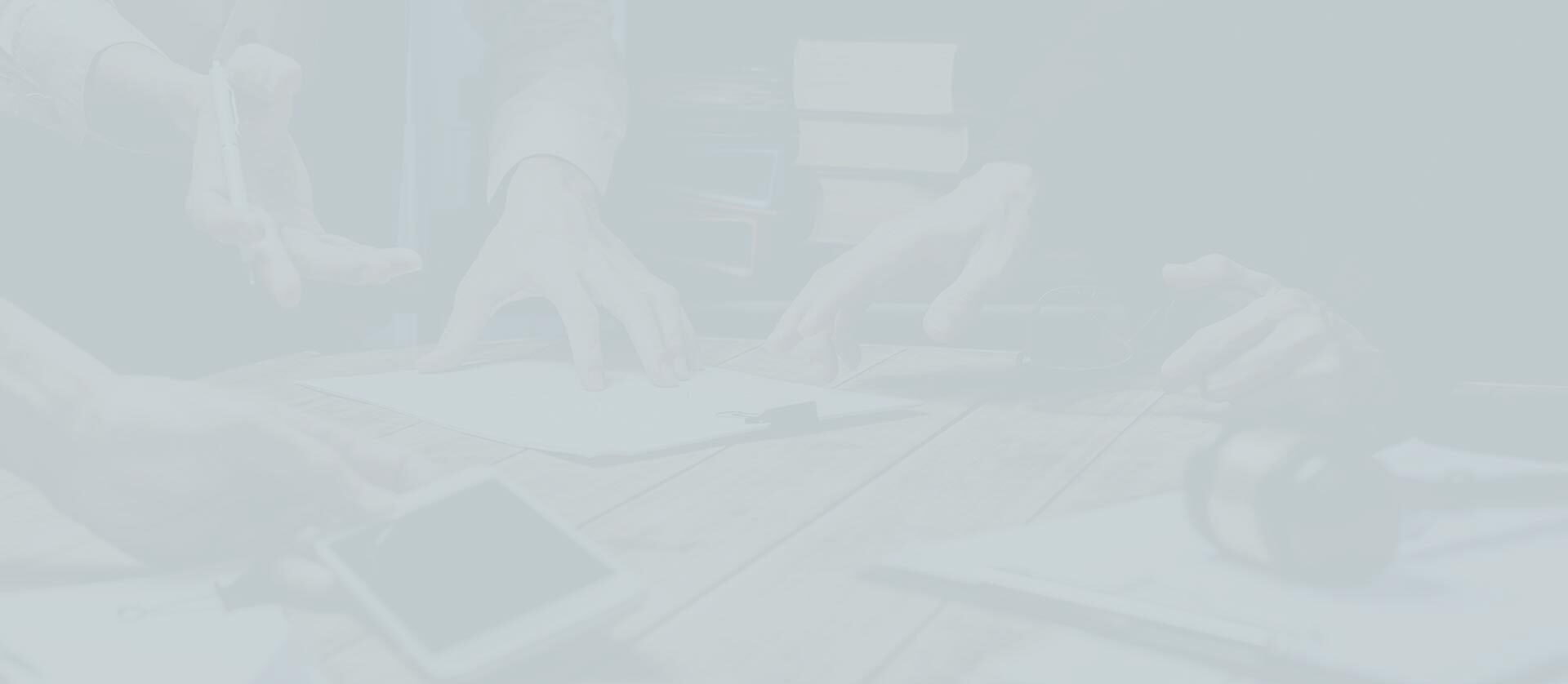 Qualities You Need
In A Firm You Can Trust
Complex Disputes

We frequently handle high-end disputes across commercial, construction, and employment law.

Relationship Builders

We work to build long-term relationships with our clients and provide them with continuous support.

Experienced Litigators

We bring decades of litigation experience to every dispute and use our knowledge to benefit you.