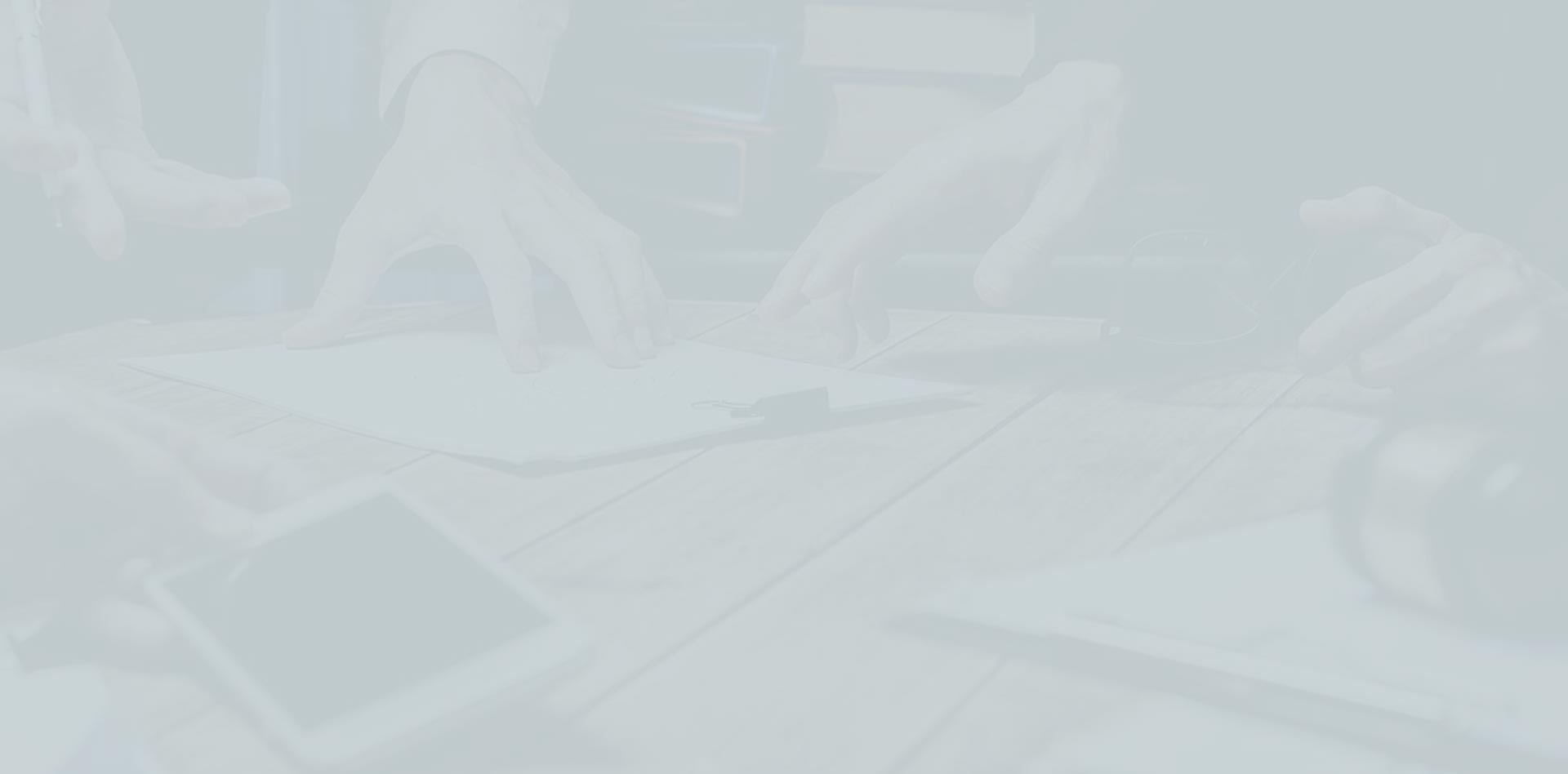 Commercial Litigation Lawyers in Houston
Stephens Reed & Armstrong, PLLC Will Protect Your Best Interests

Businesses, corporations, construction firms, and other professional entities are reliant on contracts, regulations, and complex laws. Navigating them successfully to stay out of trouble, or to hold another party accountable after they commit a violation, is difficult. Let Stephens Reed & Armstrong, PLLC and our Houston commercial litigation attorneys be your legal guides. Our law firm is comprised of leading legal minds with decades of collective legal experience focused on complex, high-stakes litigation cases, like commercial litigation.
Find out more about how we can help you and your business stay ahead by contacting us today.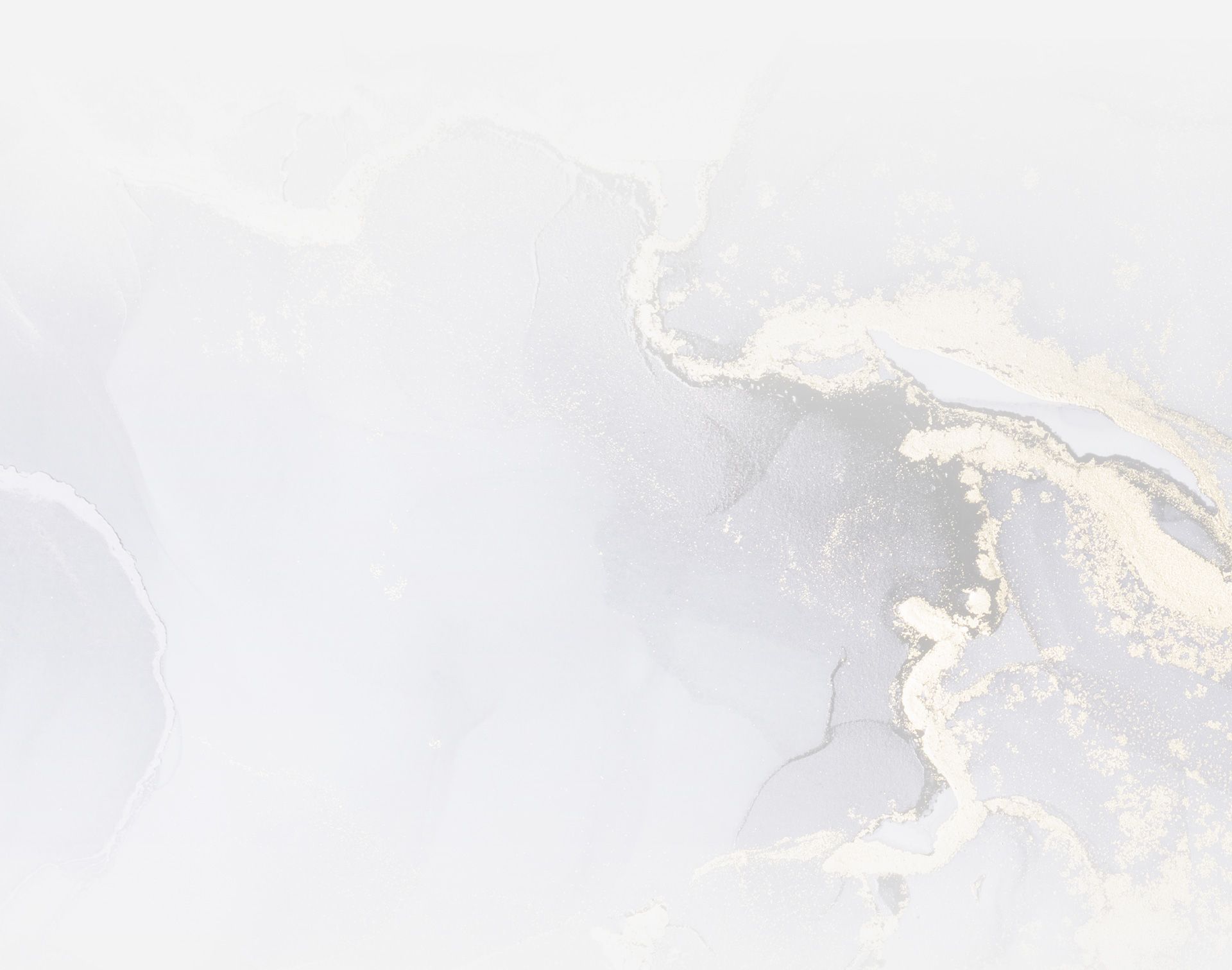 Commercial Litigation Cases We Can Help Manage
If you want to succeed in your commercial litigation claim, then you need a plan from the beginning — and a backup plan in case other parties act unpredictably. We are known for being prepared for virtually anything that comes our way. As a business owner or company executive, you expect nothing but the best out of your people. We pride ourselves in delivering exactly that for our clients who have found themselves stuck in the middle of a complicated legal matter.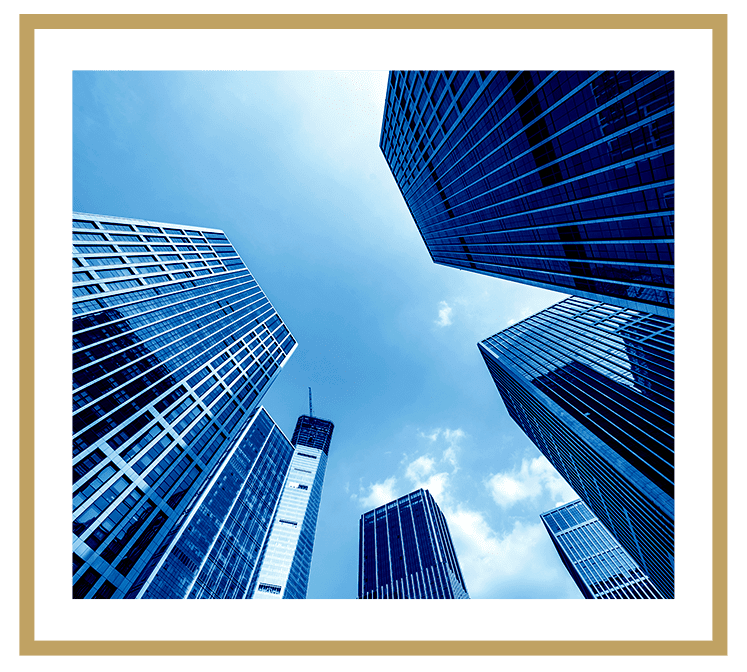 Examples of commercial litigation cases we can handle:
Antitrust cases
Breach of contract accusations
Business torts
Fraudulent corporate activity
Intellectual property disputes
As the name implies, commercial litigation cases end up in court and in trial more often than not. This is exactly our preferred legal arena as a team of trial attorneys in Houston. We are familiar with the courts, and judges throughout the region. Our experience and reputation can give us the winning edge in court, and may help ease tensions if a negotiation is possible.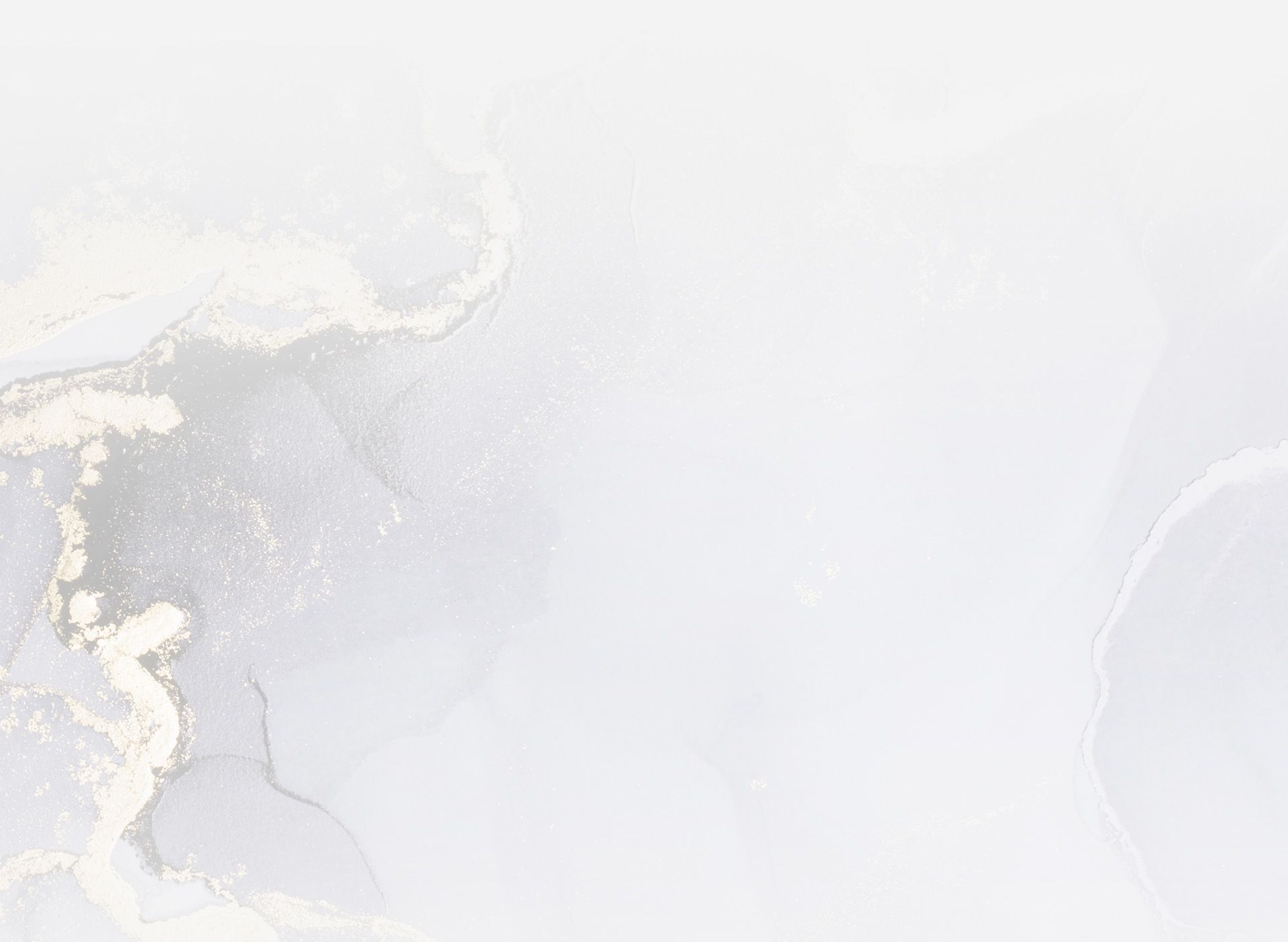 Upholding Your Rights in Houston & Beyond
Commercial litigation can be intimidating alone. Prepare your case for success with our boutique law firm comprised of experienced Houston commercial litigation lawyers. Due to our impressive legal abilities, we are capable of defending you if a commercial litigation case is brought against you, or representing you if you need to bring a case or claim against another party. Either way, your satisfaction remains our number one priority.
Fill out an online contact form now and we will get back to you as soon as possible.