Houston Contract Dispute Attorneys
We Work Hard to Efficiently Resolve Complicated Legal Disputes
Stephens Reed & Armstrong, PLLC possesses extensive experience in a wide range of disputes that commonly arise in the business world. From breach of contract to fraud and negligent misrepresentation, we regularly use our resources and legal insight to help clients take action and resolve contract disputes. We understand that contract disputes can seriously impact your business operation, which is why we will gladly take the time to discuss your case to devise the best possible strategy to protect your rights, assets, and the future of your business.
What Is Considered a Breach of Contract?
Business contracts specify the obligations that must be fulfilled by the parties entering into the agreement. When one party fails to uphold their contractual obligations, it is known as a "breach" of the contract. For example, if one party fails to perform all of their duties within the time specified in the contract, then a breach of contract has occurred. If there is a breach of contract, one or both of the parties can attempt to enforce the terms of the contract or pursue financial damages arising from the alleged breach.
Common Contract Disputes
Mistakes and errors that were made when the contract was drafted often lead to contract disputes, as well as disagreements over the meaning or definition of technical terms and language contained within the terms of the contract.
Contract disputes commonly arise in the following areas:
Lease Agreements
Severance Agreements
Consumer Contracts
Non-Compete Agreements
Our Esteemed Legal Team Is Ready to Assist You
When you choose Stephens Reed & Armstrong, PLLC, we will work closely with you to gain a better understanding of your case goals. We are trusted by businesses, professionals, and entrepreneurs throughout Texas and have garnered a stellar reputation for providing effective, client-focused representation at each phase of the legal process. We will make sure your contract dispute is handled with the utmost professionalism and discretion, so please get in touch with us to discuss your legal concerns.
Call us at (281) 677-3474 or contact us online to request a case consultation with one of our knowledgeable litigators.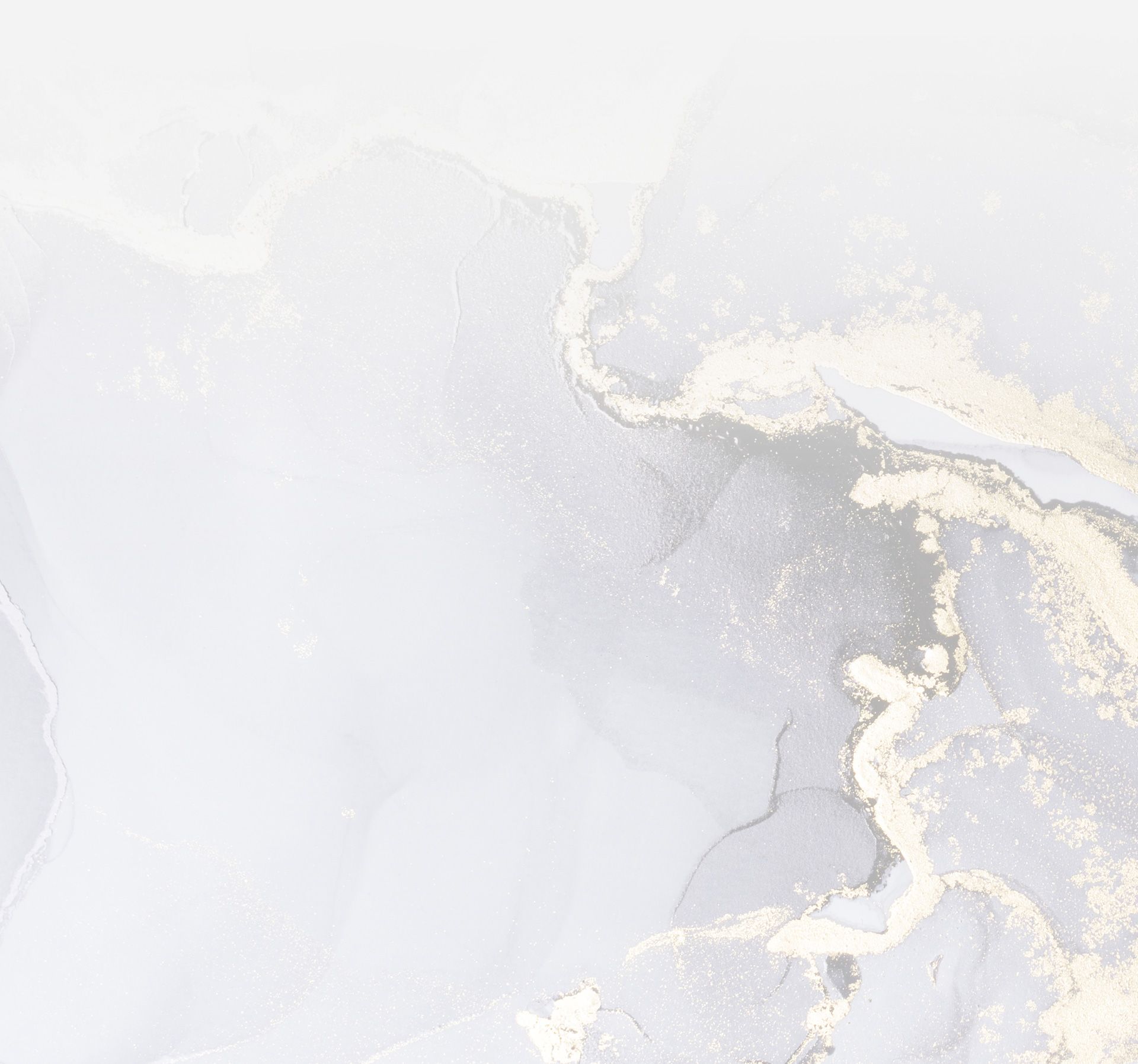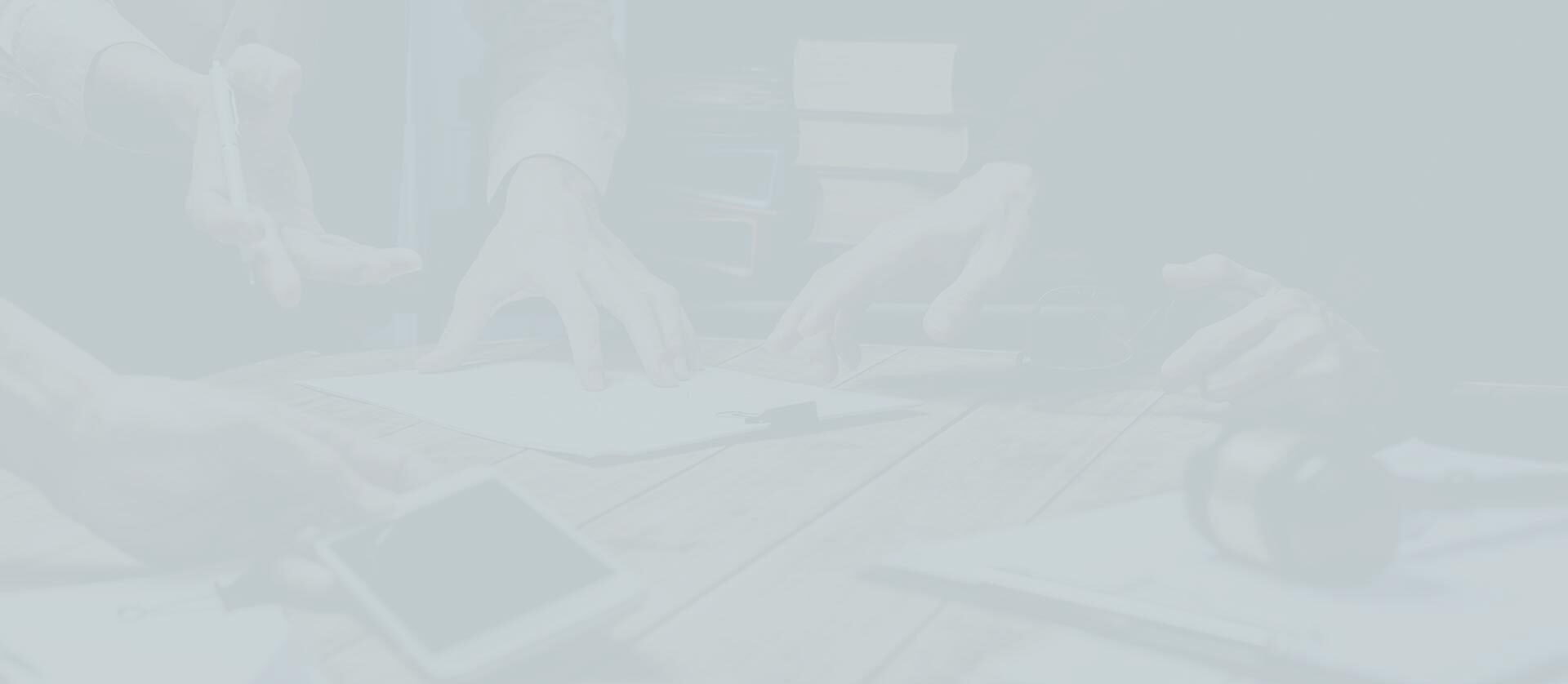 Qualities You Need
In A Firm You Can Trust
Complex Disputes

We frequently handle high-end disputes across commercial, construction, and employment law.

Relationship Builders

We work to build long-term relationships with our clients and provide them with continuous support.

Experienced Litigators

We bring decades of litigation experience to every dispute and use our knowledge to benefit you.