Houston Breach of Contract Attorney
At Stephens Reed & Armstrong, PLLC, we understand that contracts are the backbone of any business. Unfortunately, even the most carefully crafted agreements can be breached, causing significant harm and financial losses. That's why we offer top-notch legal representation to businesses and individuals facing contract disputes and breaches.
Breach of Contract Lawyer
Our experienced breach of contract-lawyers have helped countless clients resolve disputes and recover damages resulting from contract breaches. We have in-depth knowledge of Texas contract law and are dedicated to protecting our client's rights and interests throughout the legal process.
Our contract dispute attorneys have a proven track record of successful outcomes in complex legal disputes. We are well-versed in alternative dispute resolution methods, such as mediation and arbitration, which can often provide a more efficient and cost-effective solution than traditional litigation.
Why Choose Our Contract Lawyers
As a leading Houston breach of contract lawyer, we have helped businesses of all sizes and industries resolve complex legal disputes. We provide personalized attention and practical solutions to help our clients achieve their objectives.
If you are facing a breach of contract or contract dispute, don't hesitate to contact Stephens Reed & Armstrong, PLLC today. We offer a free consultation to discuss your legal options and provide guidance on how to proceed.
Contact us today to schedule your free consultation with our experienced Houston breach of contract attorneys.
Call (704) 842-9776 or email me below to schedule a consultation with a Charlotte bankruptcy lawyer. Initial bankruptcy consultations are FREE.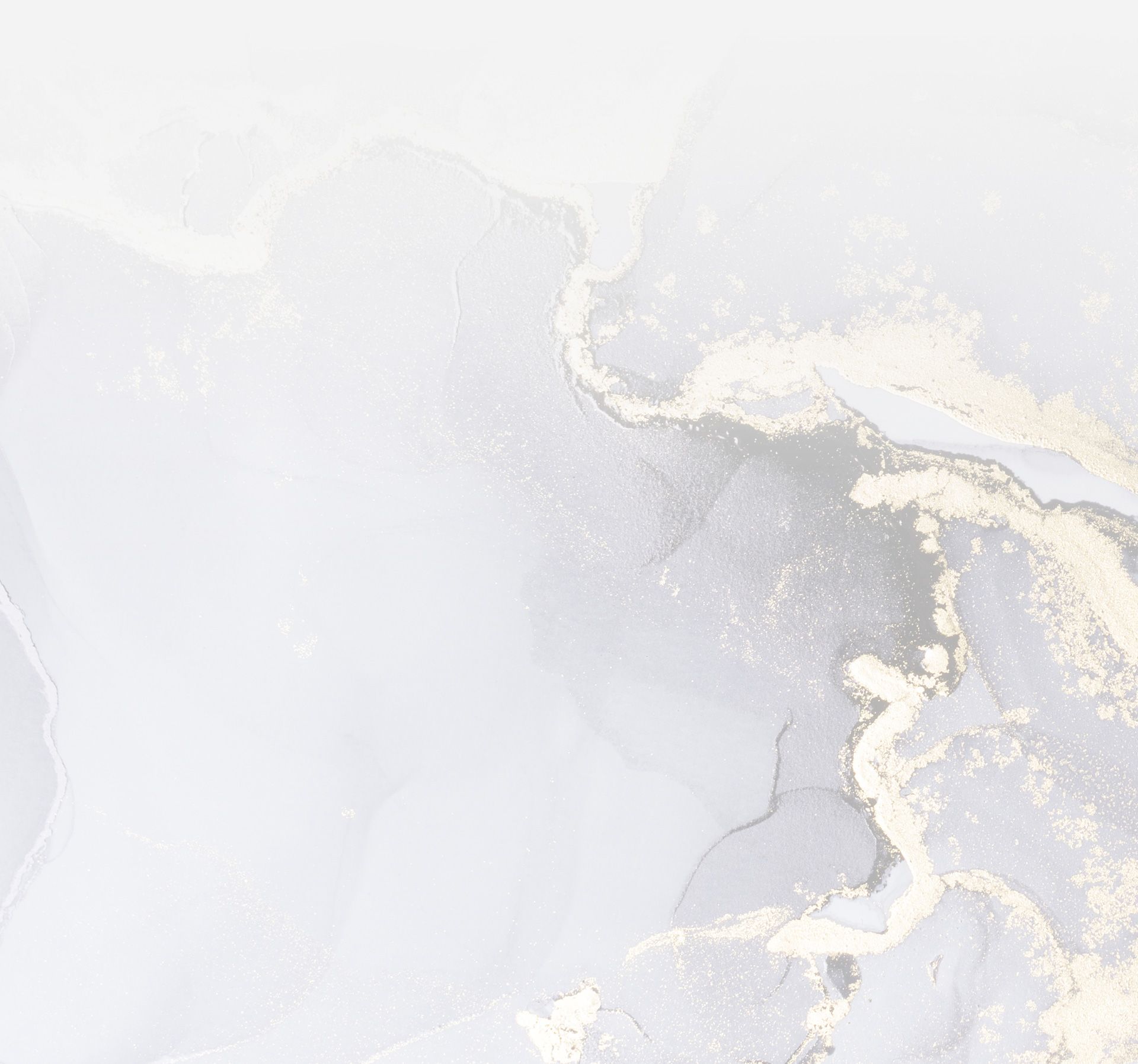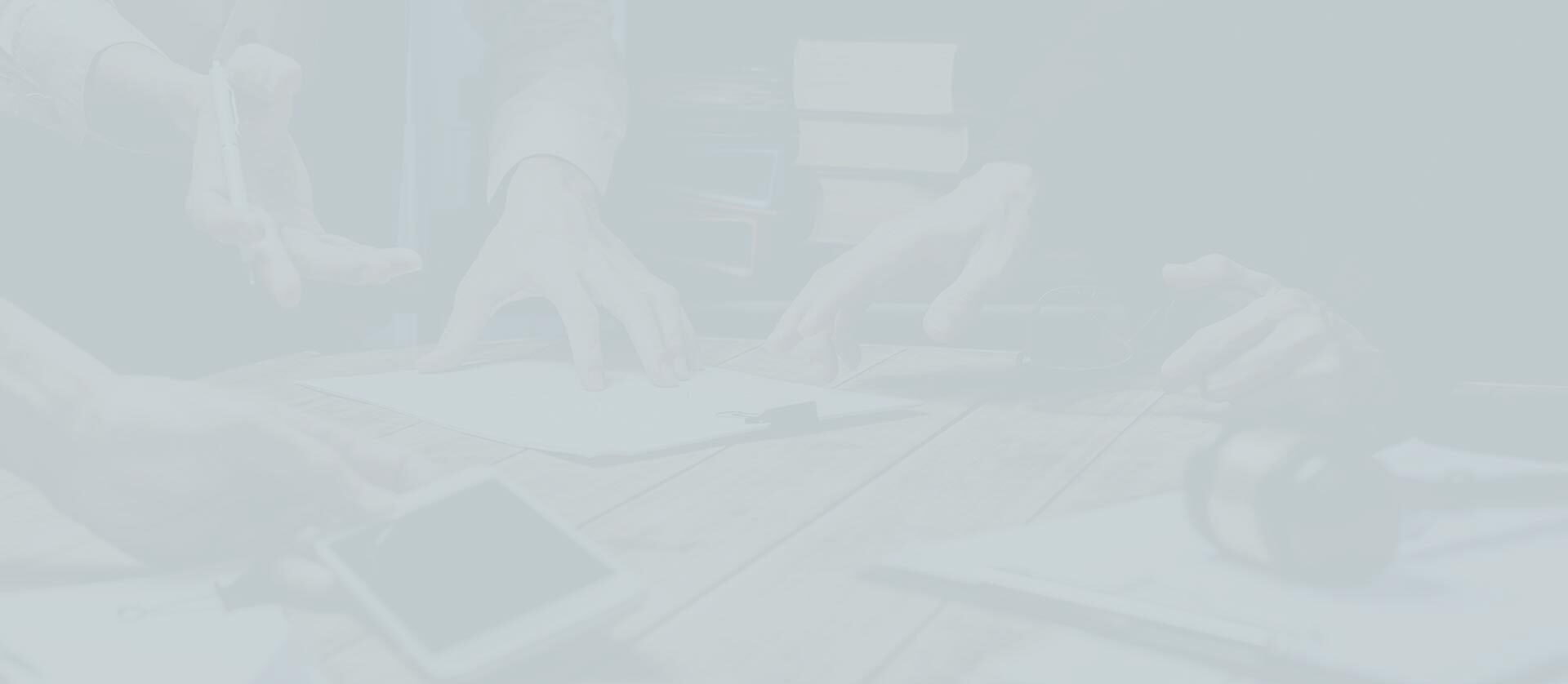 Qualities You Need
In A Firm You Can Trust
Complex Disputes

We frequently handle high-end disputes across commercial, construction, and employment law.

Relationship Builders

We work to build long-term relationships with our clients and provide them with continuous support.

Experienced Litigators

We bring decades of litigation experience to every dispute and use our knowledge to benefit you.