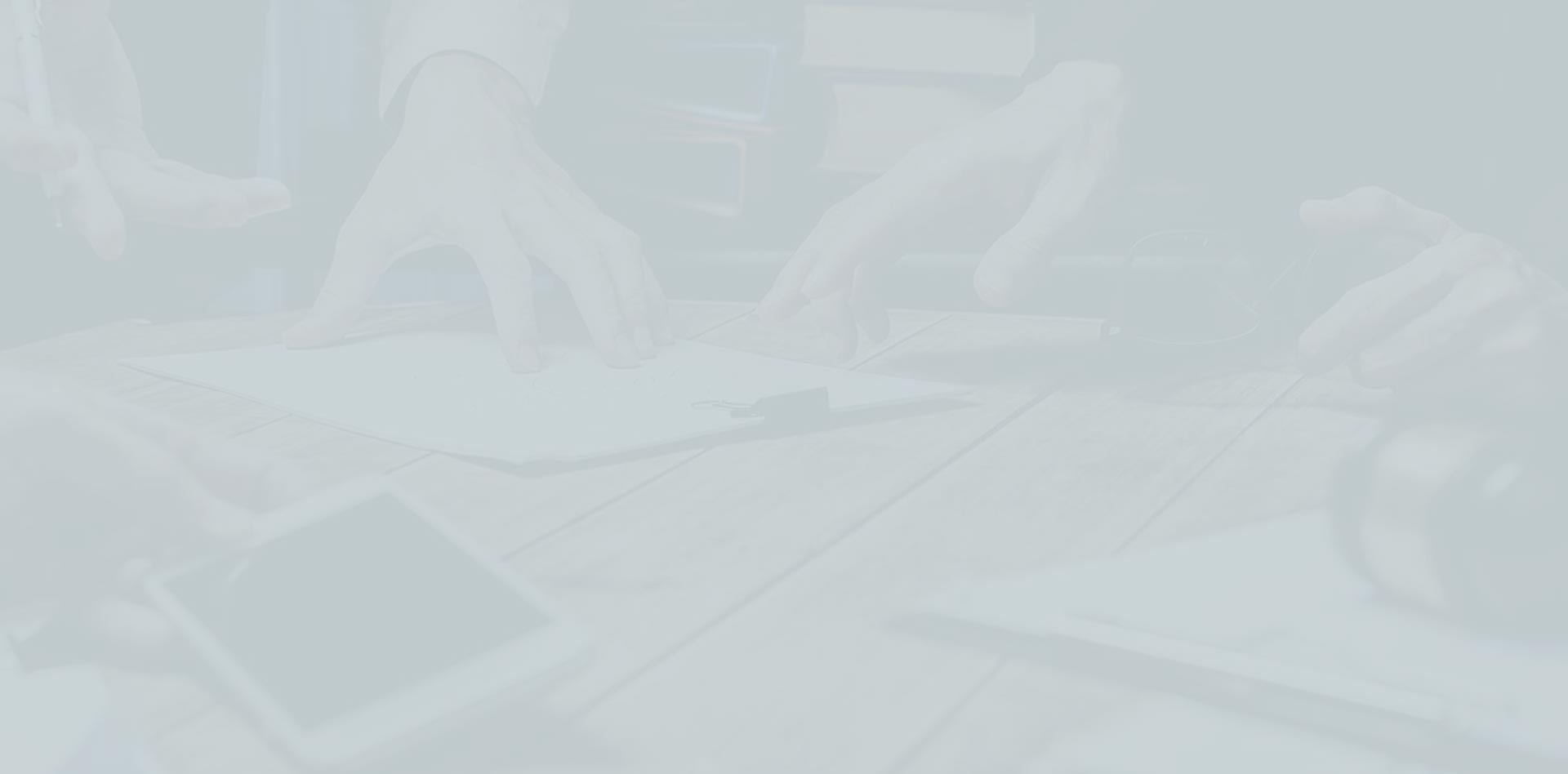 Employment Litigation Attorney in Houston
Knowledgeable Legal Counsel for Employees & Employers
The laws governing employment in the United States have undergone many changes over the years and figuring out how the law currently stands can be difficult. Whether you are an employee or an employer, if you are involved in a dispute regarding employee rights, it is important to hire skilled legal counsel to help you navigate this sensitive issue. Without knowledge of the law, employees can be taken advantage of and employers can unexpectedly fall subject to numerous lawsuits and violations.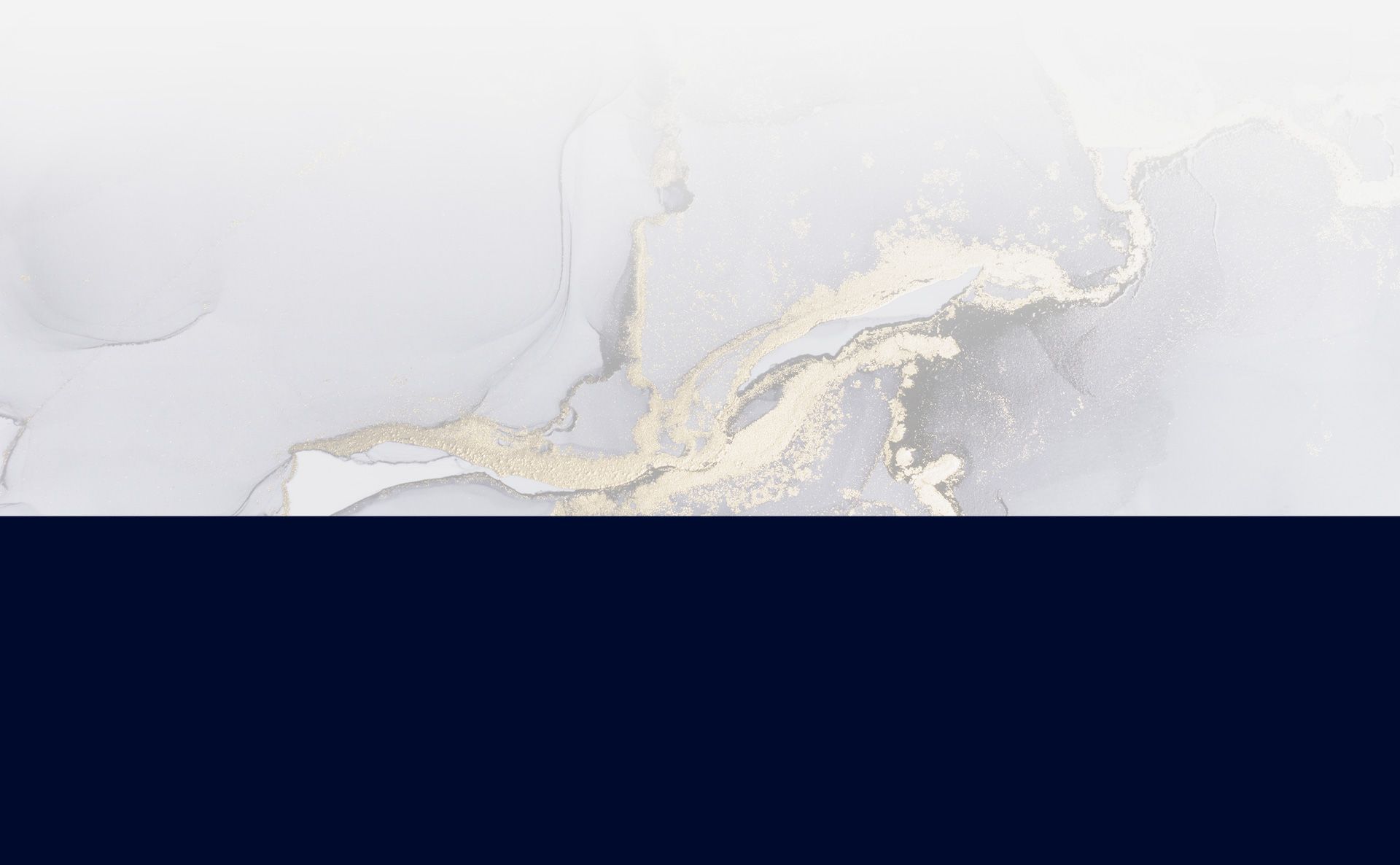 We Fight Passionately for Clients in Houston, TX
At Stephens Reed & Armstrong, PLLC, our Houston employment lawyers can help you seek the justice you deserve. We are strong supporters of fair work practices that benefit both employees and employers, and vigorously fight to ensure our clients' rights are protected.
Our Houston Employment Law Attorneys' areas of representation include: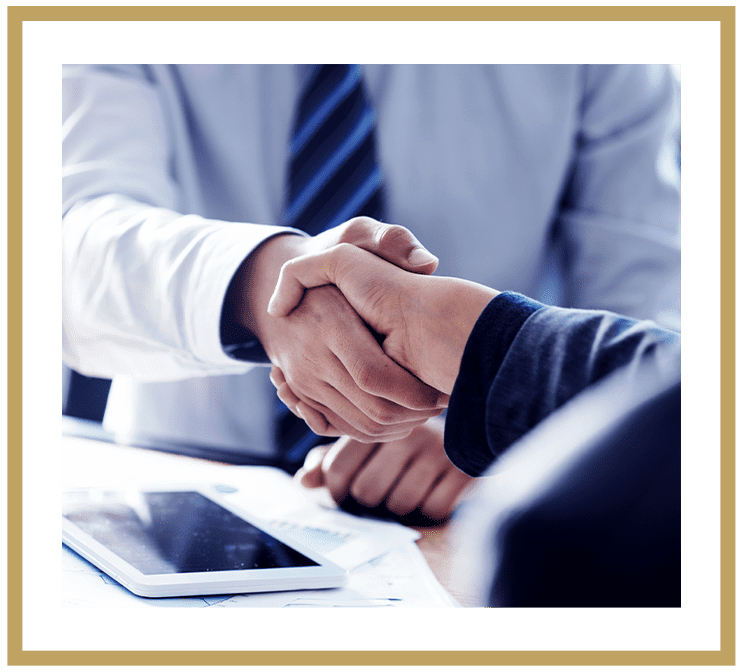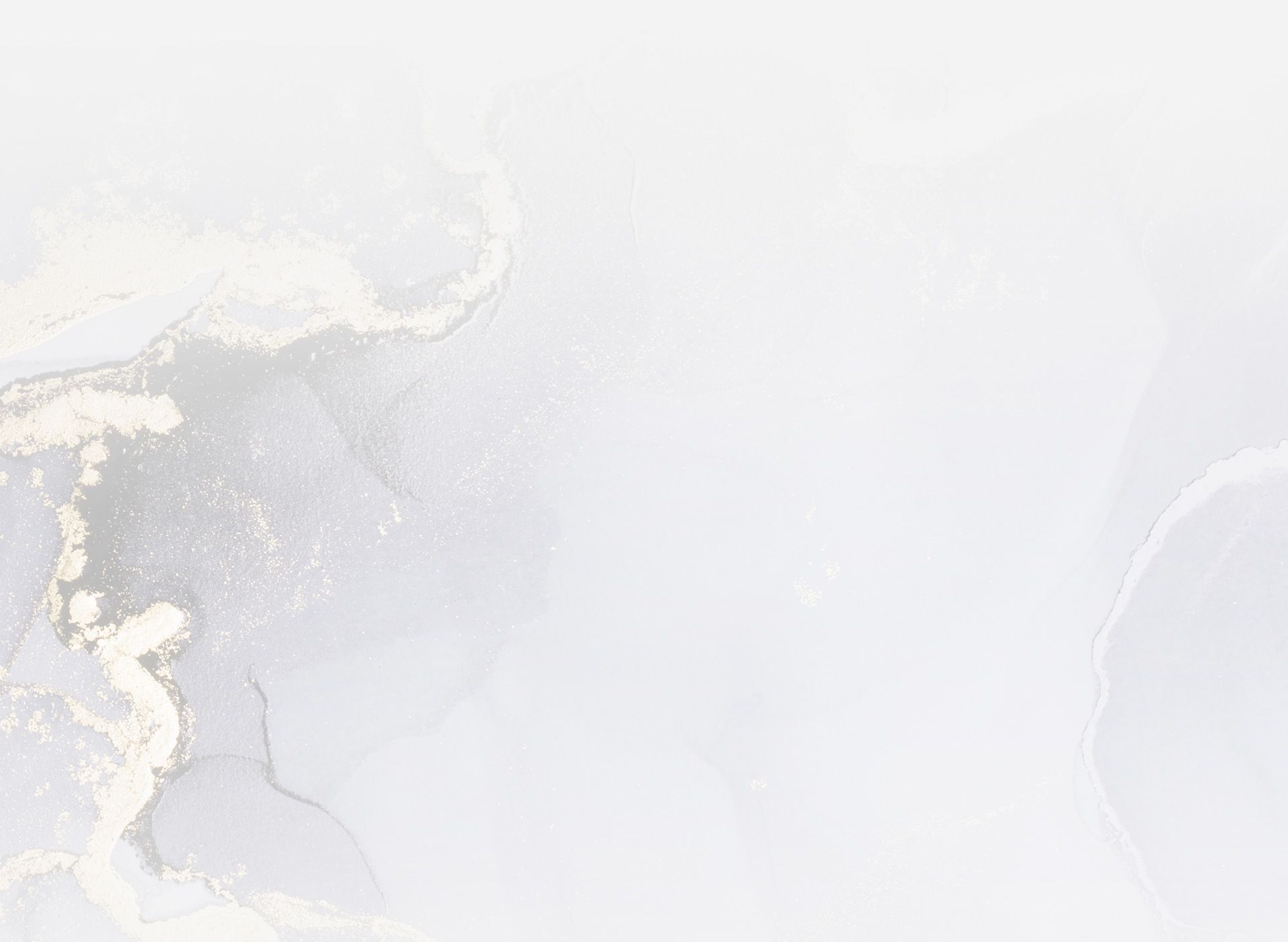 It's not always easy to tell when your rights have been violated as an employee or employer. This is an area of law that is not usually monitored by outside authorities, meaning it is up to you to learn your rights and fight for them when you have to. The employment law attorneys of Stephens Reed & Armstrong, PLLC can help you learn more about what you're entitled to.
Learn more about your rights as an employee or employer by talking to our Houston attorneys at (281) 677-3474.