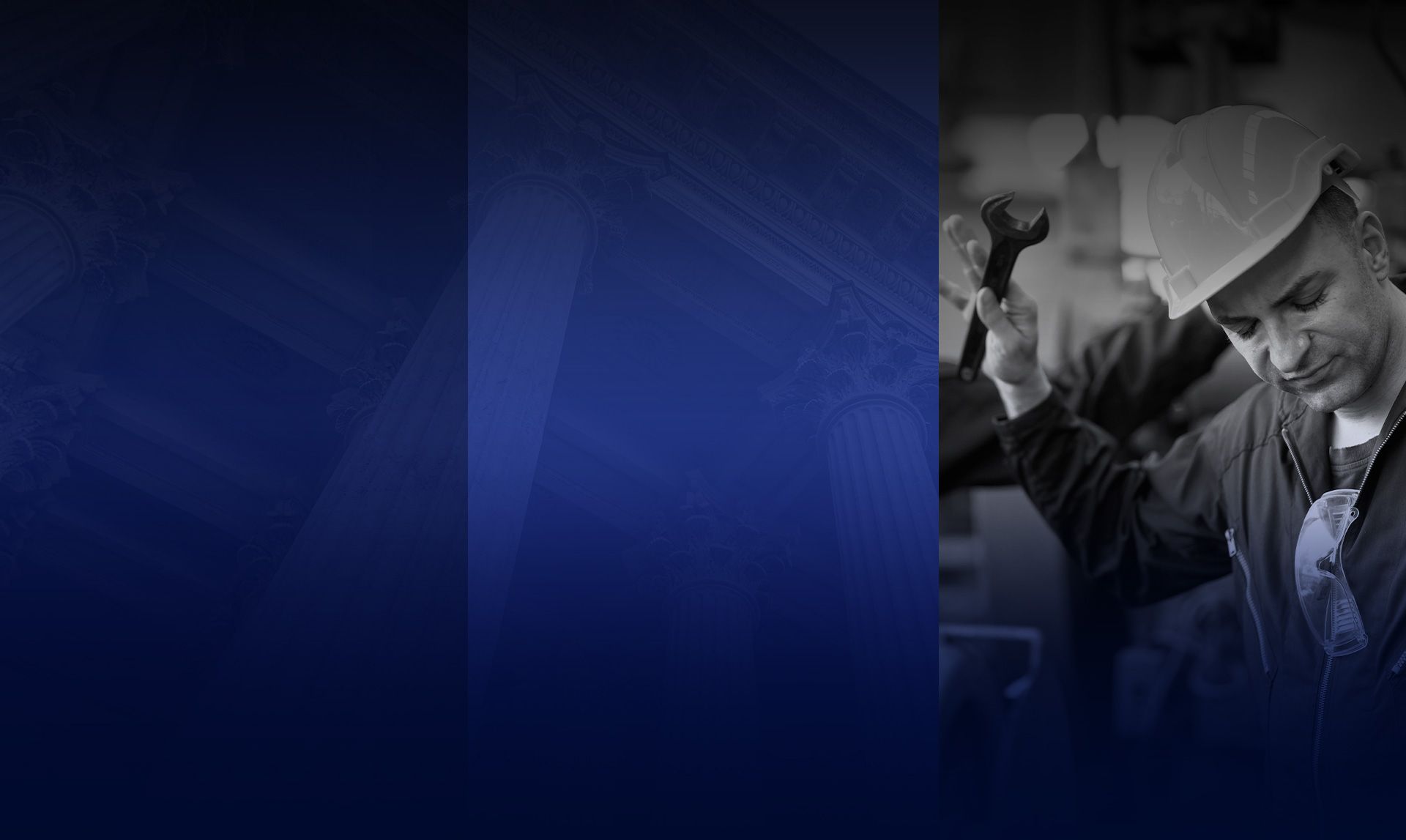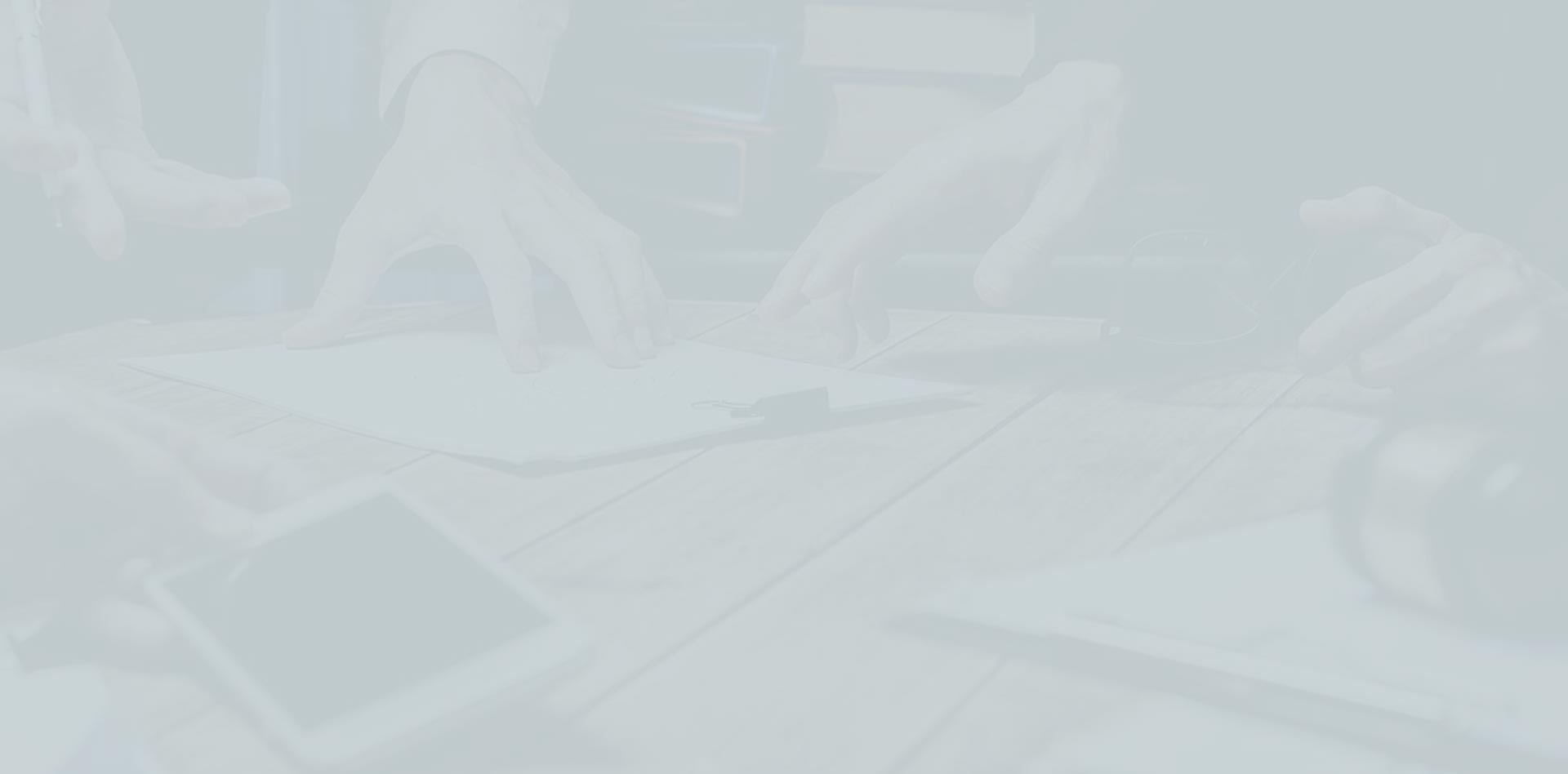 Construction Disputes & Litigation Attorneys in Houston
Resolving Nonpayment & Other Issues for Clients
At Stephens Reed & Armstrong, PLLC, our seasoned attorneys are familiar with construction statutes in Texas, and we know which legal strategies produce the best results for our clients involved in various construction disputes. Our dedicated legal professionals have access to the extensive resources you need to ensure your construction dispute is properly filed or promptly contested.
Our firm possesses decades of first-hand experience with construction disputes, and our litigators understand the problems that commercial property owners often encounter when it comes to construction projects. We take great pride in using our unique legal insight to guide clients as they navigate liability and insurance disputes. Whether you need representation in negotiations, arbitration, mediation, litigation, or appeals, our skilled attorneys know how to efficiently and effectively advocate for your best interests.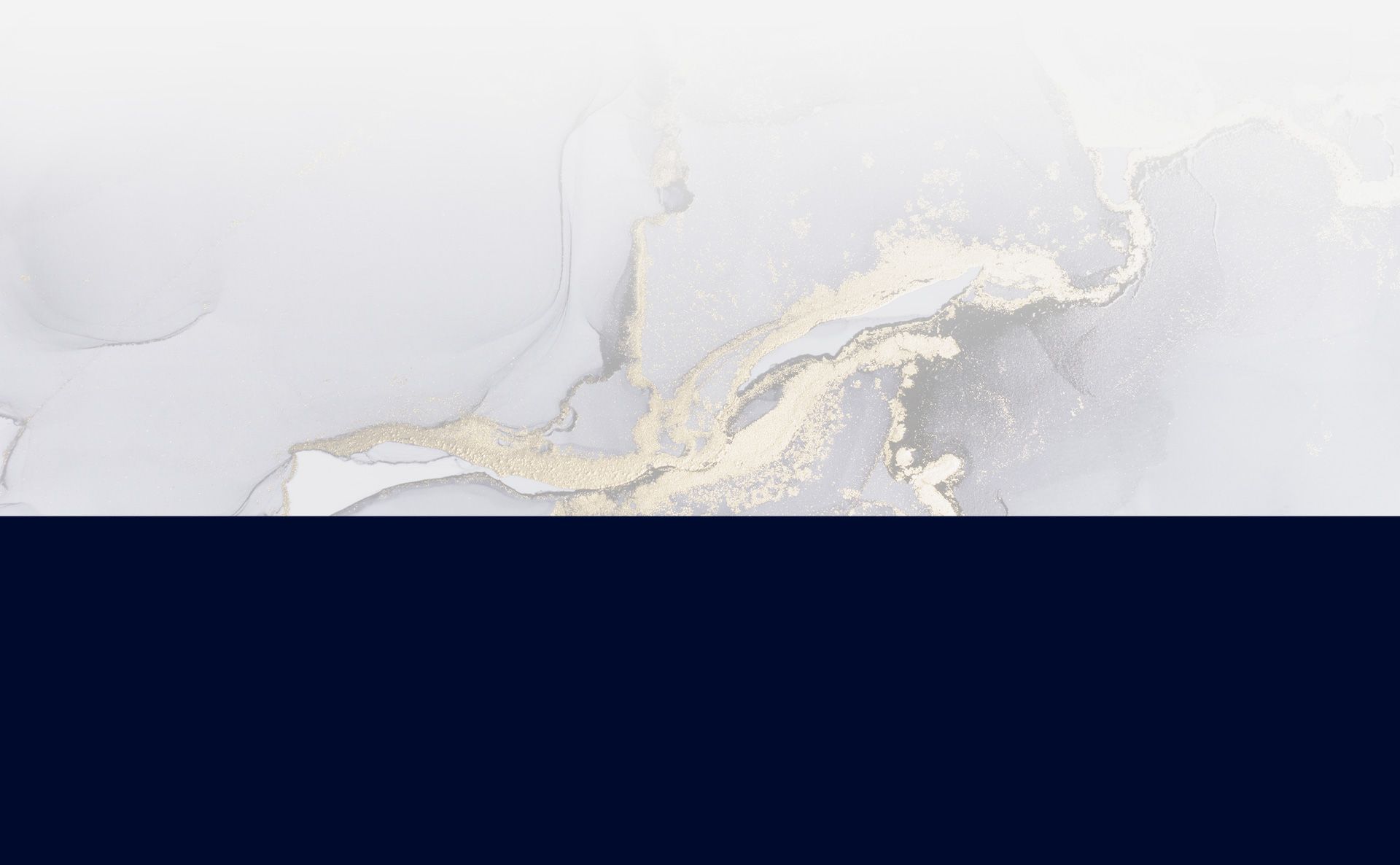 Types of Construction Disputes We Handle
We represent property owners across the entire state of Texas who need help resolving construction disputes. Reach out to our legal team today if you need assistance with the following:
Fraud
Prompt Payment Act Violations
Filing Mechanic's and Material Man's Liens
Design Defects
Defective Workmanship
Unreasonable Delay Claims
Breach of Warranty
Project Abandonment
Release of Invalid/Fraudulent Mechanic's Lien
How To Sue A Contractor
Are construction issues plaguing your property, leading you to contemplate legal action against the contractor? Stephens Reed & Armstrong, PLLC is your trusted partner in resolving construction disputes. Our Houston construction dispute lawyers boast decades of litigation experience, successfully representing many clients in similar cases, and securing favorable outcomes.
Below is a guide on how to initiate litigation against a contractor:
Evaluate the Construction Defects: Assess and document all construction defects meticulously, capturing photographs, videos, and written descriptions.
Gather Evidence: Collect relevant documents, including conracts, warranties, and communication with the contractor.
Reach Out to the Contractor: Attempt negotiation or mediation to resolve the issue amicably.
Consult with an Attorney for a Contractor Dispute: Seek advice from an experienced Houston construction dispute attorney at our firm to strategize your case effectively.
File a Lawsuit: If negotiations fail, we will file a lawsuit on your behalf, navigating the litigation process efficiently.
Negotiation and Settlement: We will continue to explore opportunities for settlement. Our negotiation techniques aim to achieve a favorable outcome without the need for a lengthy trial.
Litigation and Trial: In the absence of settlement, our trial lawyers will vigorously advocate for your rights in court.
There are important deadlines to follow when it comes to initiating a construction dispute. Working with a seasoned attorney will help ensure that everything is done in a timely manner and you are able obtain remedies. At Stephens Reed & Armstrong, PLLC, we prioritize protecting your interests and seeking justice. With a skillful construction dispute lawyer in Houston, TX by your side, you can trust that your case will be in experienced hands. Contact us for a confidential consultation to discuss your options when it comes to dealing with a construction dispute.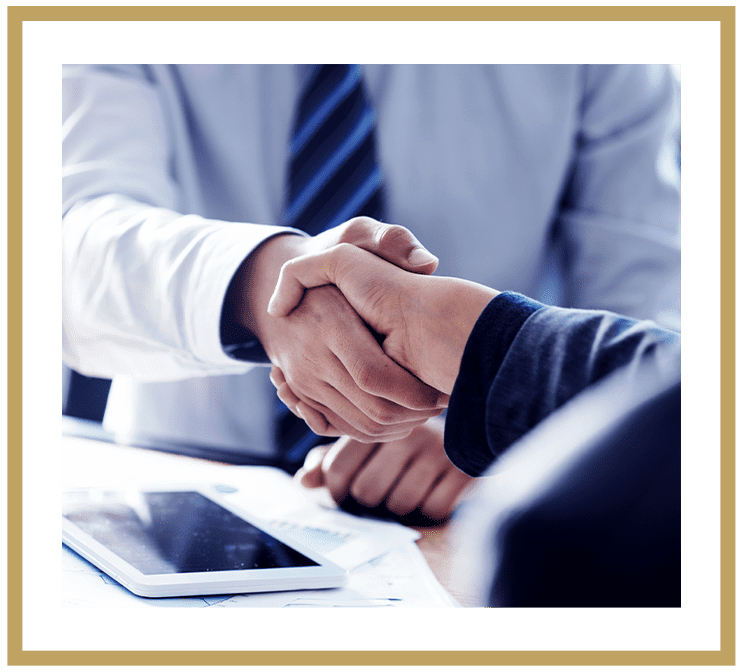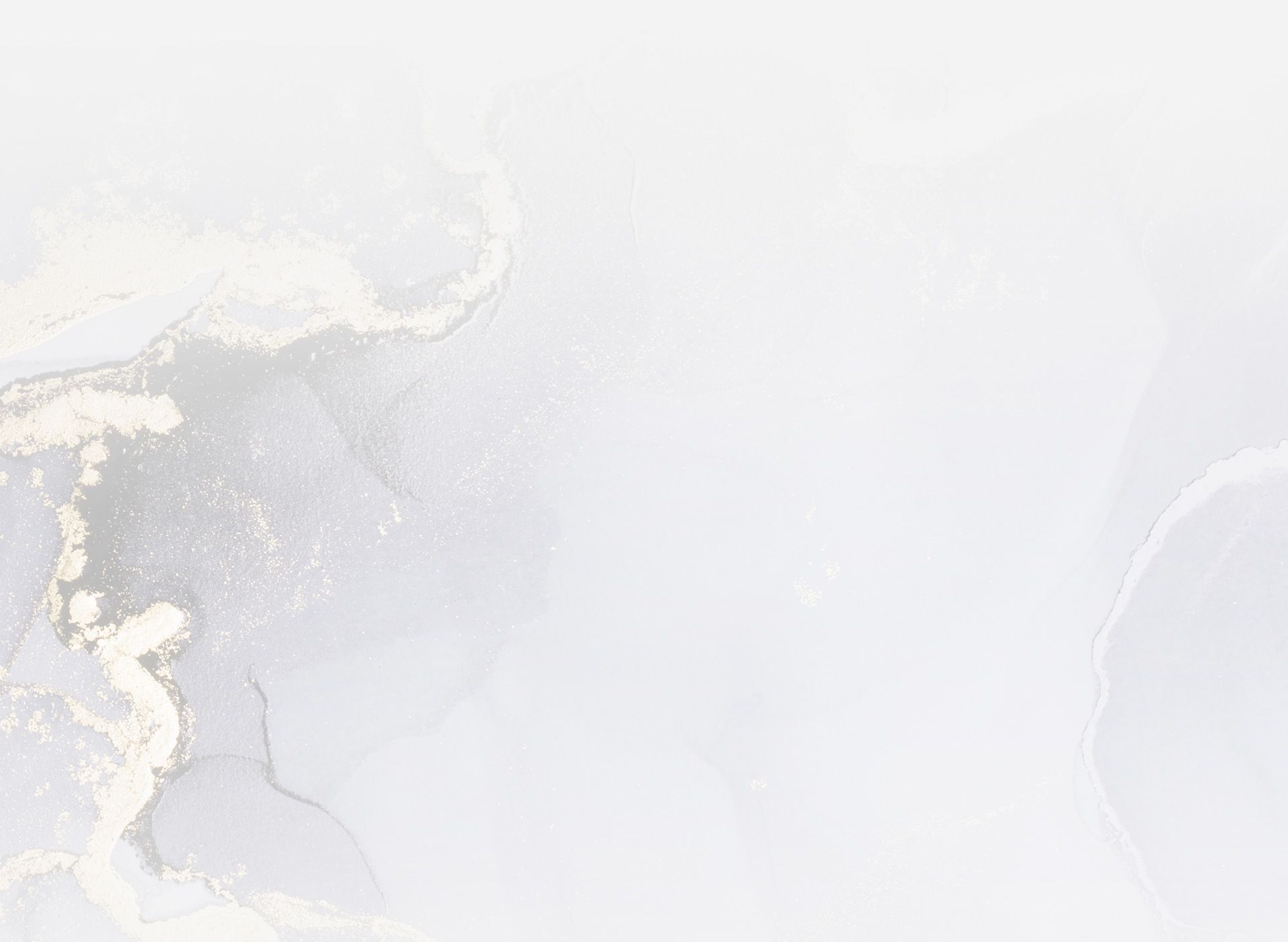 Construction Lien Litigation
Lien law in the state of Texas is complicated and adheres to strict property codes that can be difficult to navigate if you aren't a legal professional. This is why it is crucial to hire an experienced lawyer if are dealing with a construction lien due to payment issues for work performed on your property.
Our team has years of experience guiding clients through the process of contesting invalid liens. All too often, contractors attempt to file liens on a construction project without first complying with crucial aspects of the state's complicated lien statute. Noncompliance issues will usually result in the lien being invalidated.
When you come to us, we will get started on the legal process to remove the lien without costing you a great deal of money. However, if your dispute does end up going all the way to court, we are prepared to litigate the dispute and protect your rights.
Call our law firm at (281) 677-3474 to request your consultationwith one of our experienced lawyers at Stephens Reed & Armstrong, PLLC. We are prepared to get to work for you today.