Change Order Disputes
Representing Clients Across Houston
Nearly every major project has change orders. However, change orders can become problematic when they are not signed or when there is a disagreement as to the scope of the work included in a particular change order. What makes matters worse is that sometimes, change orders can drastically increase the cost on a project and this almost always results in a dispute as to who is to bear the increased costs.
Our firm understands the contractual complexities of change orders and has litigated disputes over the increased costs associated with change orders. We are prepared to do the same for you. From Houston, we provide seasoned representation to clients across Texas.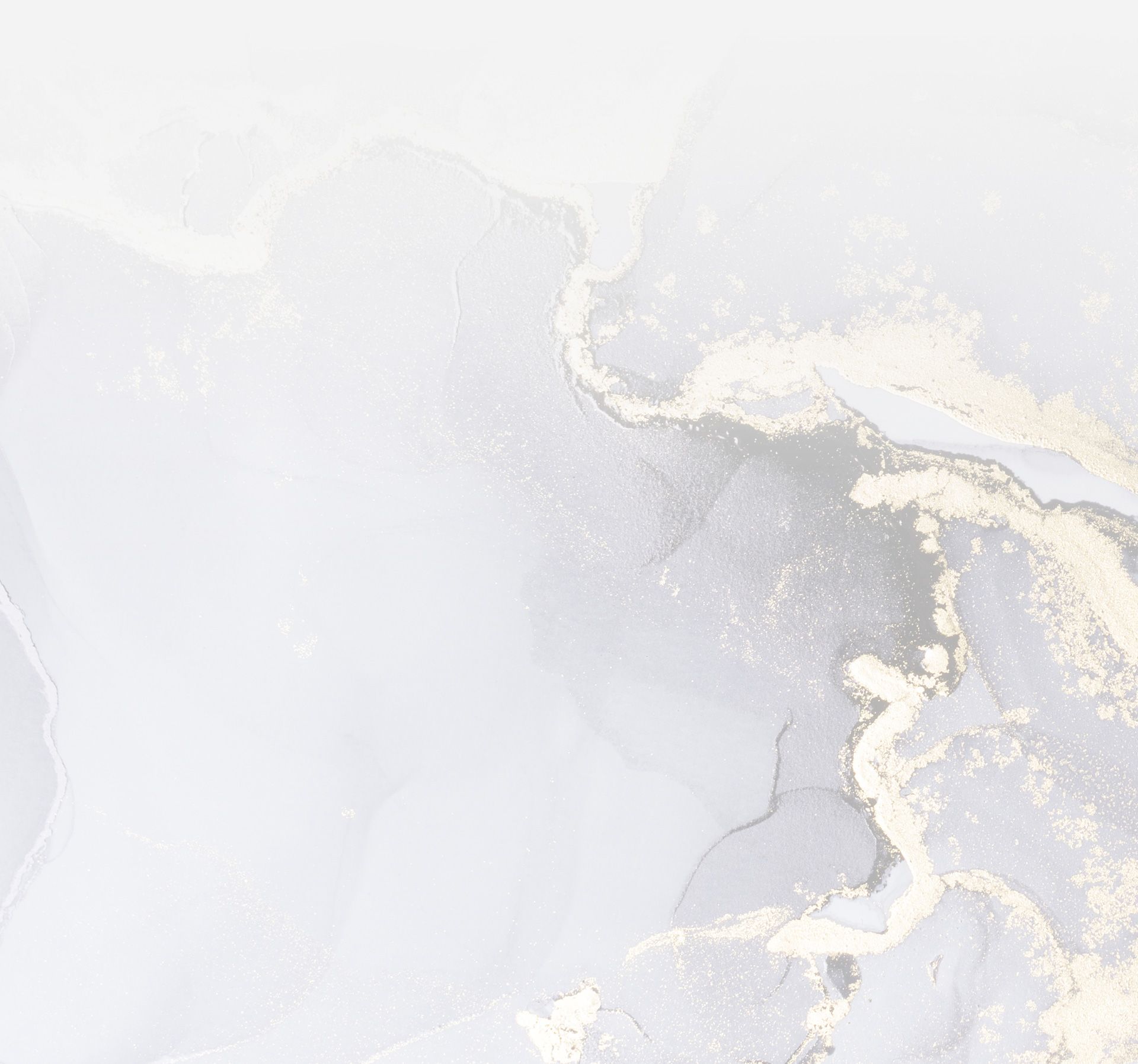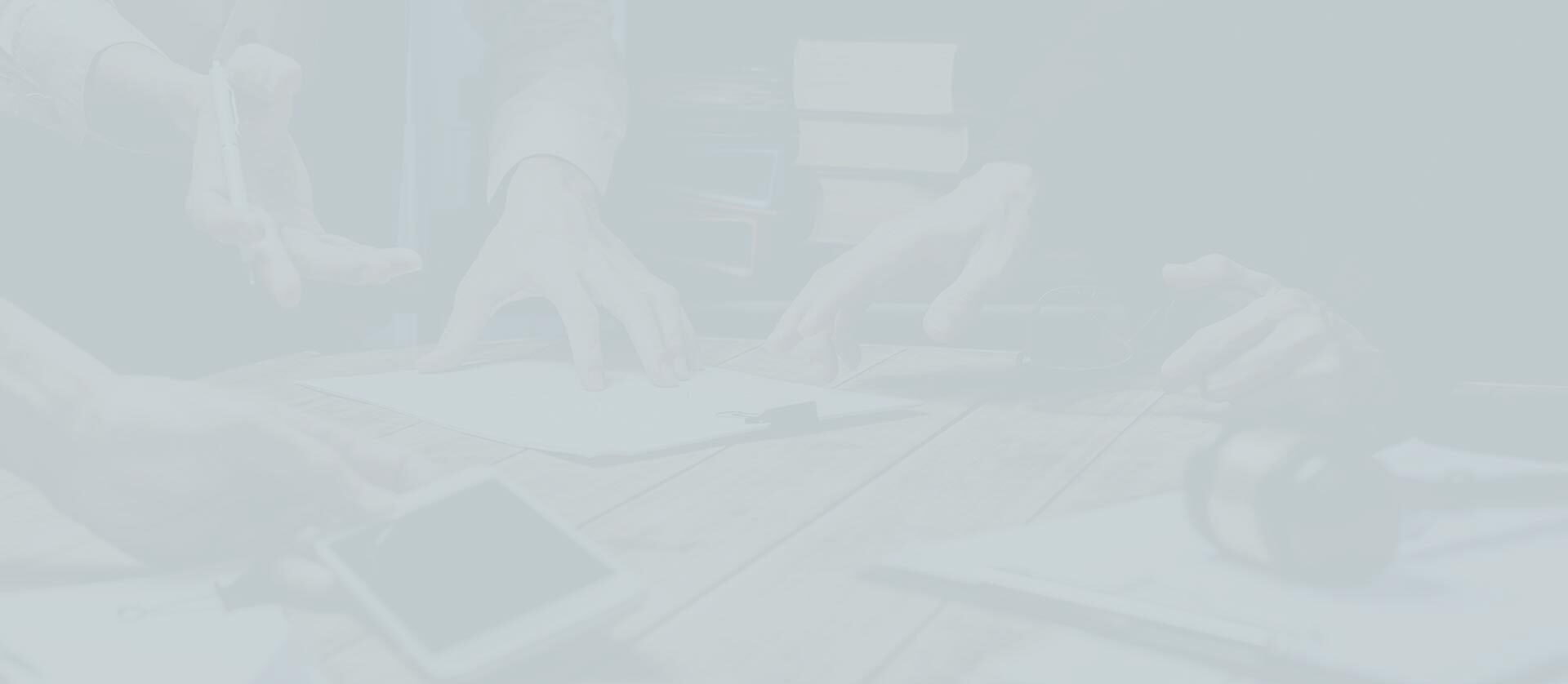 Qualities You Need
In A Firm You Can Trust
Complex Disputes

We frequently handle high-end disputes across commercial, construction, and employment law.

Relationship Builders

We work to build long-term relationships with our clients and provide them with continuous support.

Experienced Litigators

We bring decades of litigation experience to every dispute and use our knowledge to benefit you.