Construction Defects
Experienced Attorneys Who Will Fight for You
There are many moving parts and relationships at play in commercial and large residential projects. These projects are likely to have design professionals; developers and owners; contractors and suppliers. We understand these relationships and how the oversight of any person in the chain can lead everyone into litigation.
Residential construction can be especially high risk as there are a myriad of protections in place for homeowners. However, all residential defects are governed by the Residential Construction Liability Act which affords builders some protection. Listen to one of our attorneys discuss defect litigation below.
Our firm is experienced in litigating and resolving defect disputes across Houston & surrounding areas. Our focus is always a cost effective and positive result for the client. We are comfortable working with experts to figure out the exact cause of patent and latent defects and developing a trial or arbitration strategy to bring about a desired result.
Typically, the complex contractual relationships of multiple parties make it necessary that there be an analysis of insurance coverage, additional insured requirements and endorsements as well as construction contract language. We are familiar with these contracts, CGL policies and insurance companies' actions when litigation becomes necessary.
We are prepared to assist you with any of the following:
Design Defects
Water leakage or damage
Defective roofing, flashing or window installation
Electrical and mechanical defects
Product and material defects and failures
Manufacturing defects in buildings components
Physical damage to buildings
Structural damage or errors
Lateral or sub- adjacent support claims'
Deceptive Trade Practices Act Claims
Breach of Warranties
Residential Construction Liability Act Claims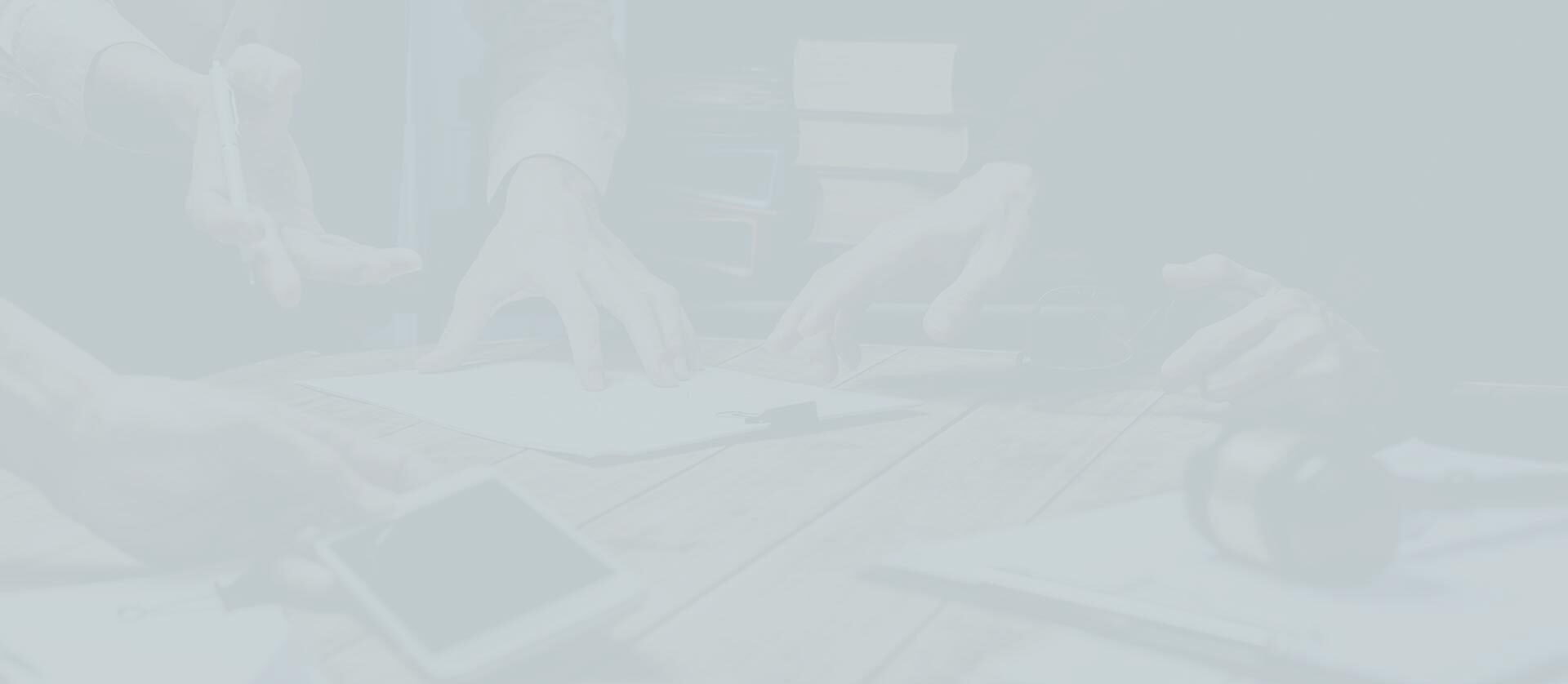 Qualities You Need
In A Firm You Can Trust
Complex Disputes

We frequently handle high-end disputes across commercial, construction, and employment law.

Relationship Builders

We work to build long-term relationships with our clients and provide them with continuous support.

Experienced Litigators

We bring decades of litigation experience to every dispute and use our knowledge to benefit you.