Business Contracts
It is an extremely exciting time – building a business from scratch. You have all of the energy and enthusiasm of the entrepreneur. However, getting that start-up off the ground is inherently risky. One wrong turn could throw your entire investment of money, time, and energy down the drain.
There are also a number of websites out there that will promise you "free" or "low-cost" or "$99" business contract services. But, there is an old saying about getting what you pay for …
Texas has a number of recognized business entities under the Texas Business Organizations Code. The various types of entities provide a great deal of flexibility for entrepreneurs to choose the best fit for their particular business needs. For a more in-depth look at the various types of Texas business entities, click here.
Let Stephens Reed & Armstrong, PLLC help you avoid the risks of your new venture. We can help you with:
Corporations (C and S Corp, Non-profit), LLCs, Partnerships, Joint Ventures, and others)
Certificate of Contract
Assumed Names
Shareholder Agreements
LLC Operating or Company Agreements
Funding/Investment Contracts
The attorneys at Stephens Reed & Armstrong, PLLC are also well aware how valuable a new company's initial capital is. Many new business owners have the awful choice of getting quality legal representation or using their precious capital on necessary operating and start-up expenses. In order to help that initial cash flow, Stephens Reed & Armstrong, PLLC has developed a program to assist entrepreneurs preserve working capital and still get access to experience legal advice.
Contact us here for more information.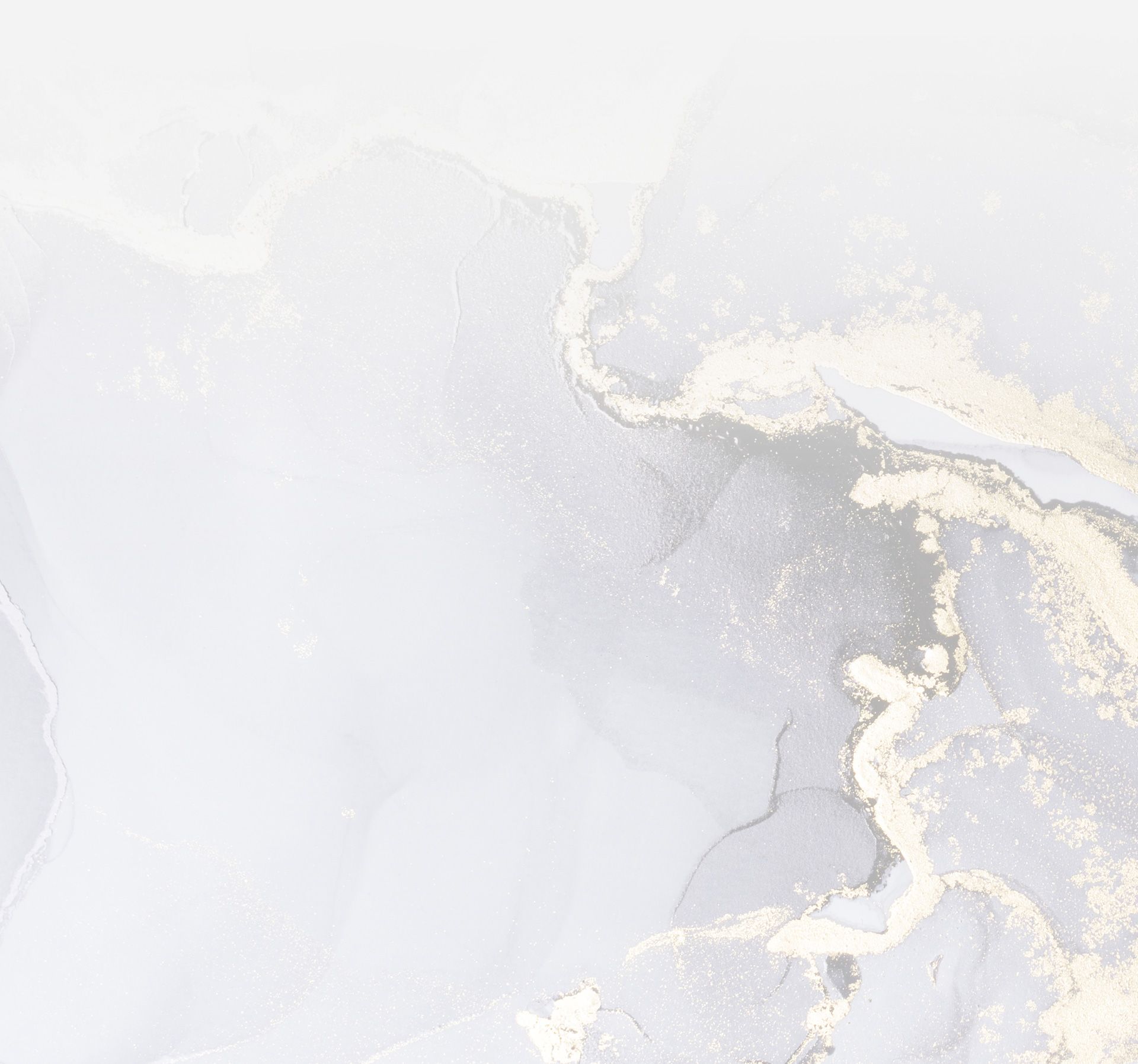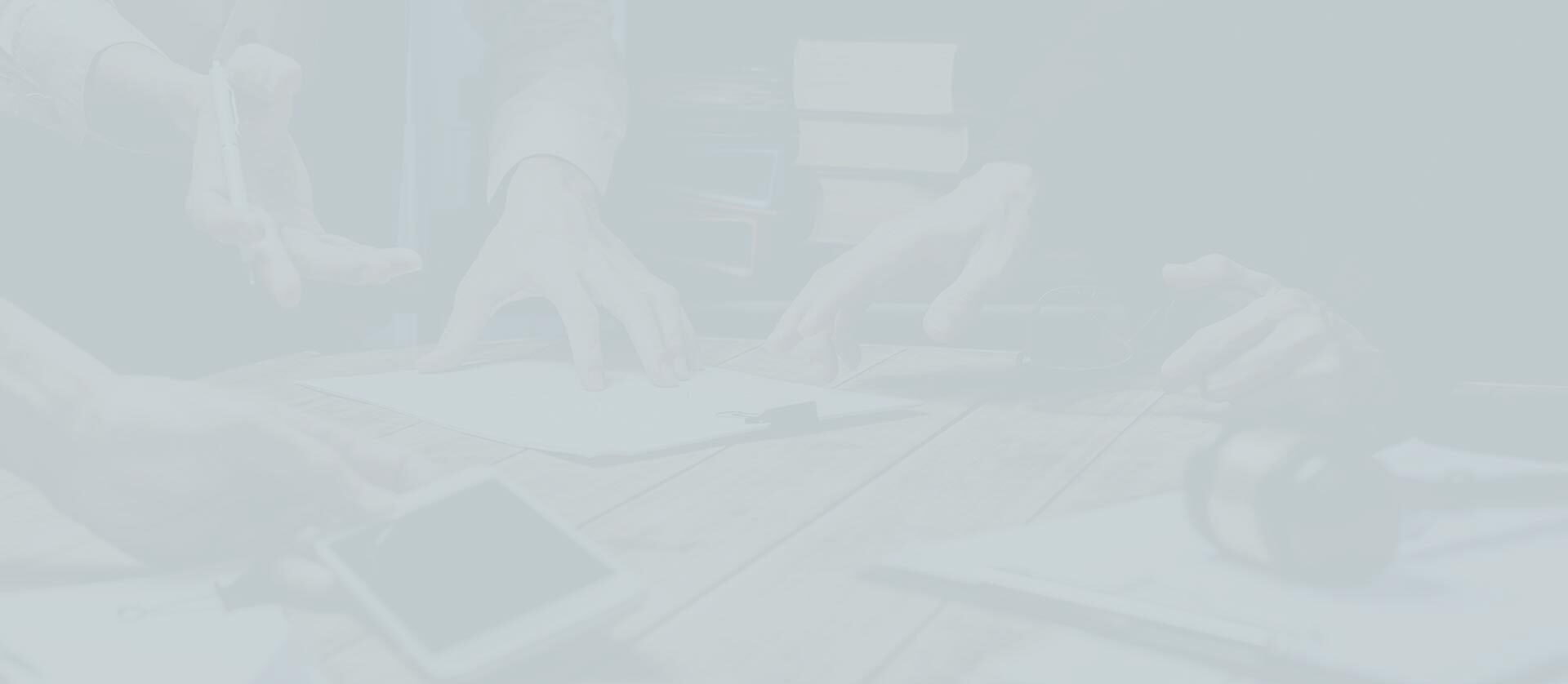 Qualities You Need
In A Firm You Can Trust
Complex Disputes

We frequently handle high-end disputes across commercial, construction, and employment law.

Relationship Builders

We work to build long-term relationships with our clients and provide them with continuous support.

Experienced Litigators

We bring decades of litigation experience to every dispute and use our knowledge to benefit you.