Houston Construction Trust Fund Disputes Attorneys
Proudly Handling Complex Legal Disputes for Clients in Texas
At Stephens Reed & Armstrong, PLLC, we understand that payments for construction projects can get complicated. That is why states like Texas enact construction trust funds statutes, like the Texas Construction Trust Fund Act, to protect subcontractors and suppliers against non-payment. Construction trust fund statutes attach a trust to any funds paid to a contract for the benefit of the subcontractor who supplied labor or materials for a construction project.
Contractors are legally obligated to manage construction payments in a fiduciary capacity and make sure subcontractors receive payment for their labor or products. Contractors serving in a fiduciary role owe a duty of loyalty to subcontractors and can't use payment funds held in trust for any other purpose.
Bankruptcy & Construction Trust Funds
One benefit of a construction trust fund is that project funds won't be included with other property of a contractor's estate if they file for bankruptcy. According to the Bankruptcy Code, "property in which the debtor holds, as of the commencement of the case, only legal title and not an equitable interest… becomes property of the estate." This means that funds in a construction trust are exempt from third-party creditors when the trustee goes through bankruptcy.
Our Skilled Litigators Can Protect Your Rights
Although trust fund statutes benefit subcontractors and suppliers on a project, they also protect owners and general contractors from liability risks. Whether you are a subcontractor, supplier, general contractor, or property owner involved in a construction project, we are equipped to represent you and help pursue remedies for the misappropriation of construction trust funds or violations of the trust fund statute.
Our talented litigators bring decades of experience to every dispute and are committed to building long-term relationships with our clients. If you need a top litigator to assist with your construction trust fund dispute, then don't hesitate to get in touch with Stephens Reed & Armstrong, PLLC in Houston.
For a consultation with one of our highly-regarded litigators, please call (281) 677-3474 or contact us online.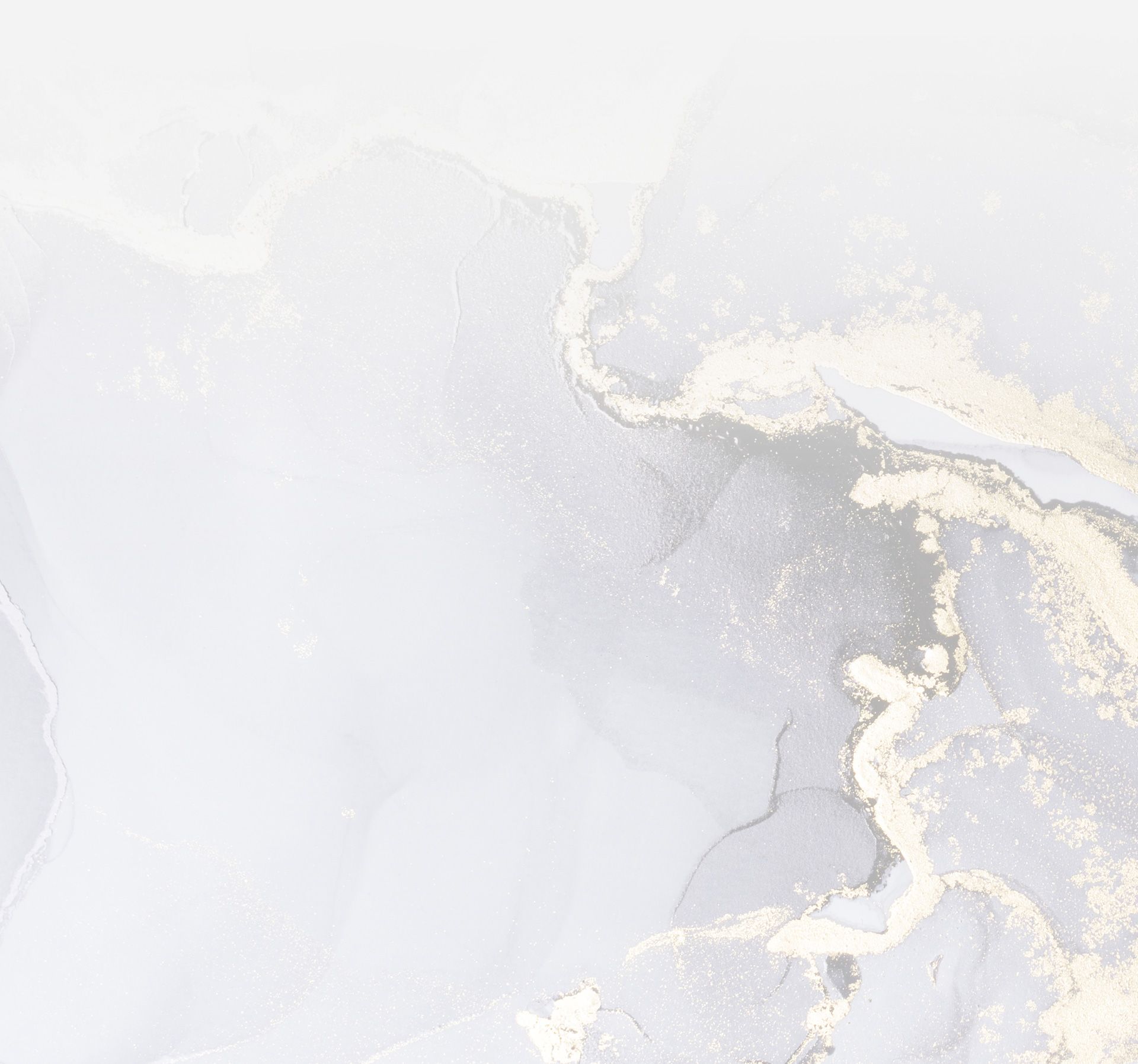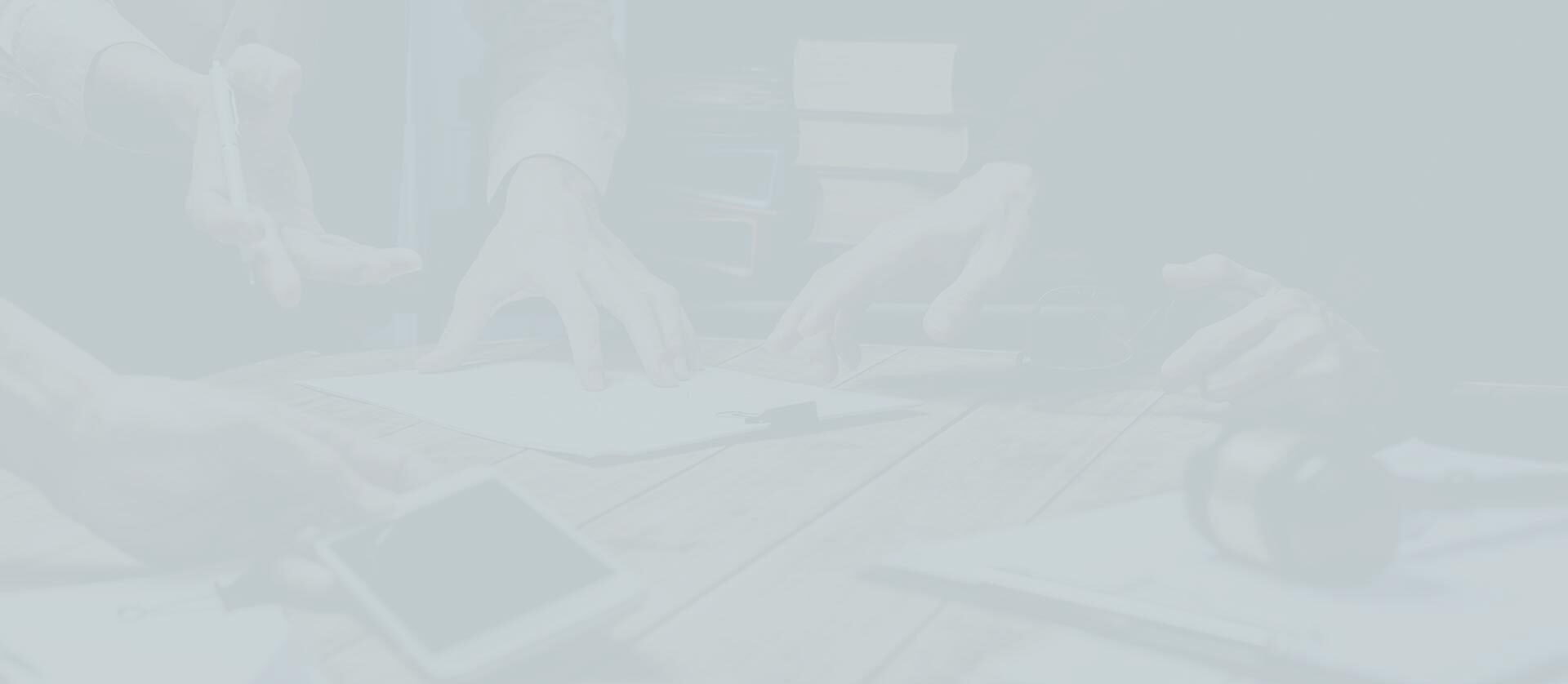 Qualities You Need
In A Firm You Can Trust
Complex Disputes

We frequently handle high-end disputes across commercial, construction, and employment law.

Relationship Builders

We work to build long-term relationships with our clients and provide them with continuous support.

Experienced Litigators

We bring decades of litigation experience to every dispute and use our knowledge to benefit you.