Houston Real Estate Dispute Attorneys
Our Fierce Litigators Are Ready to Fight for Your Rights
At Stephens Reed & Armstrong, PLLC, we know that having the right location and facility for your business is crucial for success. Although you might have found your ideal building, there are numerous legal roadblocks you might encounter during the sales process or later down the line. If you want to avoid making a bad real estate deal that might cost you more than you expect, please get in touch with us today so we can discuss the details of your situation.
Our legal advocates can answer your questions and help protect your investment. We can guide you through complex real estate contracts related to construction, buildouts, design-builds, and more. We can also make sure you are following all the right guidelines regarding the real estate process. Let us use our extensive resources and knowledge of the law to protect your best interests from the very beginning with a customized legal strategy that is tailored to your unique needs.
Our Attorneys Have Decades of Experience in Real Estate Law
When you choose Stephens Reed & Armstrong, PLLC to handle your real estate dispute, we will dedicate our full effort to providing you with all the information you need to make smart legal decisions. We will explain all of your rights and how important laws and regulations might impact your case. Consult with our legal team in Houston today so we can discuss all of your options and determine the best way to protect your interests.
Our legal team takes on the following real estate disputes on behalf of clients throughout Texas:
Real Estate Sales Disputes
Foreclosure
Eminent Domain
Landlord-Tenant Disputes
Construction Defects
Property Boundary Disputes
Land Use Disputes
Homeowner Association Disputes
Real Estate Developer & Contractor Disputes
Property Title Disputes
Trespass & Nuisance Disputes
We Can Assist with Your Legal Issues
Real estate disputes can be difficult to resolve depending on the cost and complexity of the property in question. Although legal conflicts are frustrating in any circumstance, they are especially frustrating when it comes to real estate matters. That is why it is important to secure strong representation to guide you through every aspect of your real estate dispute. We are here to help you overcome any issue you might have buying, selling, leasing, or managing real estate, so please don't hesitate to reach out today.
Call (281) 677-3474 or contact us online to schedule your case consultation with one of our reputable real estate dispute lawyers at Stephens Reed & Armstrong, PLLC.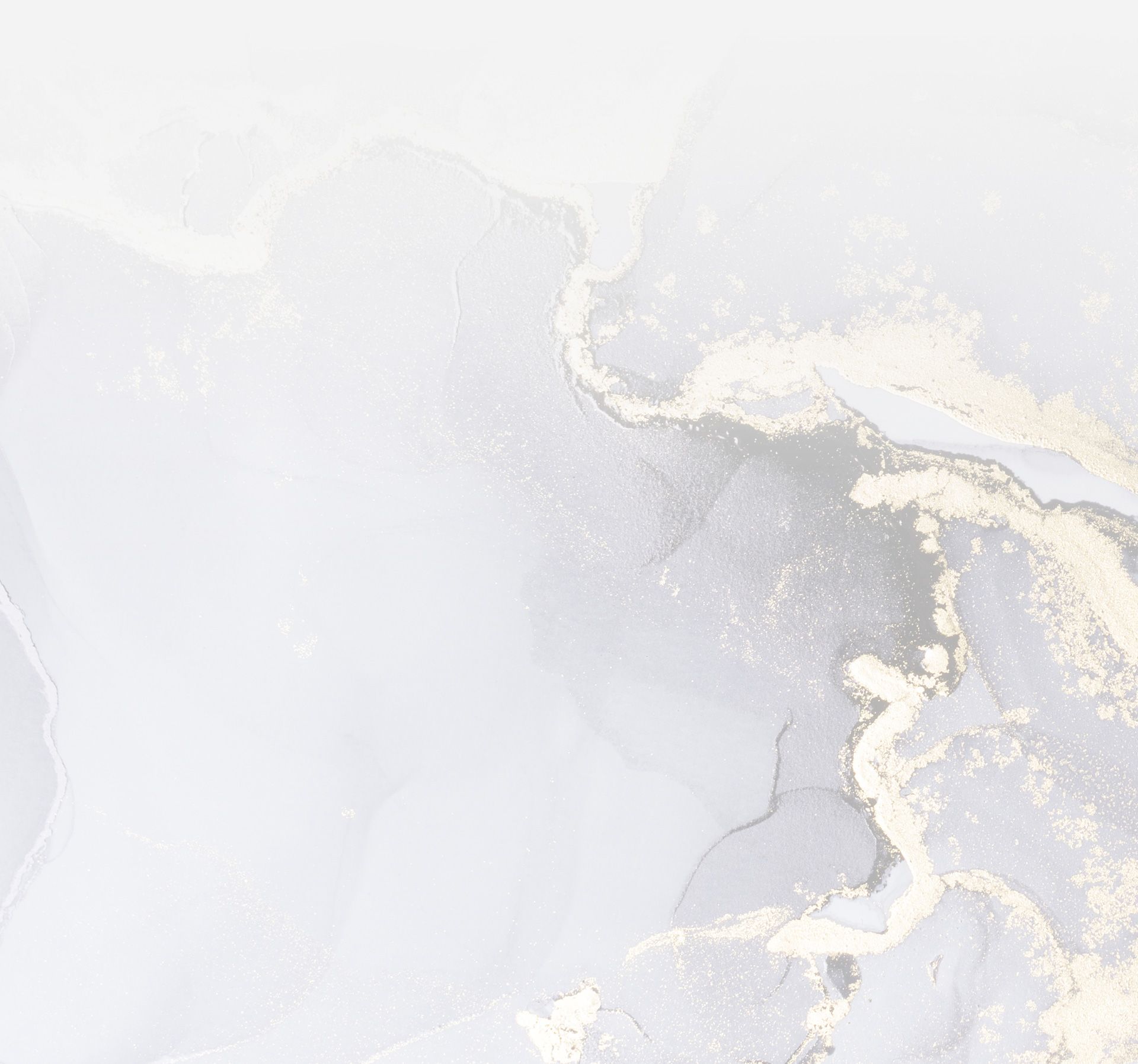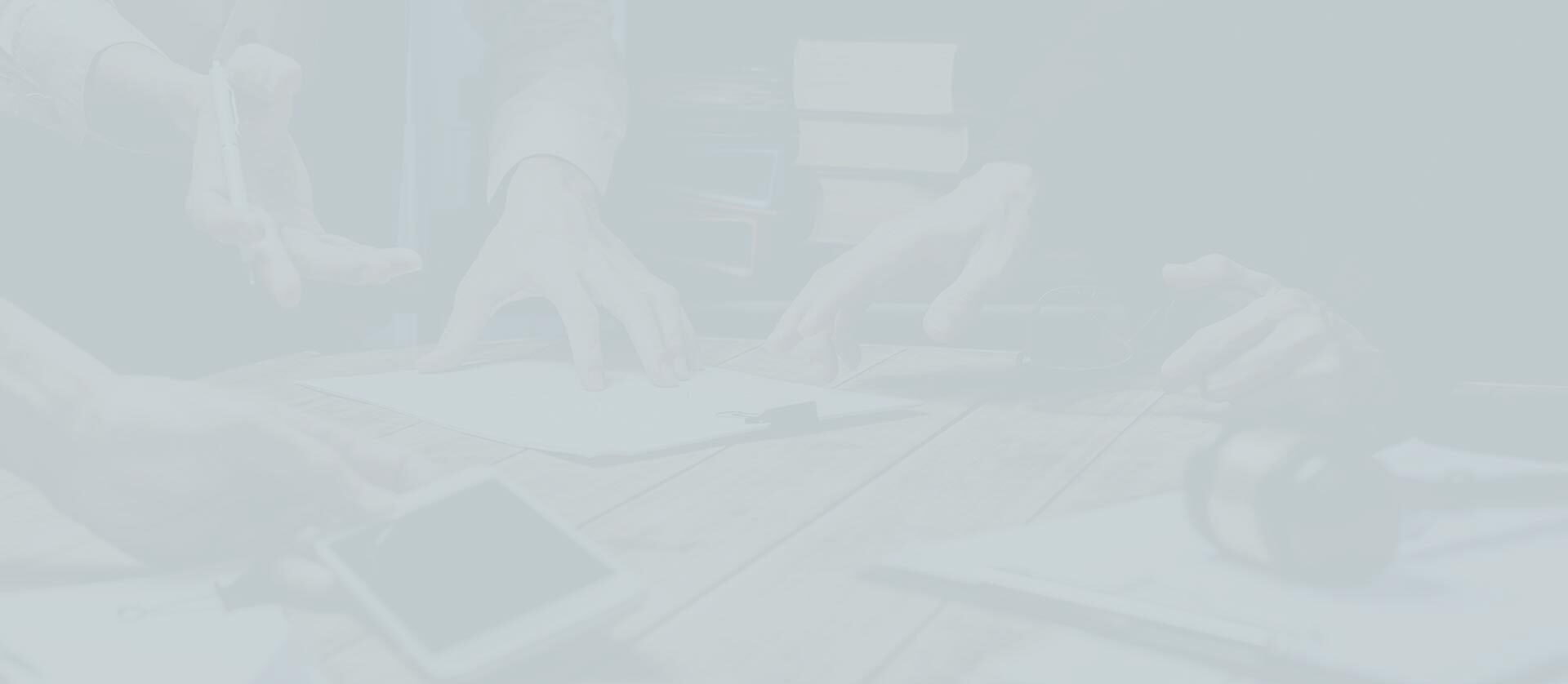 Qualities You Need
In A Firm You Can Trust
Complex Disputes

We frequently handle high-end disputes across commercial, construction, and employment law.

Relationship Builders

We work to build long-term relationships with our clients and provide them with continuous support.

Experienced Litigators

We bring decades of litigation experience to every dispute and use our knowledge to benefit you.