Houston Non-Payment Dispute Attorneys
Dedicated Legal Representatives Fighting for You
Liens are intended to protect the interests of contractors for the work they perform. However, what many do not consider are the secondary consequences of nonpayment. At Stephens Reed & Armstrong, PLLC, our experienced legal team understands these consequences and is familiar with the Prompt Payment Act, the Texas Construction Trust Fund Act, and other statutes concerning the disbursement of construction funds.
Is the Mechanics' Lien Valid?
If a contractor files a mechanics' (construction) lien on your home, the property becomes "security" for an outstanding debt. After a certain amount of time, the contractor can attempt to collect the debt by forcing a sale of the property.
Contractors must comply with the following statutory requirements to establish a valid lien:
The property owner must be given a preliminary lien notice within a specified number of days of beginning work or delivering materials.
The mechanics' lien must include a minimum amount of detail regarding the debt, such as the amount, the scope of the services for which payment is due, and the property owner's name and address.
The lien must be filed with the local county court or registrar of deeds when the work is complete, when the property owner accepts the work, or when the property owner starts to use it.
The contractor must initiate a lawsuit to collect the debt within a certain number of days of filing the lien.
Let Us Handle Your Non-Payment Dispute
Our seasoned lawyers at Stephens Reed & Armstrong, PLLC recognize that construction disputes can be both costly and stressful. That is why we provide reliable legal advice and high-quality representation to help protect our clients' best interests. We can evaluate your non-payment dispute to determine the best strategy to pursue your case goals, and we will stand in your corner and guide you through each phase of the legal process.
Please give us a call today at (281) 677-3474 or fill out our online form to request your case consultation with a lawyer at our firm.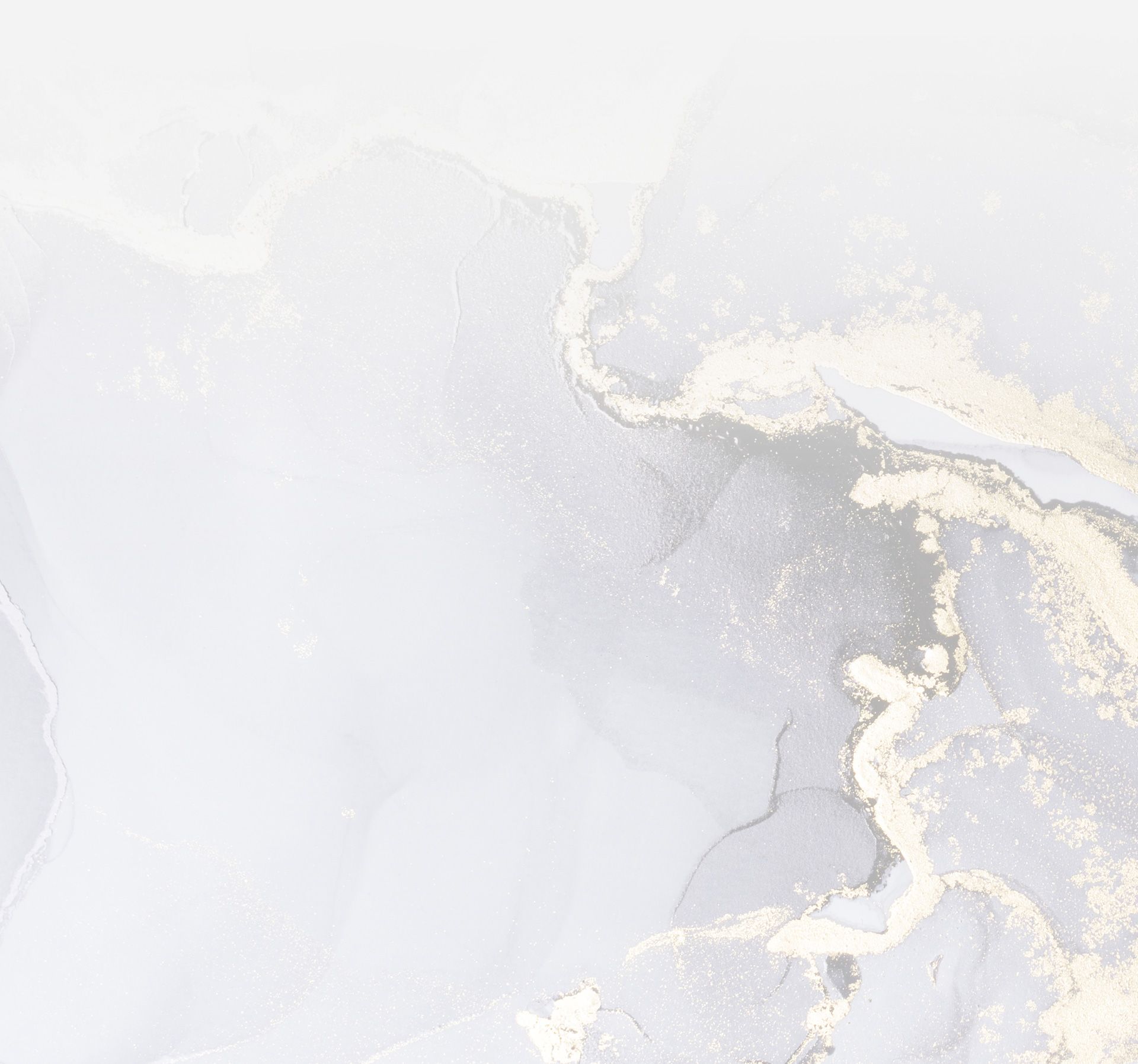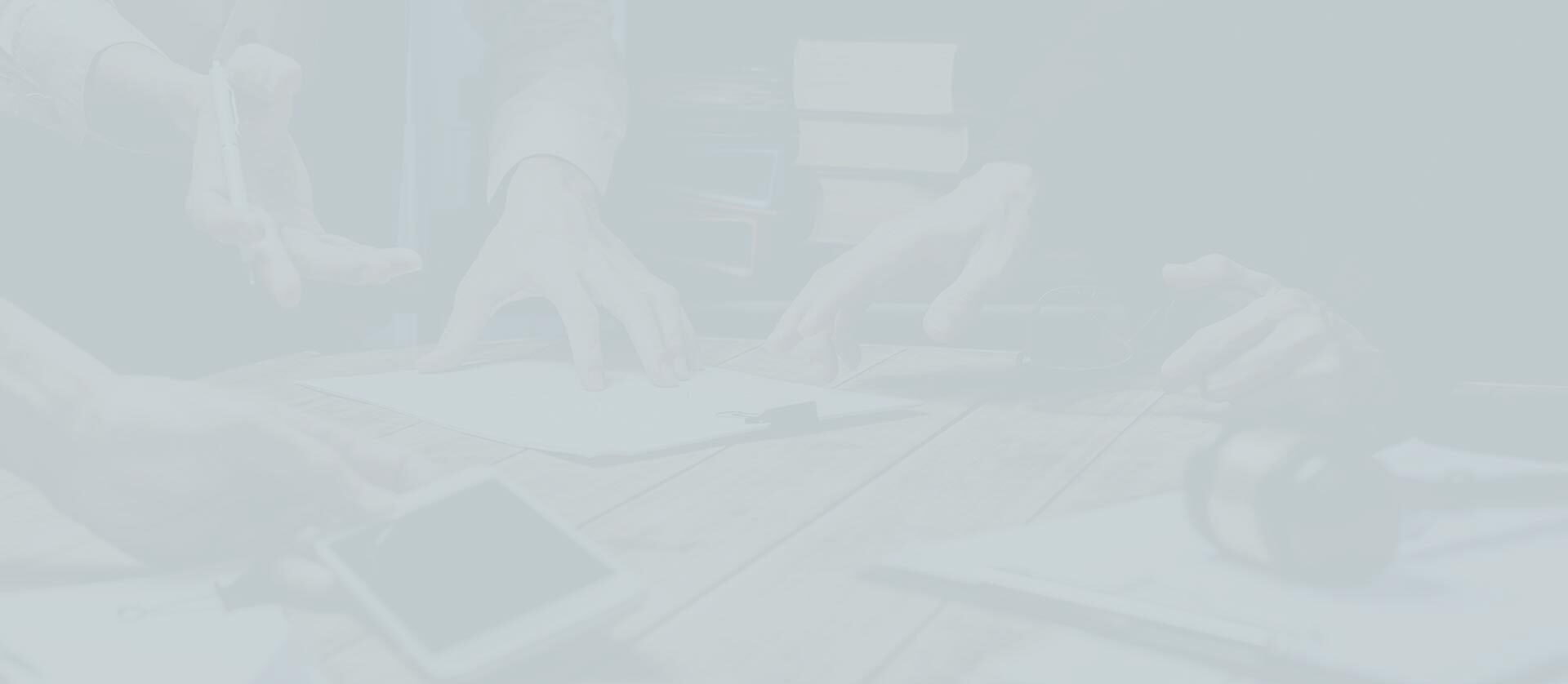 Qualities You Need
In A Firm You Can Trust
Complex Disputes

We frequently handle high-end disputes across commercial, construction, and employment law.

Relationship Builders

We work to build long-term relationships with our clients and provide them with continuous support.

Experienced Litigators

We bring decades of litigation experience to every dispute and use our knowledge to benefit you.