Gender Discrimination Attorney in Houston
Have Your Civil Rights Been Violated?
Although it may seem like a thing of the past, serious issues involving gender still occur in many workplaces throughout almost every industry. If you have been a victim of gender discrimination, it would be wise to consult with a lawyer who can review your case and see if you have grounds for a legal suit.
At Stephens Reed & Armstrong, PLLC, we are known for our knowledge of employment and discrimination law, as well as our commitment to standing up for our clients' rights across Houston, and surrounding areas.
Give us a call today at (281) 677-3474 to make an appointment with a Houston Attorney.
Gender discrimination can take many forms, from outright examples of intolerance to more sinister or subtle forms of discrimination. Often times, employees are scared to take any type of action due to fearing retaliation. We understand that this is a valid concern and you can rely on us to represent your rights and protect you against retaliatory or negative action on behalf of your employer.
You may be able to file a gender discrimination suit for the following:
Refusal to hire based on gender
Lesser duties for employees of one gender
Uneven distribution of bonuses
"Glass ceiling" advancement barriers
Offensive language in the workplace
Paternity leave
Pregnancy discrimination
Unequal pay
Unequal firing/hiring practices
Unequal opportunities for advancement
Sexual harassment
How Stephens Reed & Armstrong, PLLC Can Help
Our Houston gender discrimination attorneys have come to greatly understand all facets of employment law. We have represented a wide range of cases, including workplace harassment cases of all types. Gender discrimination should not be taken lightly and we are committed to helping both women and men who have fallen victim to employer's discriminatory practices based on gender. We can provide a wide range of services to help strengthen your case, including collecting documentation, gathering evidence, and review of your contract.
Ready to start building a case against a discriminatory employer? Contact us now at (281) 677-3474.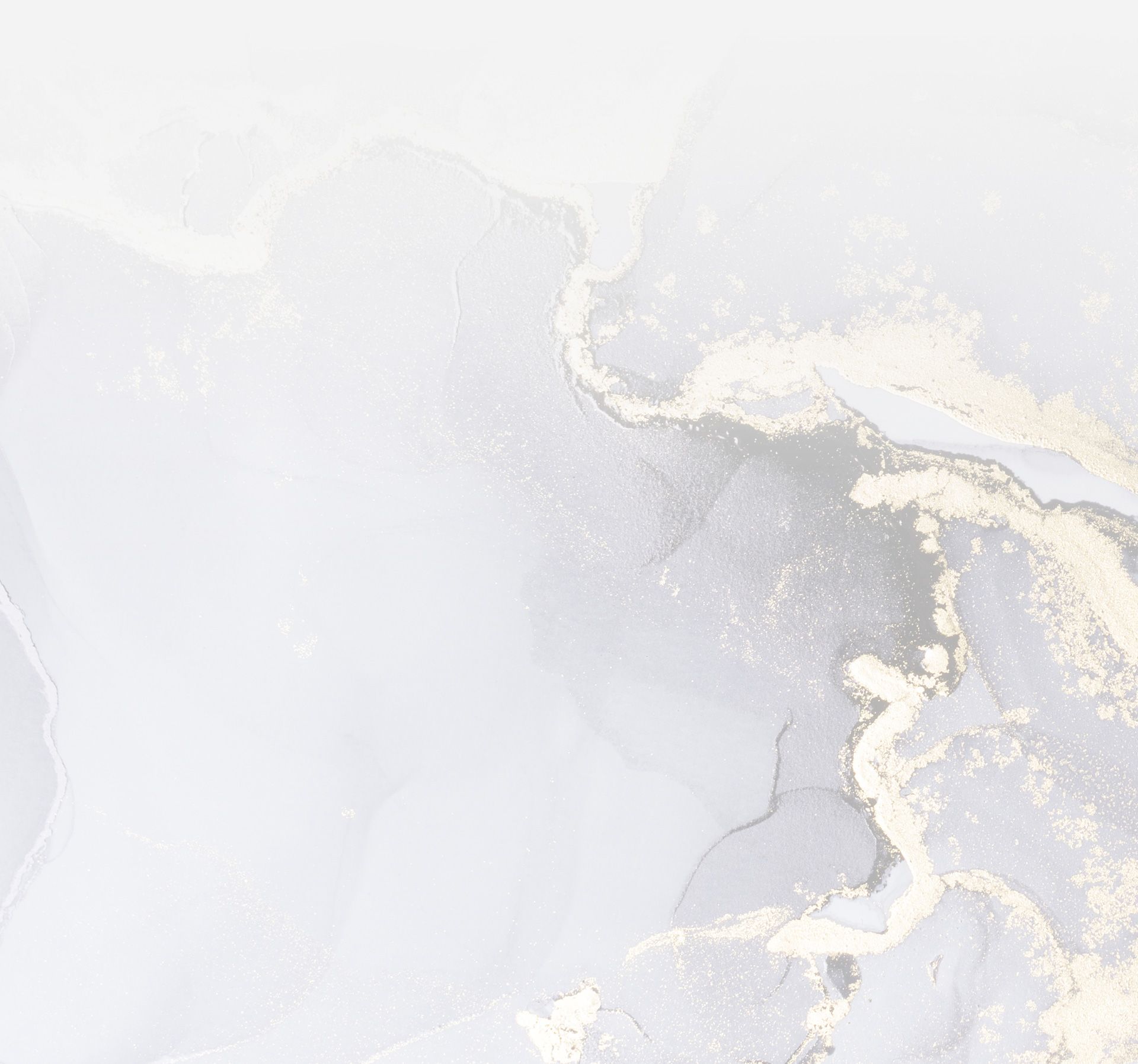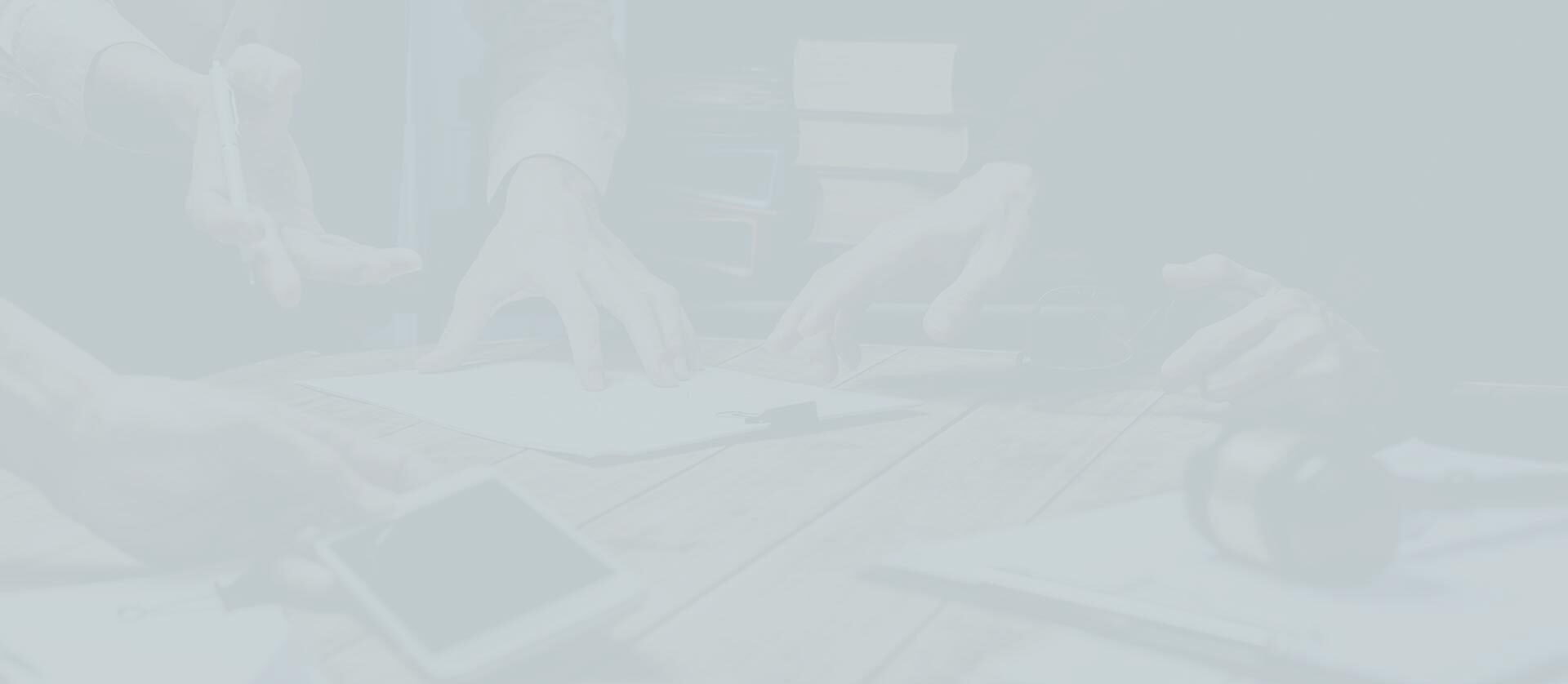 Qualities You Need
In A Firm You Can Trust
Complex Disputes

We frequently handle high-end disputes across commercial, construction, and employment law.

Relationship Builders

We work to build long-term relationships with our clients and provide them with continuous support.

Experienced Litigators

We bring decades of litigation experience to every dispute and use our knowledge to benefit you.