Claims for Unpaid Wages in Houston
Seeking Fair Wages for Hardworking Employees Across Houston
You work hard for your wage and you should receive payment as promised in full and on-time. If you believe that your employer is in violation of wage laws under the FLSA (Fair Labor Standards Act), intentionally or otherwise, you may be able to file a claim. At Stephens Reed & Armstrong, PLLC, we help wronged employees through the legal process, seeking full payment.
To make an appointment with a Houston unpaid wages lawyer, call us at (281) 677-3474.
How to Determine If Your Employer Owes You Money
There are many different forms of wage theft under the FLSA. Some are more obvious, such as when you work for several weeks in a row, only to receive no payment in return. However, other types of wage violations are less overt and require more diligent investigatory work and legal representation, should you choose to pursue a lawsuit. Whether you have already brought the subject to your employer's attention or are unsure whether you have grounds for a claim, we can help.
A few examples of unpaid wage disputes we may represent include:
Failure to pay commissions.
Failure to pay when an employee works through lunch.
Misclassification of an employee to be exempt from overtime.
Underpaying tipped employees.
Deducting short (legally allowed) breaks from employee's hours.
Committing minimum wage violations.
Intentionally ignoring overtime pay laws.
Hire a Houston Unpaid Wages Attorney Today
If you believe your employer is guilty of not paying your full wages, you may have an opportunity to reclaim your money. With extensive experience in employment law, we are well-versed in wage laws and can accurately analyze your case. Our Houston employment law attorneys at Stephens Reed & Armstrong, PLLC serve clients all over the Houston area, using years of experience and knowledge. Instead of trying to handle this difficult legal matter yourself, trust our legal team to ensure your rights are protected.
Contact us now at (281) 677-3474 to schedule a case consultation.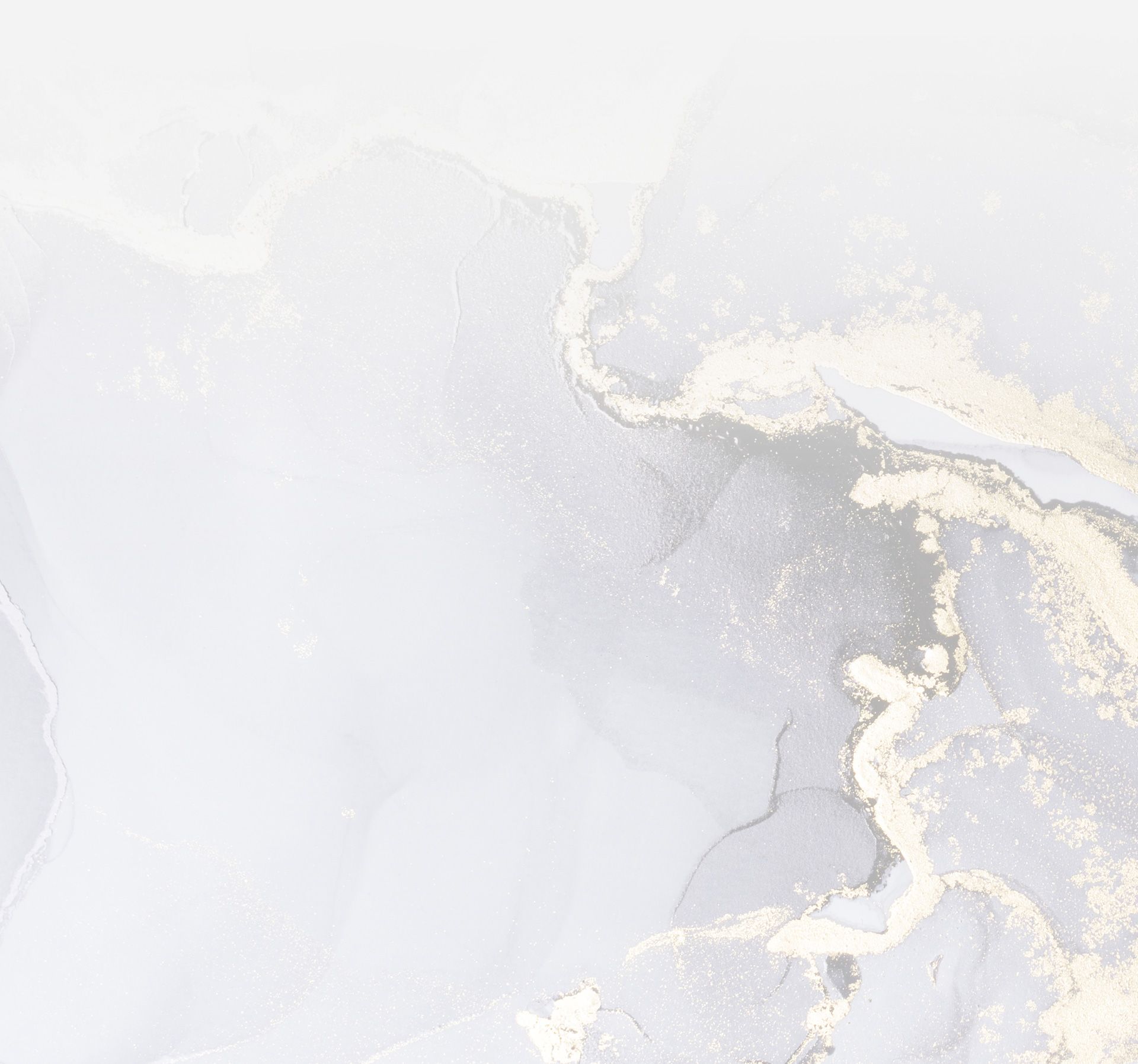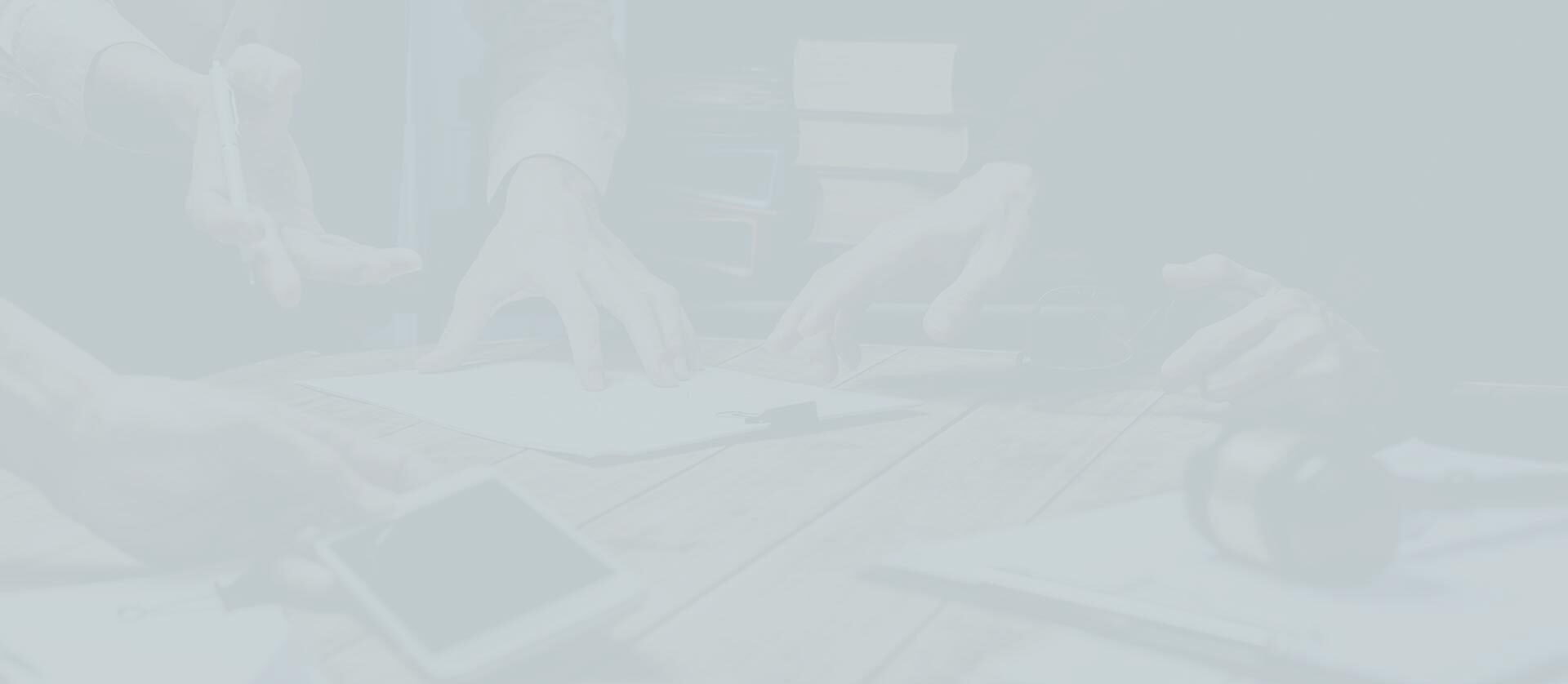 Qualities You Need
In A Firm You Can Trust
Complex Disputes

We frequently handle high-end disputes across commercial, construction, and employment law.

Relationship Builders

We work to build long-term relationships with our clients and provide them with continuous support.

Experienced Litigators

We bring decades of litigation experience to every dispute and use our knowledge to benefit you.